A year in review to say thank you!
By: Identity Team
As the year seems already to be hustling to a close, I can't help but to be thankful for Identity and how, despite what no one can argue has been a tumultuous stretch for our economy, we have managed to keep in sight our primary goal for this company: serving our client roster with exceptional support in public relations, marketing, design and new media. Our priorities are never convoluted; we have worked within our means, refusing to accept defeat or even regression in the name of upholding our commitment to our clients, the informed public and the Identity family.
Through this dedication to growth, Identity has been the humbled recipient of several notable awards in 2009. This could not have been possible without the great relationships we've built with our clients, the media and the positive and progressive group of individuals that daily come to work.
So, thank YOU for your support and encouragement. If you're reading this right now, you have in some way been a part of our success, and as the future brightens, we hope to take you along for the ride.
For a list of our recognitions, feel free to take a look below:
Inc. 5,000 – This year, Identity surged almost 1,000 spots on Inc. Magazine's annual ranking of the top 5,000 fastest-growing privately held businesses in the U.S. The company grew 95.3% over the past four years, earning its third consecutive appearance on the prestigious list.
Five on the Rise – This year, Identity was an inaugural honoree of the Detroit Regional Chamber's Five on the Rise awards to recognize extraordinary small businesses in metro Detroit. Identity was featured in the "Innovative Products and Services" category based on its forward-thinking approach to mastering new media technologies, such as social media and search engine optimization, that progress regional and national client marketing campaigns.
Corp!'s Best of the Best Michigan Businesses – Determined by Corp! magazine readers , Identity was determined a great place to do business in the media, marketing and public relations category!

101 Best & Brightest Companies to Work For – The Michigan Business & Professional Association and National Association for Business Resources has deemed Identity a favorite work environment, choosing it as one of the 101 best and brightest companies in Michigan to work for in both 2006 and 2008.
Tie Midwest 20 – Identity was named a finalist in the Tie Midwest 20 awards for its entrepreneurial efforts in the media field.
THANKS AGAIN FOR YOUR PART IN MAKING THIS HAPPEN!
recommended posts
July 06, 2023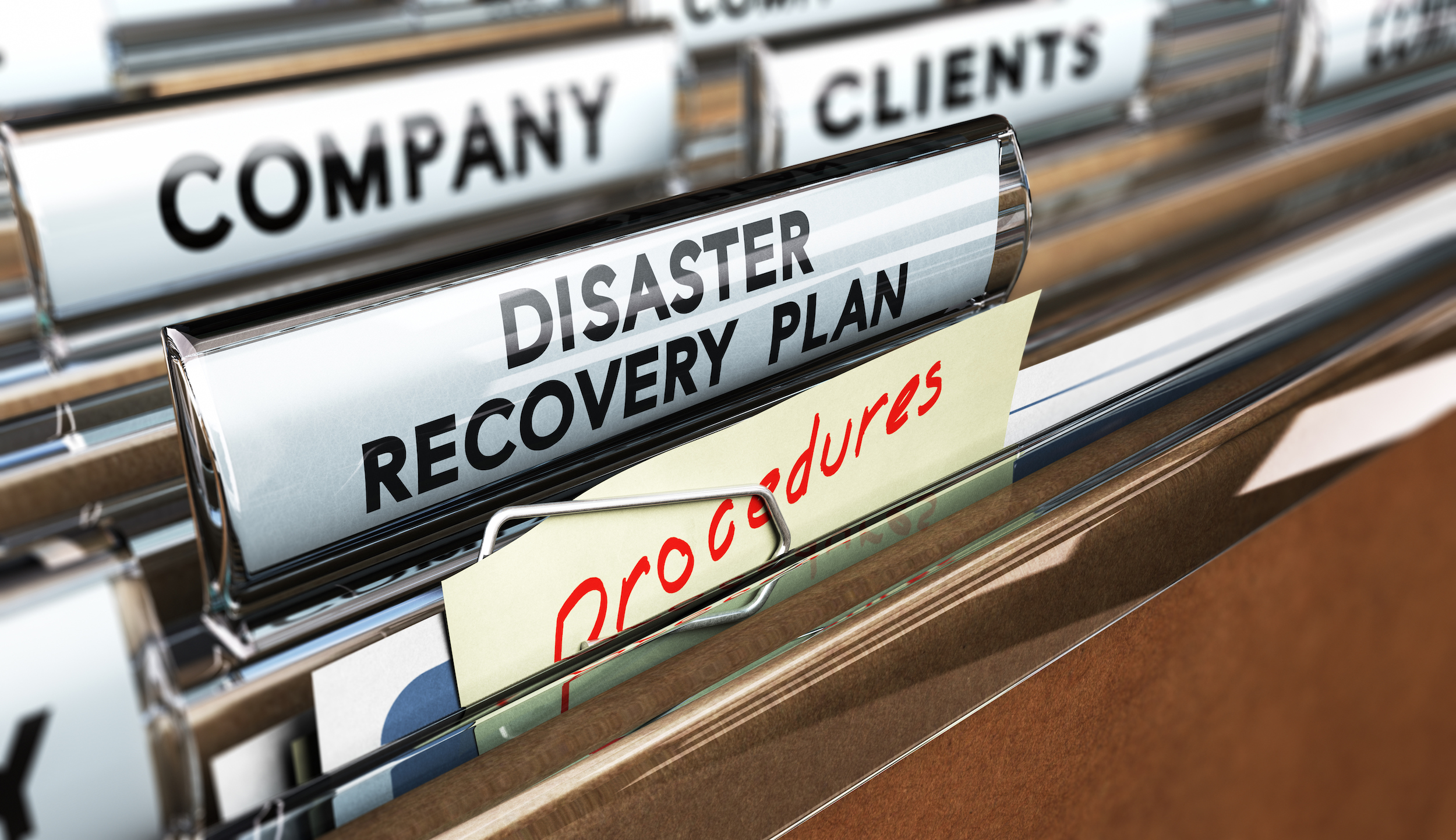 June 14, 2023