A Tale of Two Influencers: What It Takes to Work with Public Figures and High-Net-Worth Individuals
By: Mark Winter
Influencers and organizations turn to Identity for our ability to create thoughtful strategies and execute meaningful moments. We have more than 20 years of experience coordinating large-scale activations and working with public figures, celebrities and high-net-worth individuals.
From Michelle Obama, Berry Gordy and Stevie Wonder to political dignitaries and athletes, our PR agency has partnered with plenty of star power in our two decades in business. Most recently, this has included billionaire Twitter and Square co-founder Jack Dorsey and businessman Bill Pulte.
The Blight Authority
The story begins with Bill Pulte, CEO of Pulte Capital Partners, grandson of Pulte Homes founder William Pulte and founder of The Blight Authority—a nonprofit that focuses on tearing down vacant homes and clearing away debris in cities and neighborhoods to make them safer for children and families.
Our work with Bill Pulte began with the launch of the Detroit Blight Authority. Bill was highly successful in reverse engineering the homebuilding process in the City of Detroit to privately raze dilapidated homes and clean lots in the Brightmore neighborhood. The initiative received national praise and dozens of media placements including Fox News, MSNBC, Morning Joe, WSJ and New York Times
After Detroit, The Blight Authority was invited by then-Oakland County Executive L. Brooks Patterson to carry out work in Pontiac, with the goal of making the city blight-free by 2023. By the end of 2019, The Blight Authority will have achieved its objective.
Realizing he had created a winning formula, Pulte looked for other cities across the nation with similar issues and opportunities. He was looking for buy-in from municipal leadership and strong support from the private sector—McLaren Health, for example, helped fund the Pontiac Blight Authority—and economies of scale equating to entire city blocks in need of assistance.
Pulte had conversations with several cities across the country and ultimately felt that the city of St. Louis, Missouri aligned most in terms of vision and support. Once he got city leadership lined up, he started to think about who, from a private sector standpoint, he could approach to help fund this $500K project, which included four city blocks and a combination of 150 vacant homes and overgrown and abandoned lots.
Pulte approached billionaire co-founder and CEO of both Twitter and Square Jack Dorsey. He reached out to Dorsey, sharing his vision and prior successes. Dorsey, who was born and raised in St. Louis, took the meeting.
With little persuasion, Dorsey was in—finding a real opportunity, outside of technology, to make a significant positive and meaningful impact on his home city. With Pulte driving the logistical components of the effort, Identity stepped in to plan the announcement and create a memorable media moment.
A High-Profile Media Moment
Identity worked closely with Pulte and Dorsey to draft messaging and plan and coordinate the press conference in St. Louis. This included drafting and/or coordinating remarks for Bill Pulte, Jack Dorsey and local dignitaries including the mayor of St. Louis. It also included the coordination and attendance of members of the media, district representatives, historic preservationists, local organizations, construction companies, neighborhood volunteers and local residents.
In my many years of working with the Pulte family and The Blight Authority, the Pulte name always draws a lot of media attention. But this particular project was different. There were now two powerhouse names. Jack Dorsey is a St. Louis icon and hometown hero, so naturally, every member of the media wanted to talk about him. They were particularly interested in asking questions about Twitter.
With this fact presenting an obvious potential distraction, Identity had to lay down some very specific ground rules for the media—keep all questions focused on the mission of The Blight Authority.
Pulte and Dorsey provided the star power needed to get dozens of local, state and even national media to attend the press conference.
Performing
Access to star power is one thing. Delivering on a world-class media moment is another. Identity ensured that the event was meticulously planned and flawlessly executed. We curated every aspect of the press conference from municipal and neighborhood coordination to media engagement and reporting.
We hosted the event on a 99-degree day in the middle of a dusty construction site, and it could not have gone better. By the time attendees arrived, construction crews were already in the process of demolishing blighted homes, which provided media with great shots of the action and an immersive, 360-degree view of The Blight Authority's progress.
As soon as remarks concluded and the questions were addressed, the demolition continued. Within a half-hour, four more structures were demolished. Instead of keeping Pulte and Dorsey under the tent, we got them outside and into the action—providing the media with great images and video of the pair walking, talking and engaging with the construction crew and neighborhood volunteers.
We also secured a drone photographer to take aerial photos, which were provided for use by news stations and publications. This proved especially important for the press that couldn't be on-site or in the air, as we were able to send them a variety of photos real-time from the event.
In addition to managing media in St. Louis, the Identity team was coordinating phone interviews for Bill Pulte simultaneously with outlets back in Detroit.
The Art and Science of Giving Back
Giving back is an art and a science. Showing up is monumentally different than simply writing a check from an office or private jet. Working with a personality like Jack Dorsey teaches you that people care, regardless of their influence.
Dorsey is passionate about his hometown, cares deeply about the people who live there and has made giving back a priority. He was humble, thoughtful, quiet, asked great questions and wasn't in a rush to get back in his car. His pure willingness to show up and be exposed to such an intense level of media, even with the controversies going on at Twitter, did not go unnoticed.
Jack Dorsey is setting a great example for other successful businesspeople. Action on the part of public figures is a rallying cry that draws in others, similar to how Bill Gates got dozens of billionaires to donate the majority of their wealth to charity.
It Takes A City
With all of the fanfare, perhaps the greatest impact of the day for me, with all the complexity and coordination, was witnessing dozens of local volunteers—all donned in bright-red Blight Authority t-shirts—helping make their own neighborhood a better place.
I heard one resident remark that when the dilapidated house next to his comes down, it will make him want to mow his lawn more, plant more trees and fix up the exterior of his own home. That is a game-changer. Change breeding change.
In the end, the people living in those St. Louis blocks will see the blight-free lots around them gifted back to the neighborhood as community gardens, parks and playgrounds and green spaces. Bill Pulte and Jack Dorsey gave those citizens the gift of potential. And with that, everything is possible.
recommended posts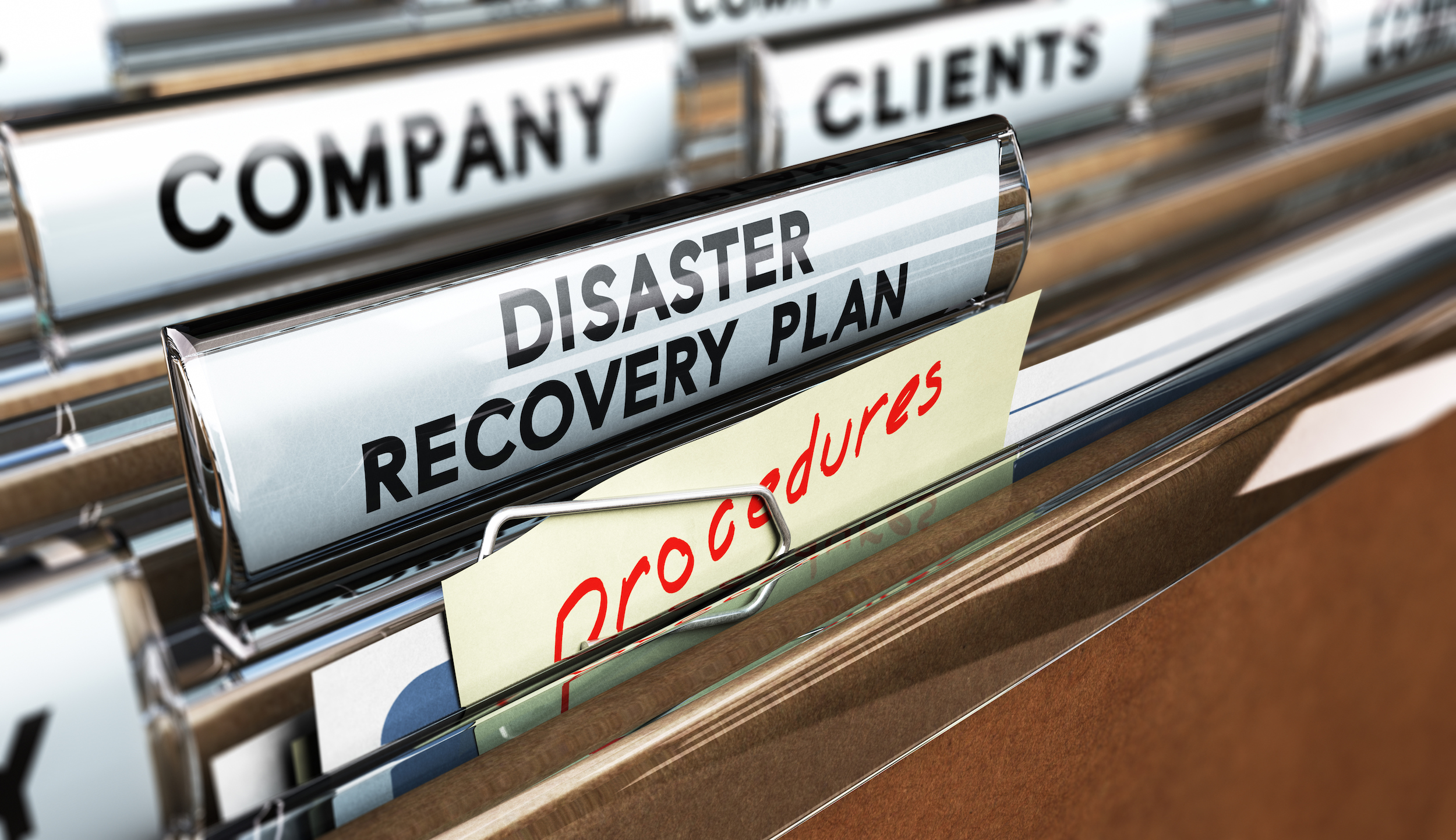 June 14, 2023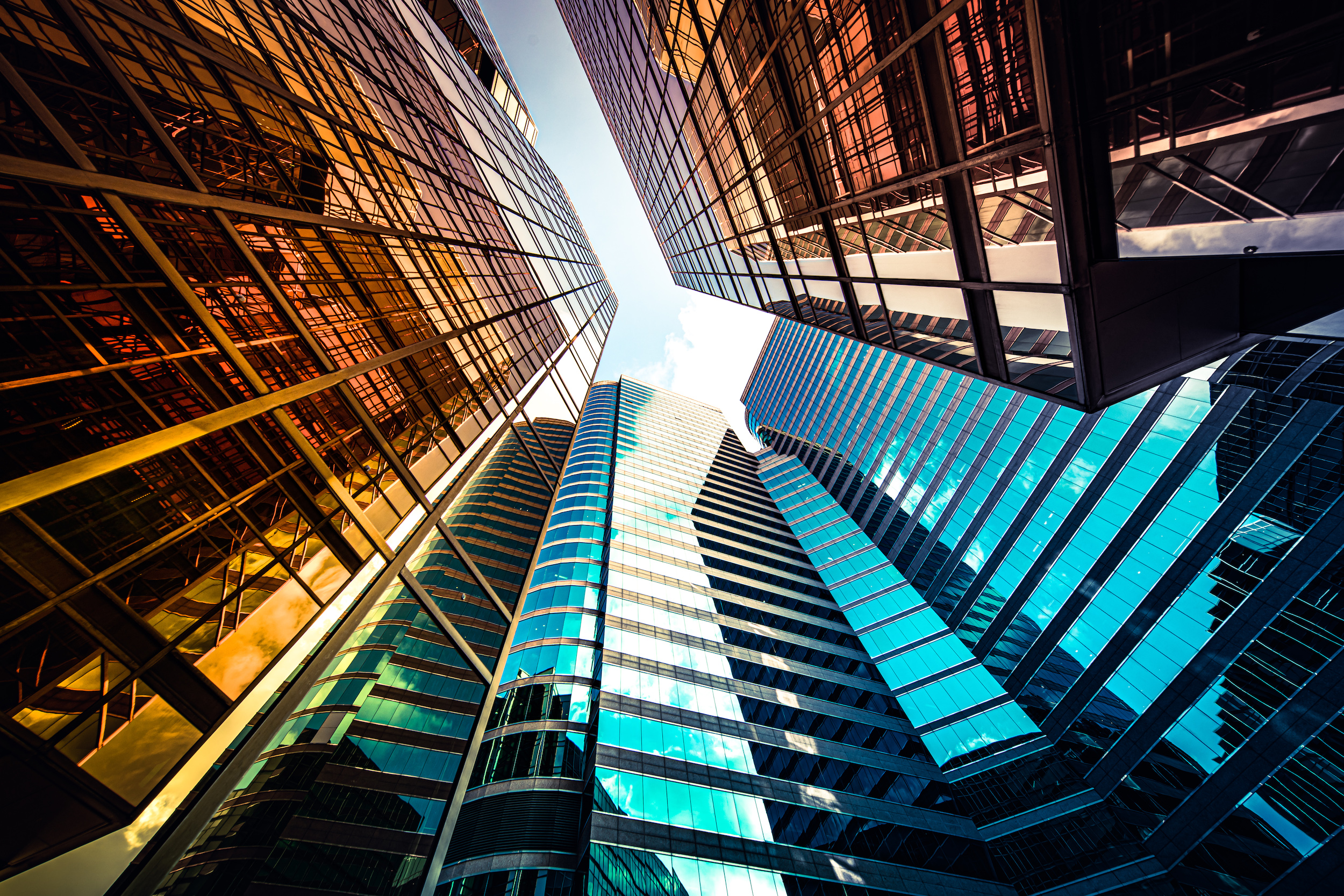 May 17, 2023