Why Relying Only on Social Media Won't Always Work
By: Nikki Little
Companies have been experimenting with social media for some time now to figure out how this new way of communicating and sharing can best work to their advantage. Social media has opened up several doors for companies of all sizes, from large corporations all the way to mom and pop restaurants.
This is great. Experimenting with technology to find new ways to connect with the people who care about your company, as well as future customers, leads to exciting opportunities and results.
Here's what's not so great – when companies discount traditional communications methods (PR, advertising, marketing, etc.) because social media has created tunnel vision. Ideally, social media becomes integrated with everything else you're doing from a communications standpoint to leverage and enhance existing efforts. It shouldn't replace PR, advertising and marketing.
I get it. Not every company has a budget like Ford. If social media gets thrown into the communications mix and there isn't budget to hire a person or agency to manage this new set of work, priorities need to be rearranged. That's a topic for another post.
What I want to get across in this post is that even though social media can be a quick, easy and free way to connect with a large audience, it is not always the stand-alone answer to a communications problem or the best way to achieve your company goals. There are several existing examples and case studies of how PR pros are using social media to produce real results, but using social media as the only communications channel must make sense in order for it to work.
Let me explain with an example.
We started working with a client in mid-May who needed our help promoting a first-time fundraising event. There were a few challenges right from the start:
The event was in one month.
The event had no brand recognition associated with it because it was the first time the organization was hosting it, and there was little to no publicity (with the exception of a brief online article) prior to Identity getting involved.
The organizers' goal was to have 1,000 people in attendance – and only six tickets had been sold.
When the client was still in the decision making stage, they were talking with another firm that was recommending a social media only approach. A Twitter handle and Facebook page had been created for the event, but neither had amassed more than 30 followers or likes.
Rather than cramming to build a huge online following in one month, our strategy was multi-purposed. It included social media, but did not completely rely on it to raise awareness and sell tickets. We took an integrated approach of traditional media relations, blogger relations, partnerships with related organizations that held ticket giveaways (online and at events) and social media efforts (Twitter and Facebook).
The results?
Exceeded attendee and donation goals
47 print, TV, website/blog and e-newsletter coverage
241 Facebook likes (518% increase from the previous month)
253 Twitter followers (912% increase from the previous month)
Approximately 400 tweets including the Twitter handle and event hashtag from the previous month
Increased Facebook post feedback by 1,583% compared with the previous month
Partnerships/relationships created with contacts at 13 different local organizations that promoted the event and/or hosted ticket giveaways
This was a perfect example of how an integrated communications approach can successfully achieve goals. I strongly believe we wouldn't have had the same success if we had relied only on raising awareness through the event's Facebook and Twitter pages.
I'm not saying focusing only on social media as the main communications platform won't work in all scenarios. But discounting traditional PR and marketing efforts simply because social media is the hottest thing right now can end up backfiring…big time.
What are your thoughts? Do you have examples of when traditional and social or just social efforts produced great results?
recommended posts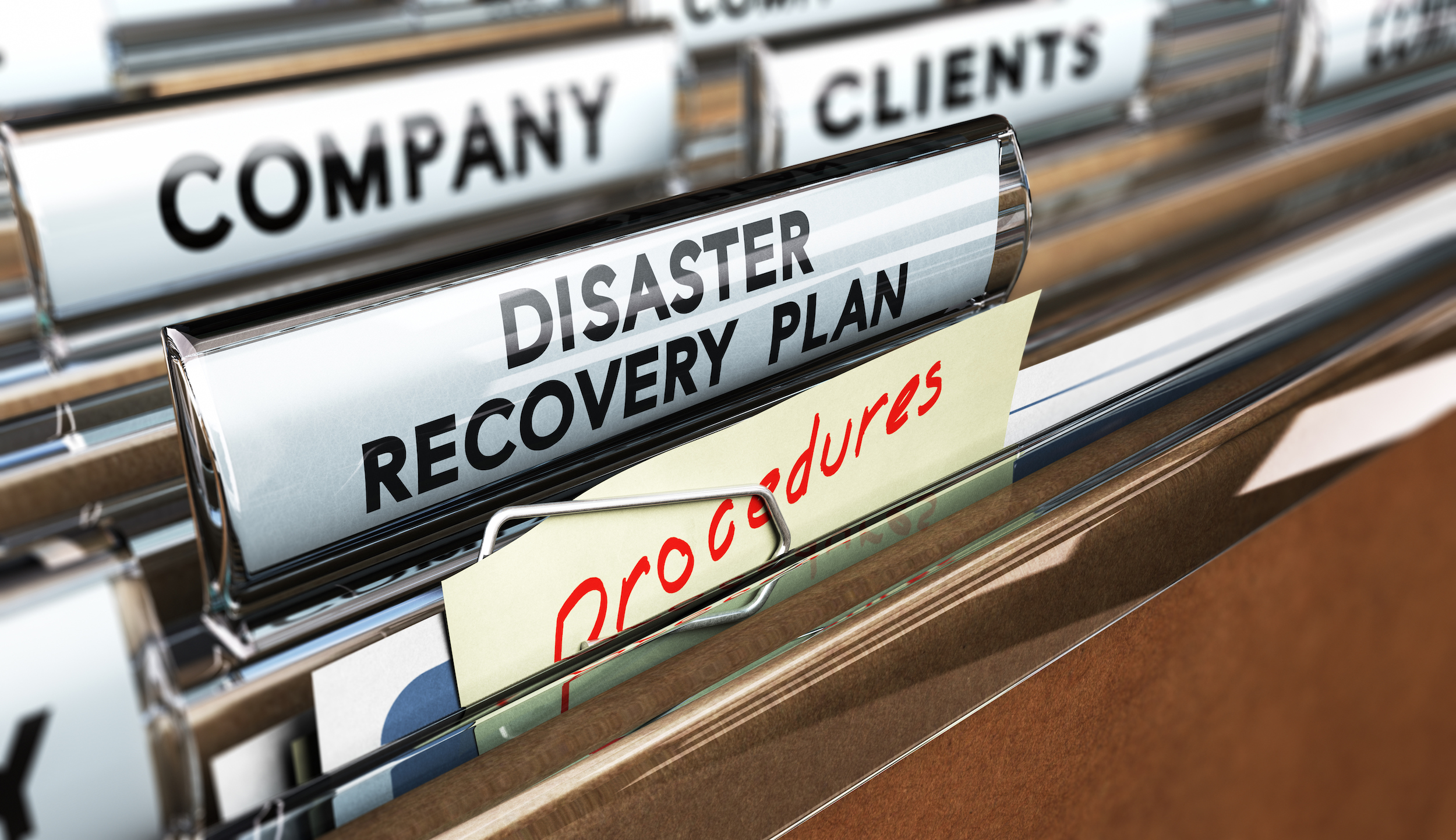 June 14, 2023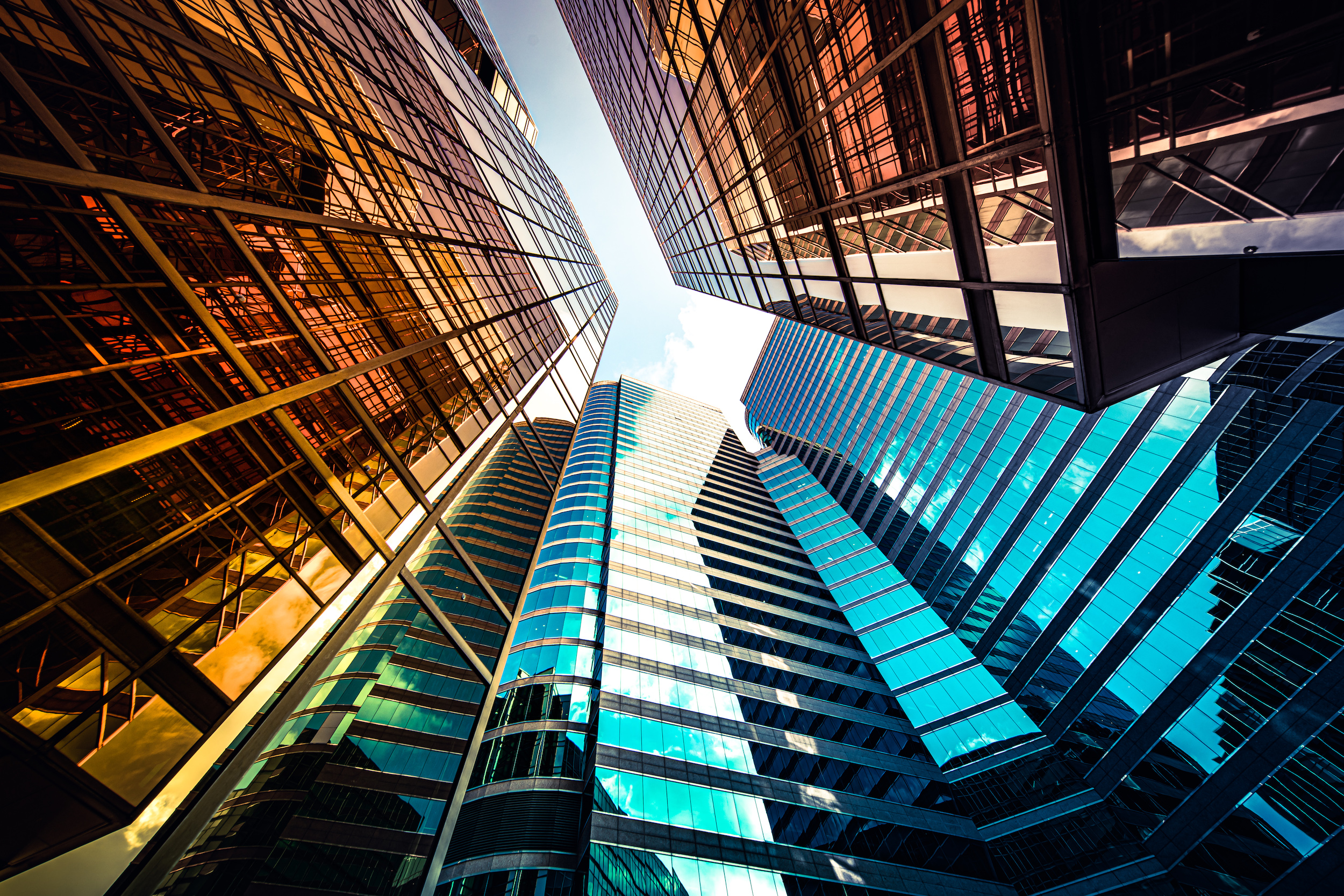 May 17, 2023