Why Newsletters Work: The Revival of an Old School Communications Tool
By: Mark Winter
Imagine if you could regularly communicate and connect with existing clients and prospects alike in a format that is both impactful and affordable. In this scenario, you control the content entirely, and you have virtually unlimited flexibility to select and present the messaging and imagery to present your company's products and/or services in the best possible light. As an added bonus, imagine that you could do this with few (if any) limitations with respect to format, and that the result of this communications and PR tool would be your ability to keep your brand, your message and your accomplishments top of mind with your target audiences.
The good news is that this isn't a fictional scenario—it's well within the grasp of any company. The better news is that it isn't an obscure or complicated new tool, it's one of the oldest, most familiar and most reliable methods of communicating with a target audience: the newsletter. Whether a traditional hard copy newsletter that arrives in the mail, or a digital version that is distributed electronically, newsletters are often an overlooked, underrated and underappreciated communications tool.
When done correctly, a high quality newsletter can be a bridge for consistent and meaningful connectivity; a channel that allows a business to raise awareness of its identity, insights, and initiatives; an effective tool to educate clients and potential clients about relevant topics, and a platform that establishes and reinforces the newsletter creator's status as a thought leader and subject matter expert.
A newsletter…really?
One of the reasons why newsletters are not used more widely and effectively today is because they have a certain stigma attached to them. The first thing some people think of when they hear the word newsletter is a stack of blurry photocopied sheets stapled together, or a piece of obvious junk mail that gets thrown in the garbage after a single uninterested glance. Resist these outdated and inaccurate stereotypes. Newsletters can be, and should be, so much more. Printed versions should exhibit energy, creativity and simplicity, and digital versions can engage multiple senses (sight, sound and motion) and leverage valuable analytics tools.
But beware, it does take work and resources to maintain a great newsletter program.  You need to have engaging content. You need to have a relevant list. You need discipline to make sure the newsletter is developed and distributed on a consistent basis. And, you need to be committed to a long-term program.
So why don't more companies develop newsletter programs? The short answer is there are many easier (albeit less productive) paths. As an alternative, it's clearly much easier to simply buy ad space. All you need to do is get out your checkbook. The list is already built and the distribution is done for you. Some publications will even design your ad for you.
A regular external communication program, on the other hand, takes hard work and commitment. You need a great list and a plan to continue to grow it as you grow your leads. You need a team that can think like a publisher, who knows what people are interested in reading and learning about. You need a creative team or partner that can take that content and make it look and feel amazing; and you need the staff to stuff, label and stamp envelopes, or to set up, maintain and monitor the digital distribution system. You also need someone to pull the analytics information and generate reports based on that data. Of note: the two very different delivery methods don't have to be mutually exclusive; some companies use both channels very effectively to reach a wider audience or the same audience in multiple ways.
The Process
It starts with commitment, along with an understanding that creating and distributing a newsletter can be a critically important part of your mission and a significant communications and PR asset.
The next step is to develop an accurate and comprehensive list of target recipients. Content creation and design is where your newsletter will shine, and it's a challenge that many companies fail to consistently meet. The beginning of the end for many newsletters is a lackluster approach to content gathering/generation. Even one or two issues that lack compelling content can potentially damage readers' interest in a lasting way.
The next step is distribution, which comes with its own challenges. It's the last step that is sometimes overlooked (and that, ironically, can actually be the most important of all): analytics and reporting. The array of sophisticated digital tools available today can tell you who is reading your newsletter, what they are reading, and when they are reading it—critical information that not only reveals valuable data about your clients' and prospects' interests and priorities, but can provide you with guidance that influences your own internal strategic decision-making.
The Pillars for Success
While compelling and readable newsletters come in many unique formats, the following characteristics are common to all great newsletter programs:
Strong List(s)
Even the best and most compelling messages will be wasted unless the right people see them. This is critical. Your program, regardless of how great your newsletter looks and reads, will fail if you don't create and maintain a robust and relevant distribution list. This is a process, not an event. Your list(s) should be expanding and evolving every day and should be fed, nurtured and treated as your greatest business development asset.
Interesting, Relevant and Exclusive Content
Compelling content is obviously the centerpiece of every effective newsletter program. If what you are providing isn't relevant, interesting and new, people will lose interest. Keep in mind that your recipients may have very different perspectives and interests, and calibrate your content accordingly. Remember, it's not about you, it's about the reader. While it's valuable to include updates and professional highlights, performance and important milestones, the best newsletters are filled with interesting and useful content that clients and prospects want to read because it's relevant to them.
Engaging Design
In a world where we are bombarded with vast amounts of information every day, getting and keeping readers' attention can be difficult. In addition to the quality of your content, the design of your newsletter needs to be dynamic and distinctive. Visual appeal and eye-catching graphics and imagery are an essential part of what separates successful newsletters from the recycle bin or the delete button.
In order to cut through the daily clutter in mailboxes and inboxes, a great newsletter must present relevant and engaging content in an appealing, easy-to-digest and highly experiential way. Great imagery is important, and visual elements like infographics, numbers and design features all help to deliver that information in an engaging and digestible way.
Consistency and Continuity
To maximize the impact of a newsletter, it has to be sent out on a regular basis. Whether that's monthly, quarterly, biannually, or some other interval, that consistency and regularity is critically important. Building an effective and engaging ongoing client and prospect communication program is a process, not an event. You are telling a story and building an audience. The best newsletters do both with subtlety and style, allowing each newsletter to stand on its own, while building on larger themes and narratives that recur and are reinforced over time. The value of a consistent and continuous touch point with clients serves to keep the sender top of mind while burnishing the brand, reinforcing the messaging, and establishing themselves as a familiar and trusted presence in their professional orbit.
Follow-up
With analytics and measurement a new reality for an old school tool, follow-up is not only possible, it's critical to building a successful program. Armed with an understanding of who is opening your content, how they are absorbing it, what is most important to them and whether they are compelled to share it with others, businesses can further filter prospects and begin the process of turning subscribers into leads by proactively managing those contacts through varied communication channels including e-mail, phone and in-person meetings.
So, if you are up for the challenge of building and maintaining great lists, curating interesting and relevant content, designing engaging distribution vehicles and you are committed to a long-term approach—go old school. I promise you that if you do it right, you will be rewarded.
recommended posts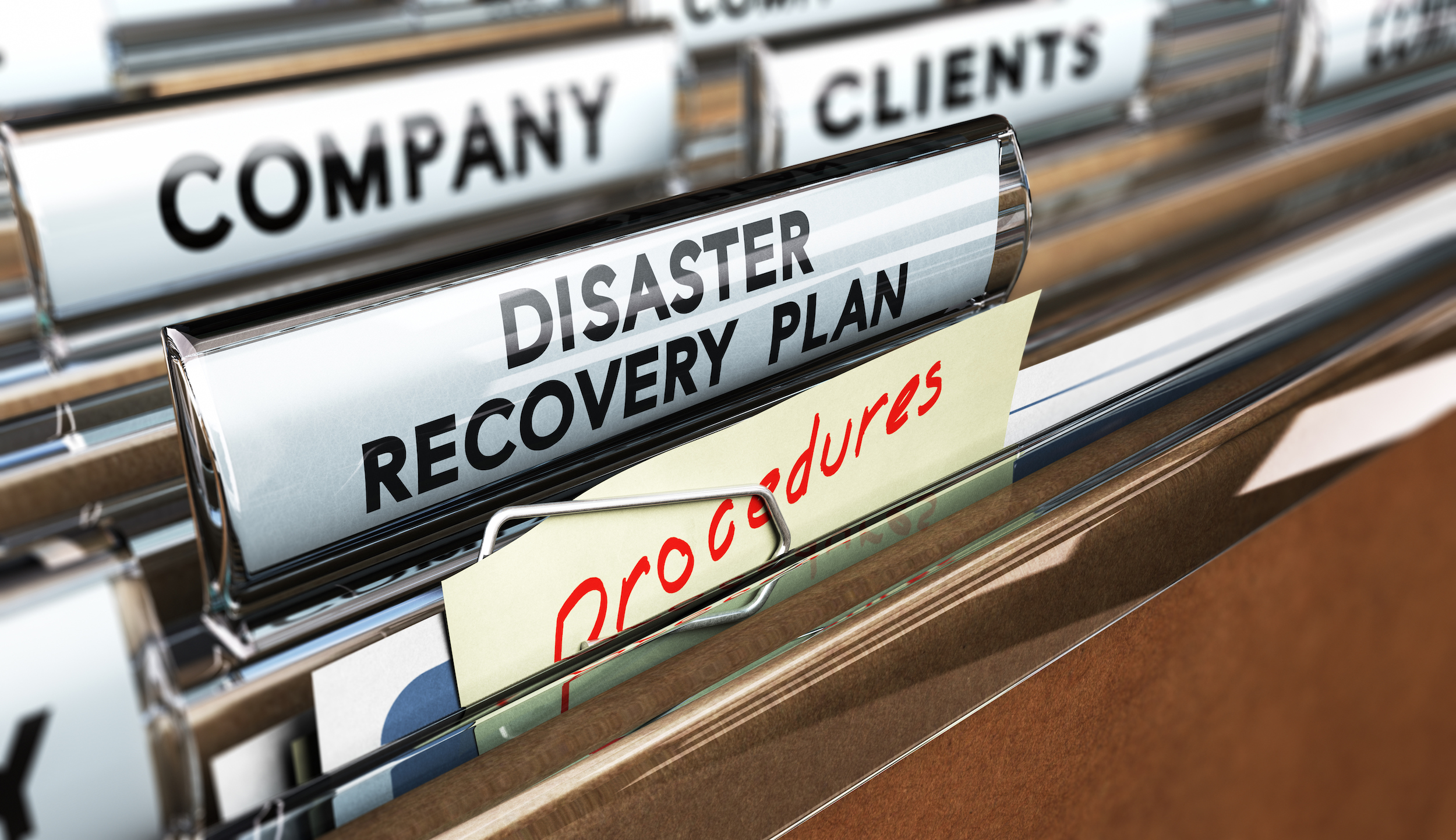 June 14, 2023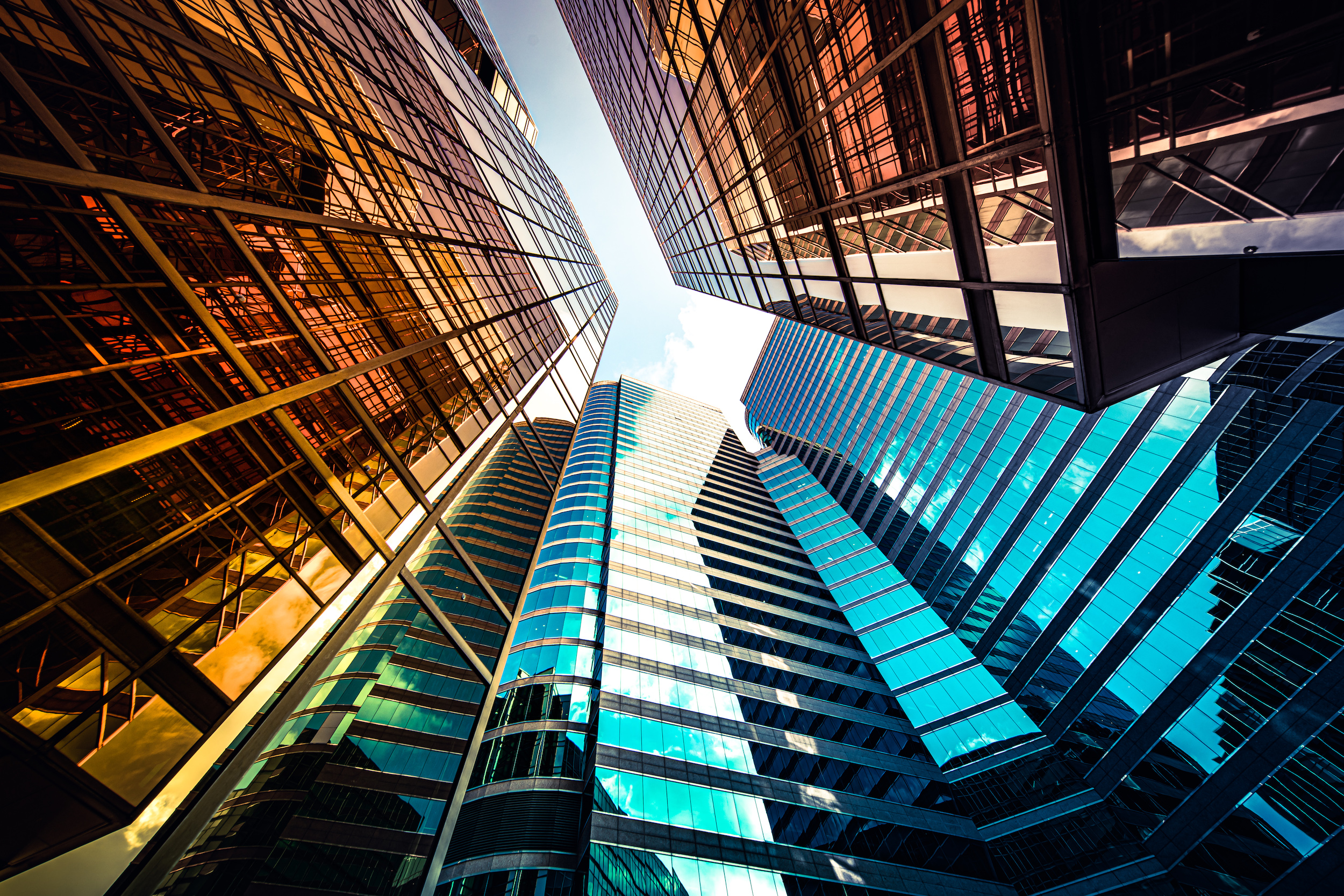 May 17, 2023