What Real-Time Google Search Means For PR
By: Andrea Trapani
Yesterday, Google announced major changes to their search service with the integration of real-time search results.
Beginning in a few days, recent updates on sites like Twitter and brand new blog posts will appear on the search results page, exposing the millions of people who visit Google each month to conversations taking place within public communities.  So, what does this mean for PR professionals?
All roads lead to Google
Google just became one the most valuable brand monitoring tools for PR pros.  As David Meerman Scott points out, the integration of real-time search may eliminate our use of multiple applications for many of our searches.  Relevant news, conversations and posts related to brands, products and keywords can now be found in one place.  The site just became a one-stop shop for information.
Conversations are now front and center

The integration of real-time search means even non-savvy social media audiences will be exposed to conversations taking place all over the Web. Consider the positive or negative impact once dialogues about brands are easily visible to all.  It can make your head spin.
Your Web strategy needs more than SEO

While search engine optimization will still be the real meat of a client's Web strategy for the foreseeable future, agencies should consider exploring content marketing strategies. Google plans to show not just the most recent information within the real-time search box, but also the most relevant. Helping clients create and publish both search-friendly and incredibly relevant content on a regular basis just might be the way to win the real-time search war.
What's next
Real-time search changes the game.  How do you think PR should change because of it?
recommended posts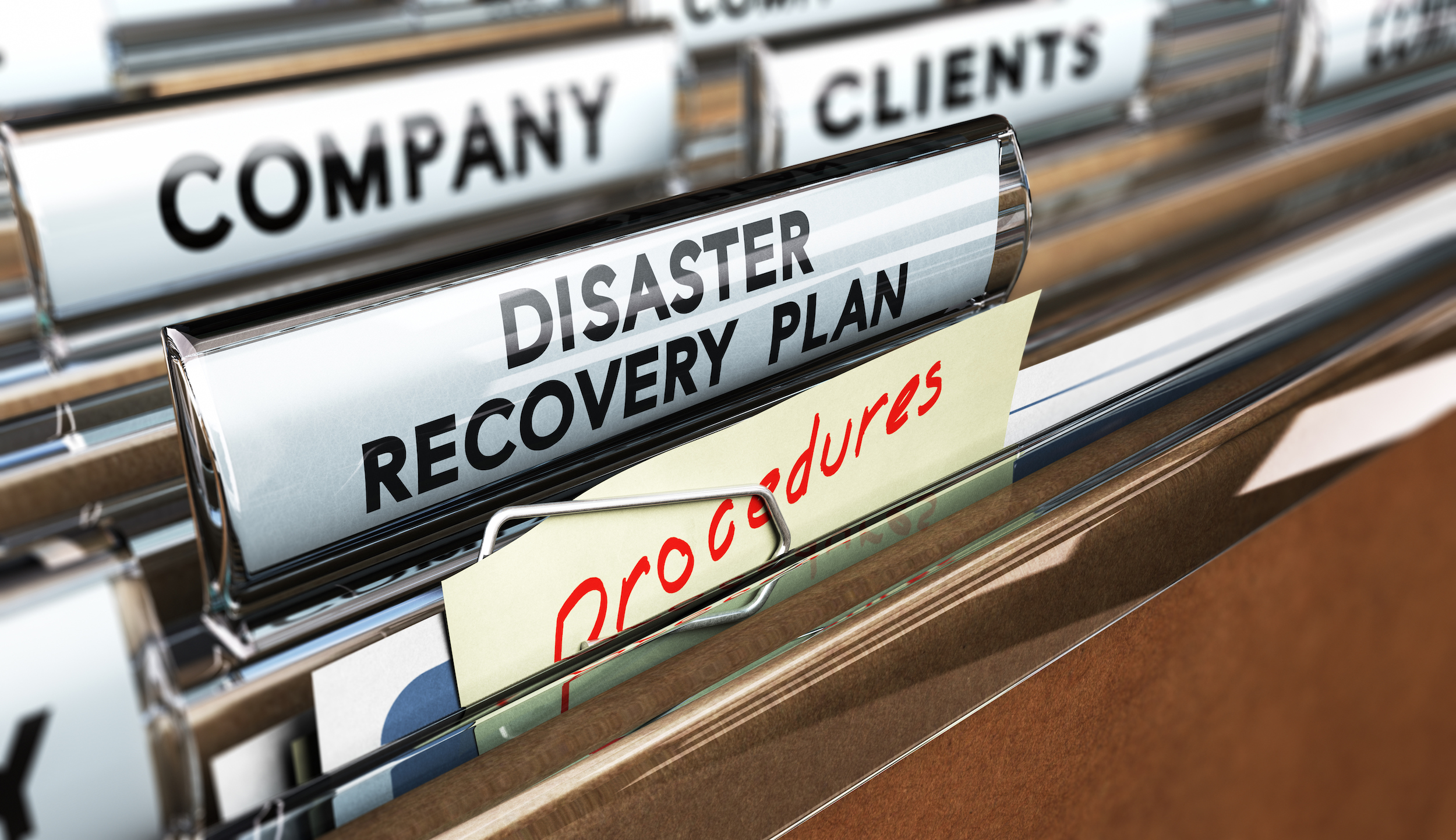 June 14, 2023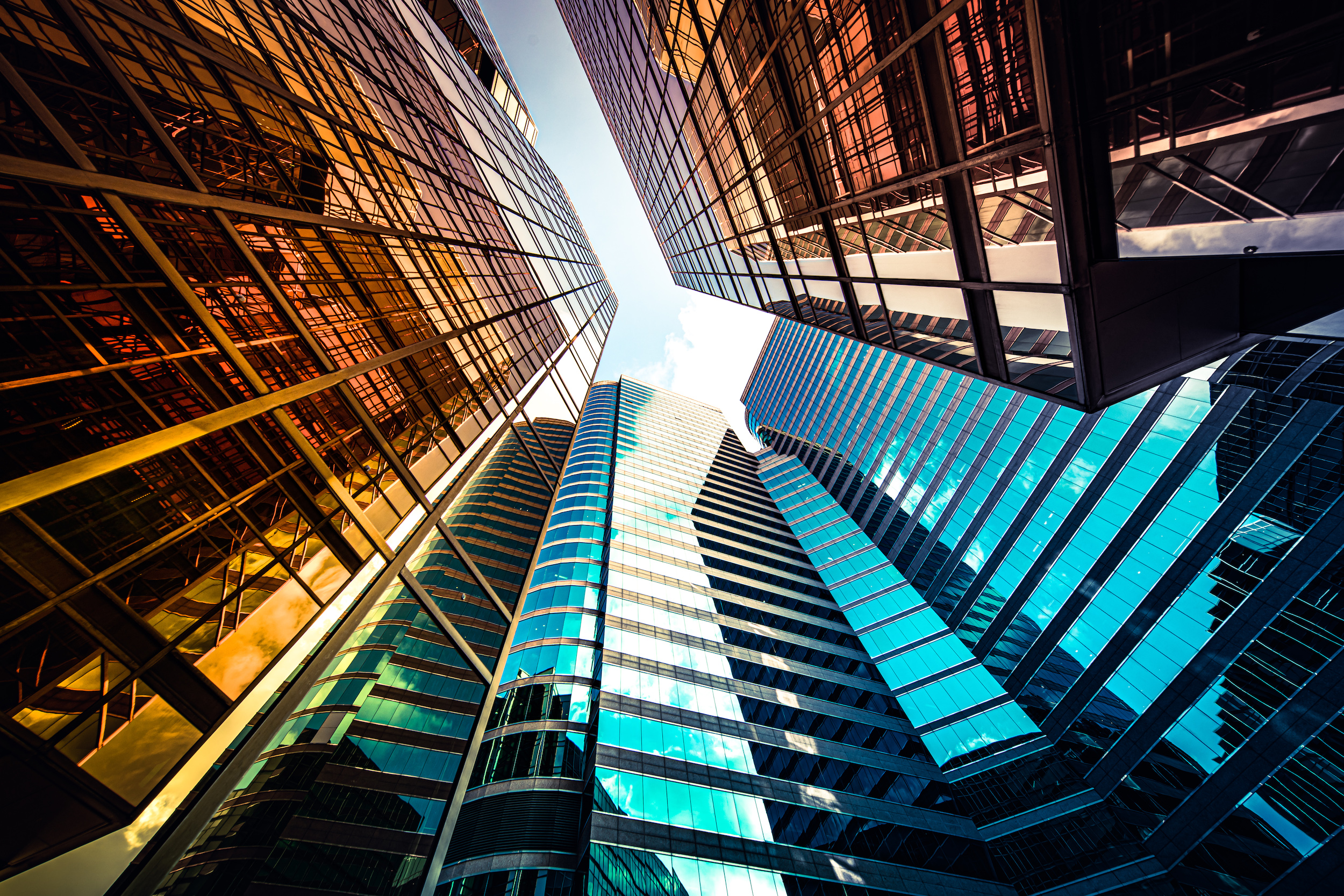 May 17, 2023