What is Thru You?
By: Nikki Little
This is one of the coolest things I've seen in a long time. A website, known as "Thru You," mashes up YouTube videos from across the universe and sets them to music. An example is here:
Check out the site for more examples:
The video you're seeing, just might be your own.
recommended posts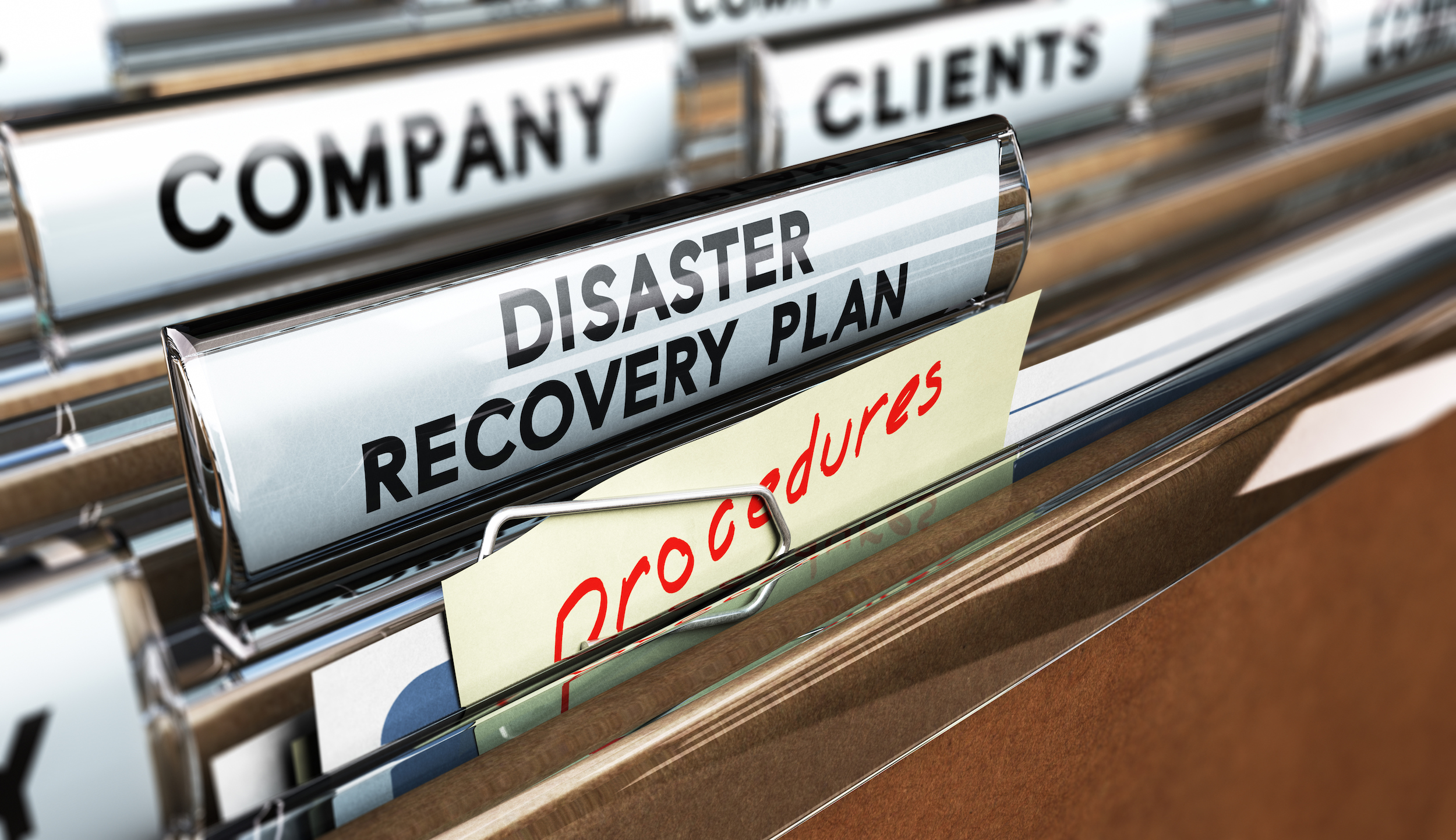 June 14, 2023