The Day the Detroit Free Press Came to Tweetea
By: Nikki Little
Tweetea is an event taking place every Tuesday at 7:30 p.m. at Goldfish Tea in Royal Oak, Mich. The goal of Tweetea is to bring together metro Detroit's social media community in person to discuss topics related to…you got it…social media.
Tuesday's topic was particularly interesting because we discussed the impact social media has had on journalism and the newspaper industry. Mark W. Smith, a Web editor at the Detroit Free Press, attended Tweetea for the first time and provided some great insight into the way the industry has shifted and what the Free Press is doing to accommodate. Mark was very open and honest as he answered all the questions we fired at him.  As a professional in the PR/social media industry, I found the discussion to be really interesting. Here's an overview for everyone who wasn't able to attend:
Mark sits in the "hot seat" and runs the entire website and the Free Press' social media properties during his shift. He has all the newsroom resources at his disposal.
The Free Press has a total of about 40 Twitter accounts, but mainly uses the handles to send out its stories as a means to build traffic to the website. Mark struggles with finding a way to place monetary value on Twitter.
It's been difficult to get some of his coworkers excited about social media because it's not in most people's heads who have been in the newsroom for years.
Facebook is becoming a new platform for news. The Free Press is finding ways to use content they produce and attach ads with it. This helps reach the community that doesn't read the print edition or visit the website.
Mark's personal successes with social media at the Free Press:

North American International Auto Show. Mark walked around on the floor for three days, sharing content and photos on Twitter and giving away tickets to Red Wings games. A large photo on the front page of the website during one of the NAIAS days routed people back to the Free Press' Twitter page. Mark rallied a lot of engagement on Twitter, but it was still hard to show the bosses that his time away from the Web department helped drive traffic to the site.

Winter snow storm. Mark asked the community for pictures/feedback on the snow falling around metro Detroit. He received a ton of photos and feedback on Twitter and found a source for a reporter's story based on the responses.

Even though the entire newsroom doesn't understand the significance of social media, editors often push for social media-related stories to be on the front page.
It's still a struggle to educate the staff to produce content in a way that works for the Web, too.  Reporters need to be trained to engage in the conversation that's happening right now about a trend (i.e. they need to learn how to jump in and respond to comments on the website).
Gannett told its papers to answer the phone identifying themselves as "information centers." The Free Press is still very much a newspaper, but the trend is moving toward a media company or information center.
Increasingly, editorial projects are not given the green light unless there's a way to make revenue. Many newspapers are tying revenue ops to events (ad and ticket sales).
One year ago, on March 30, the Free Press stopped 7-day/week home delivery. It's been a huge success and they haven't lost as many subscribers as expected.
Reporters need to take care when posting content on various platforms (website, Facebook, Twitter, TV, etc.), so that it makes sense and is interesting to readers on those platforms.
They need to do better with farming info from readers, but still struggle with how to present that and convince everyone that crowdsourcing is just as important as getting content from reporters.
They need to get better at engaging in the Twitter convo, but there are still many Free Press Twitter handles that are strictly feeds. Google pulls in real time tweets. It's a way to get content found.
Reporters are quickly learning they need to pay attention to social networks (especially Twitter) for breaking news.
The main problem is most traditional news media don't understand social media. They need to use it to understand it, and many don't.
Mark is always watching the numbers – what search engine words are driving people to the website, comparing the Free Press site with competitors' site traffic, etc.
Positive stories are there, but the Free Press could do a better job of shouting them out to the community. Some negative stories (like the Kwame Kilpatrick drama) will draw huge traffic to the site, and ultimately Mark's job is to bring in the traffic).
Have talks about creating a "good news" index page. If you build it, will anyone come? (The Tweetea crowd said "heck yes, and we'll spread it like wildfire!")
Check out the hashtag search (#tweetea) for more from the conversation. If you have questions and/or ideas for Mark, he wants to hear them! Contact him at [email protected] or @markdubya on Twitter.
recommended posts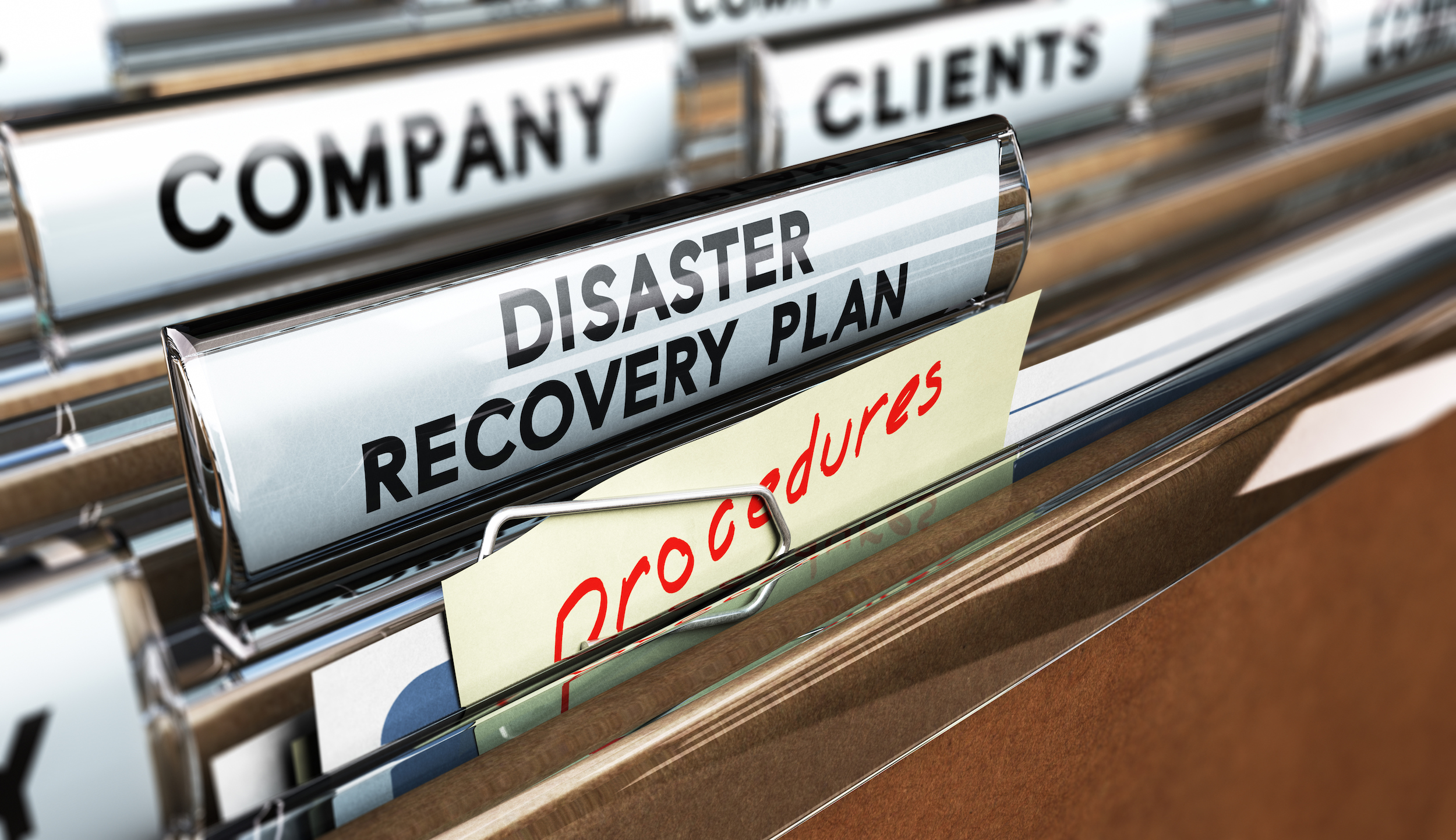 June 14, 2023