Strategic Public Relations For Commercial Real Estate Firms
By: Andrea Trapani
A strategic public relations and marketing plan can make a significant impact on your commercial real estate firm. By engaging in a strategy focused on brand awareness and reputation, any real estate organization and its leadership team can become a trusted and relevant media source. A well-defined and successfully executed strategy can also bring additional business opportunities, including new leads.
To build your firm's reputation and establish the organization as a thought leader in its respective markets and areas of expertise, you'll want to begin with the following steps:
Understand the stories and trends.
Reporters and editors are always looking for the latest industry trends. Many real estate professionals underestimate how much valuable information they can share to shape industry conversations. Many things that may seem part of the "daily grind" to you could be a great lead on a story for a local newspaper or trade publication. Once you figure out what is valuable insight to your media contacts, you'll consistently be viewed as a great source for ongoing stories.
Utilize a public relations professional or team.
If your budget allows, consider partnering with an agency, or hiring an in-house PR manager or team. Before you do this though, make sure they fit well within your team from a culture and values perspective and have what it takes to bring value to the business. A good public relations professional or agency should begin by defining your goals and customizing tactics that align with those business goals.
Remember that it's a process, not an event.
Congratulations, you've secured your first interview or media story – now what? The initial contact you have with a reporter is a big success, but you need to add value as an expert and maintain that relationship, just as you would with any client, to make sure you are always top of mind and continue to achieve great media opportunities.
Stay on top of the opportunities.
Make sure you take advantage of as many potential media and marketing opportunities as you can. Industry conferences and happy hours are a great opportunity to secure face time with media that you've been corresponding with via e-mail or phone. You should also keep an eye out for breaking news stories that you are positioned to provide valuable and interesting insight about. When this happens, make sure you send a quick note reminding your media contact that you can speak to the topic and are available on short notice to discuss.
Hopefully that advice will lead you on the path toward successful and strategic public relations results for your commercial real estate firm.
Interested in more commercial real estate public relations tips? Download our free e-book on why media matters for mixed-use real estate.
recommended posts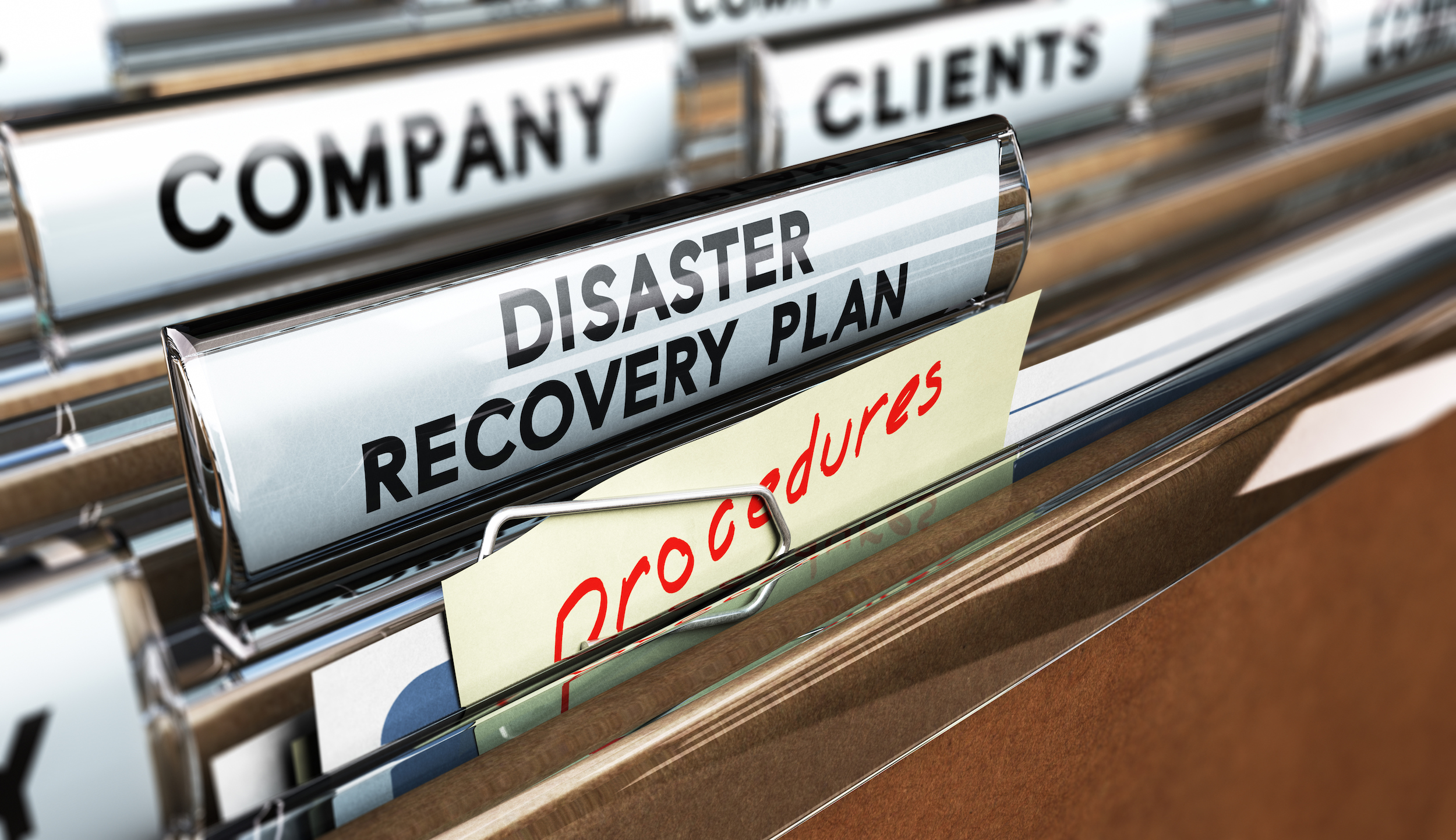 June 14, 2023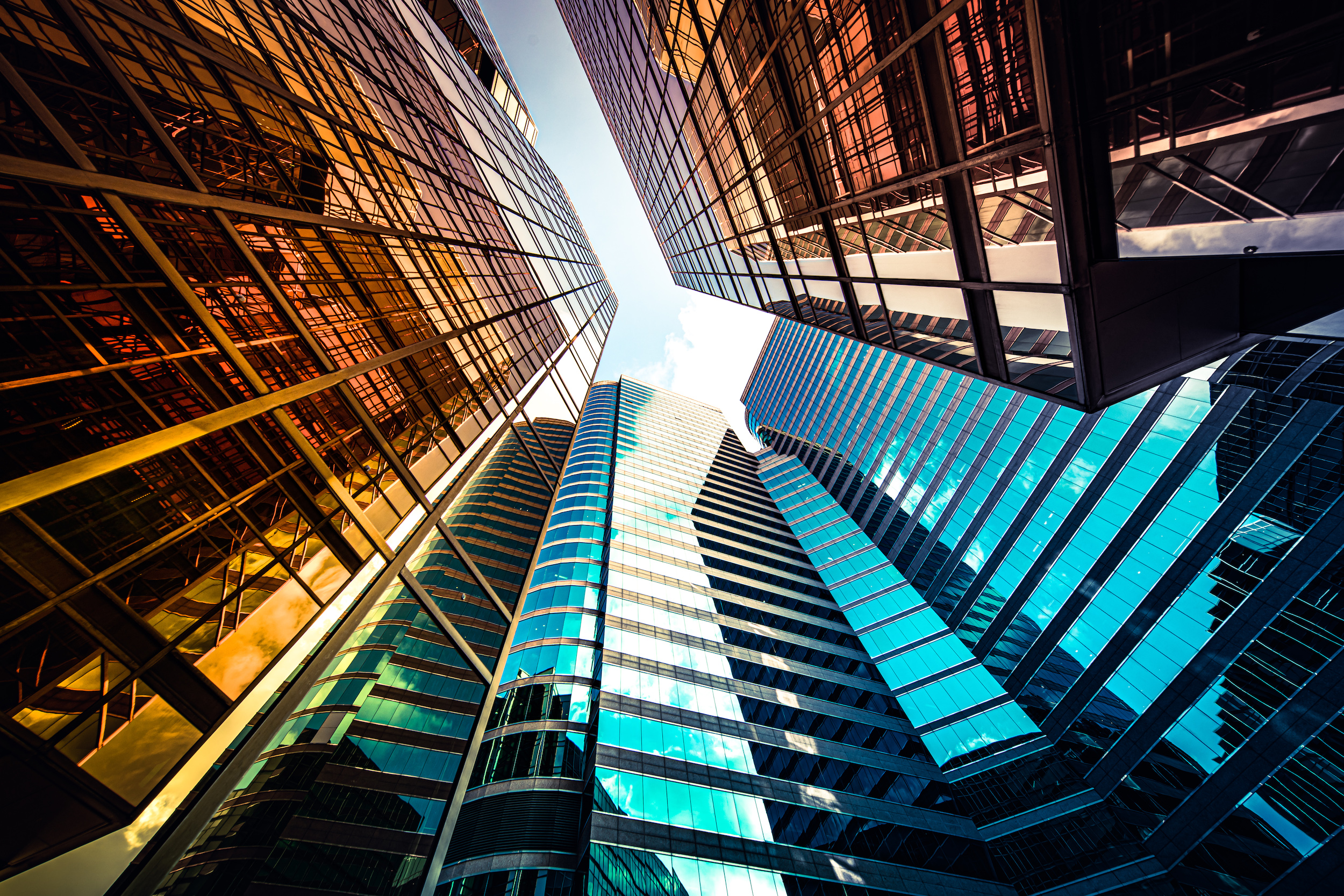 May 17, 2023