Social Media and New Marketing
By: Andrea Trapani
Social media, SEO, digital media, e-marketing. Facebook, Twitter, LinkedIn, Plaxo, Vimeo. Everything's changing so fast.
Well, if you're like a lot of people, who can't seem to keep pace with emerging and evolving technologies, nor the latest marketing trends, this talk might be for you.
Marketing Maverick Mondays:
"Help! The Marketing Trends Make Me Feel Old"
May 11 (TODAY!), noon to 1:15 p.m. (lunch included)
Detroit Zoo, Ford Education Center (Drippy Wet Studio)
8450 W. Ten Mile Rd.
Royal Oak, MI 48067
map/directions
$20 Chamber members Business Builder level and above
$30 Basic level members
$40 Nonmembers
I will be presenting. There. Full disclosure.
recommended posts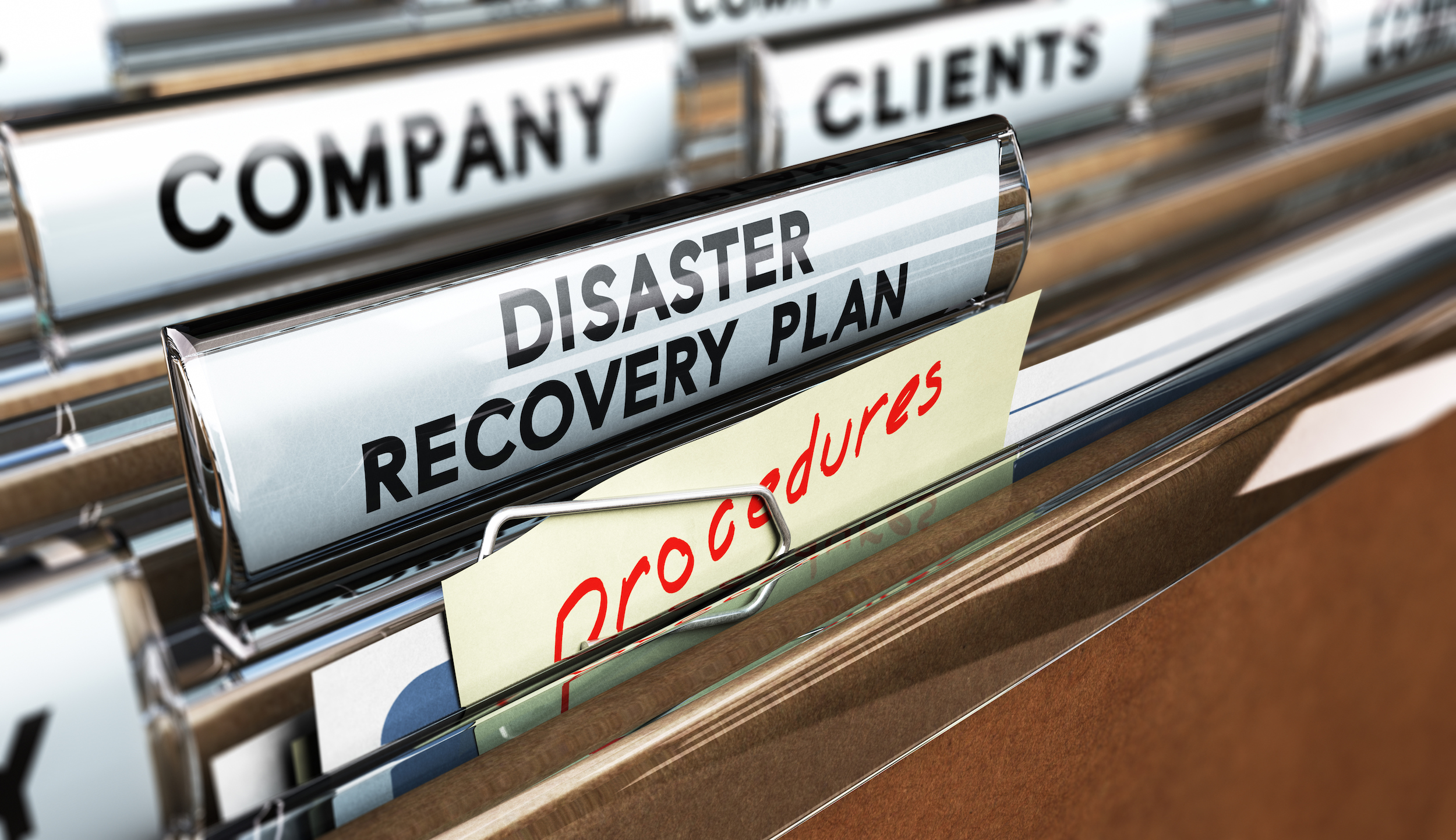 June 14, 2023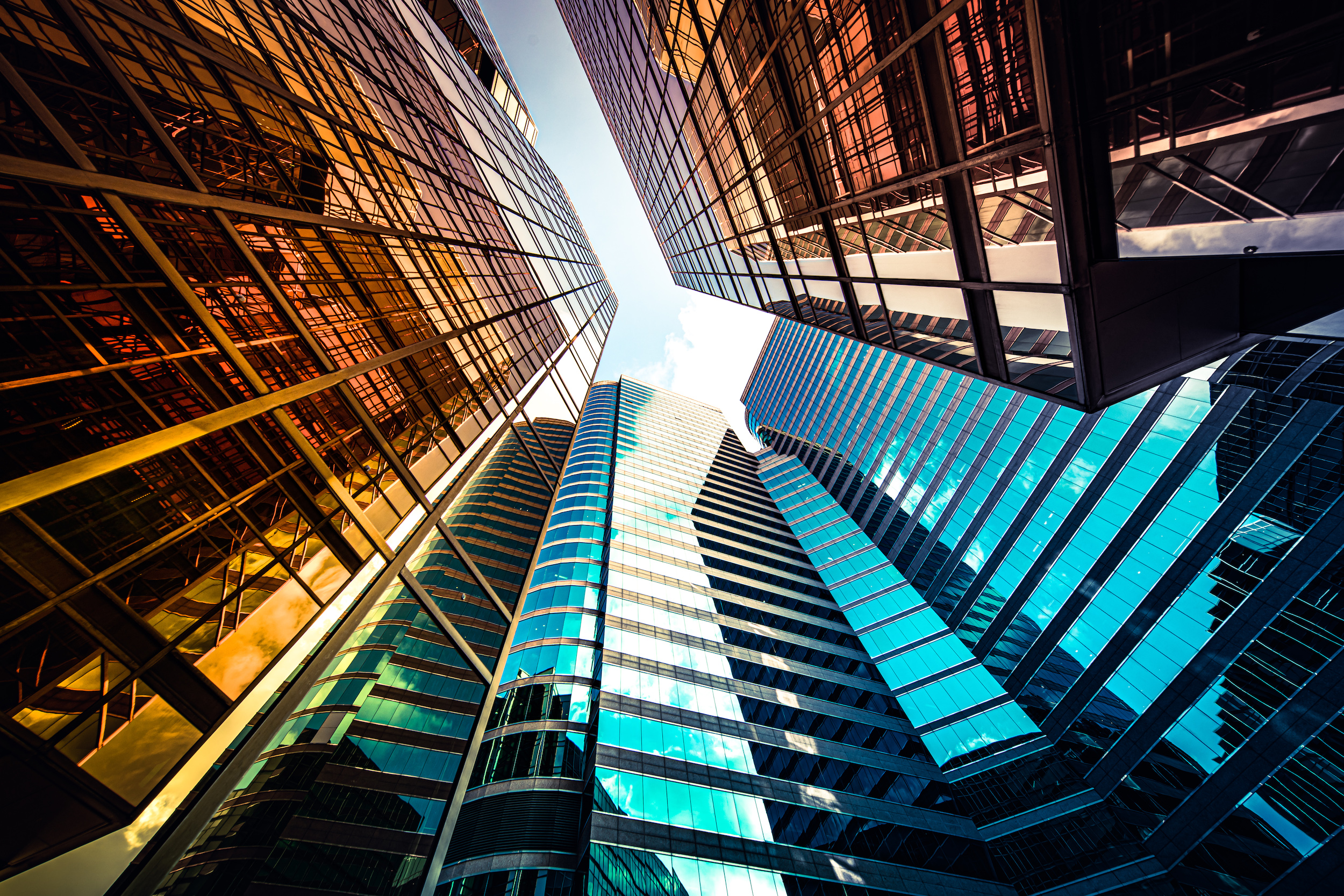 May 17, 2023