Should Brands Bank on Big Events Like September 11th?
By: Andrea Trapani
How hot topics can 'ad' to a communications campaign—or leave consumers heated
September 11th
Messages this year surrounding the anniversary of the 9/11 attacks flooded communications online, in print and on air, as to be expected. But with my observation of topics trending this weekend, I saw something more prevalent than ever before — an increasingly heated debate over the use of major events, such as the Twin Towers tragedy, to promote brands.
As public relations professionals, we are responsible for managing what our clients are saying about their brands and who is hearing what they say. Strategies for building buzz span across the PR pro spectrum, but how far can companies push the piggybacking off of a current event or hot topic?
Many brands see current events with strong emotional appeals like the anniversary of the September 11th attacks as an opportunity. Many companies realized new, big audiences would see them, ideally connecting them with their brand. Some ads and messages were well received, while other viewers may not have loved them.
Whether they were prepared for the backlash, many consumers have been asking this week: Is it ever okay to mention 9/11 in an ad? The question that should be asked for any promotion tied to a current event or hot topic is this: Does the event or topic actually create an opportunity for my company…and is it an appropriate opportunity?
Good opportunity: Pay tribute tastefully.
In an event that could call for tribute (a tragedy, notable accomplishment, etc.), goodwill can be enhanced with a tribute to demonstrate a company's support. Where many go wrong is pushing the envelope from tasteful to tacky. Err on the side of caution by communicating a message that is simple, respectful and has one clear intent: to make a tribute.
Bad opportunity: Plug a product that doesn't really relate.
Starbucks has received a lot of grief recently for its use of complimentary coffee and conversation gatherings on Sunday. While Starbucks' heart may have been in the right place, it's hard to assume all they want is to offer a place to gather when the offer is tied to the tasting of its top product. If there is an obvious need associated with a hot topic or current event, maybe your client will have a product or service that would make sense to make available. If it may be perceived as a stretch, don't stretch it. Audiences will see right through it, and they'll call you out.
Good opportunity: Offer expertise that makes sense.
If a celebrity creates buzz around an issue or topic and your client is an expert, maybe you can jump on the opportunity and position a place for him/her to comment. If top headlines are something your clients are working with every day in the services they provide, get them pitched.
Bad opportunity: Use a loose connection to try to get an "in."
Just because your client "kind of" worked on a case that "somewhat" relates to what is on the front page doesn't mean it's worth trying to score a story opportunity. Know your niche. A target audience must be defined as more than just a chance to get eyeballs on a product.
What do you think of the ads you saw around September 11th this year? How should brands leverage, or not leverage, hot topics?

recommended posts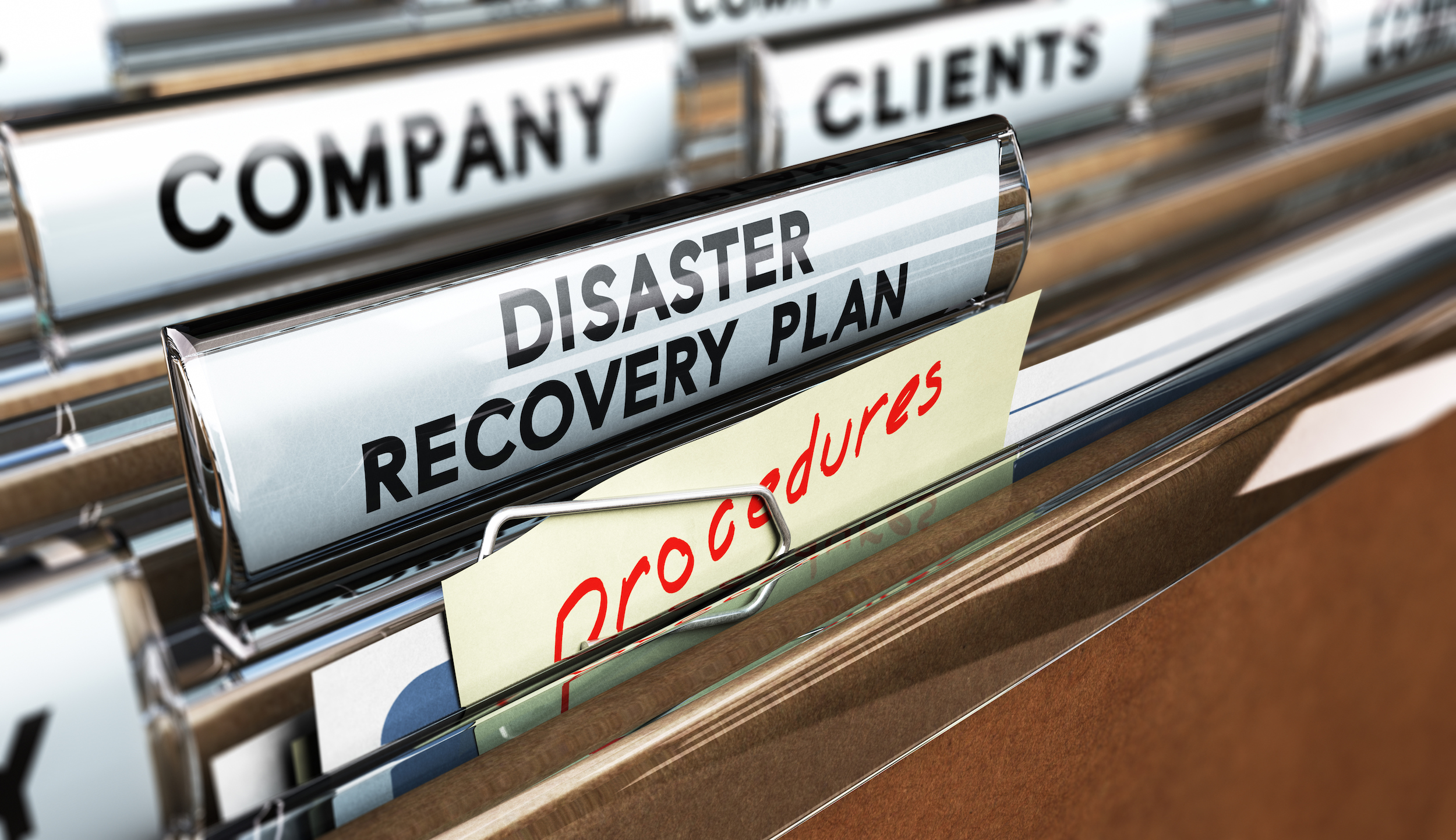 June 14, 2023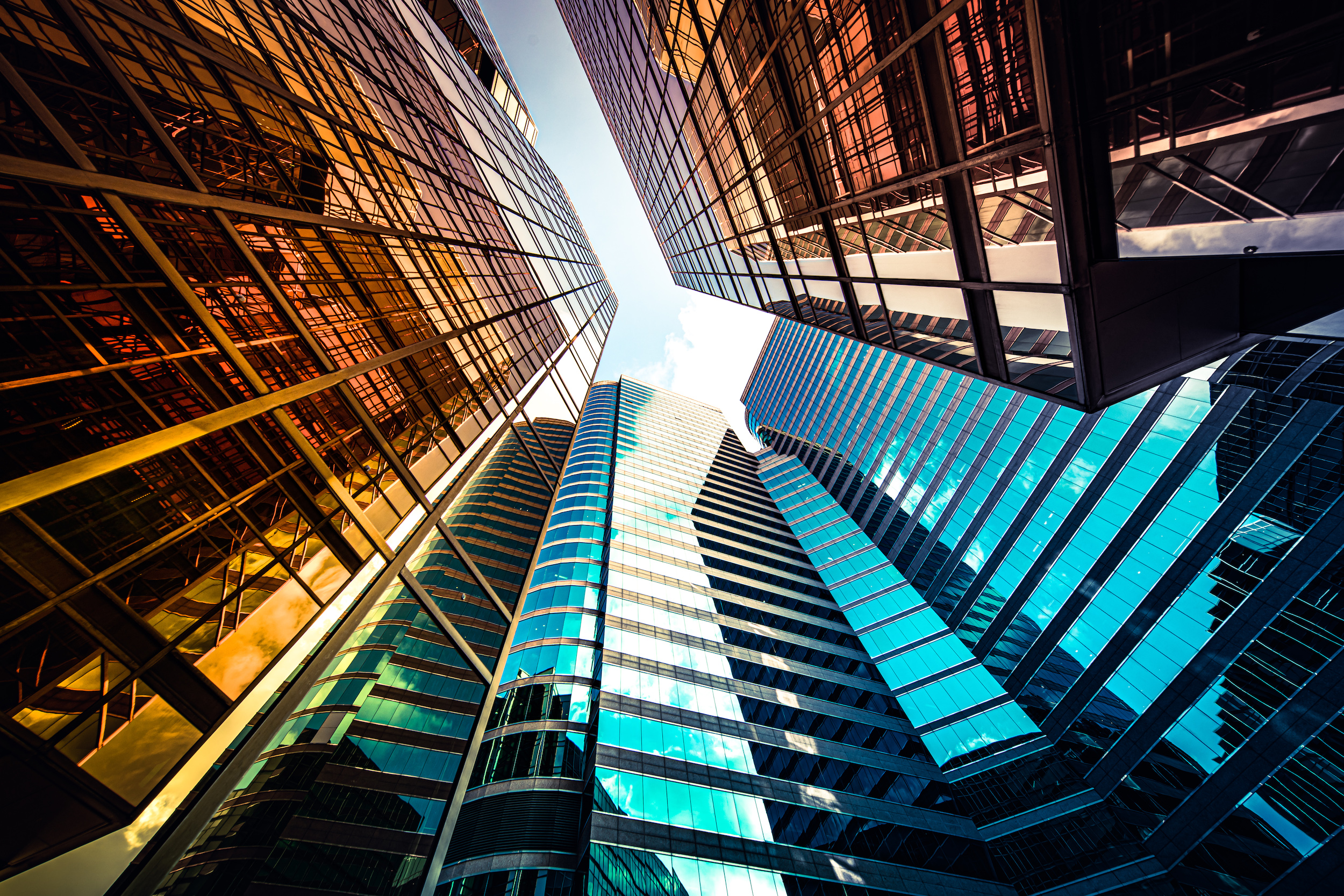 May 17, 2023