Rock On: Identity's Greatest Hits of 2016
By: Lindsay Wyskowski
A new year is a fresh start, with motivation and inspiration from the blank slate of 365 days ahead. But a new year is also a time of reflection—where we've been over the past 12 months provides clues to where we're headed.
For me personally, a quality yearend montage (like the annual "year in search" from Google) captures the year's triumphs and defeats, with the shining moments and heartbreaking snippets bundled into a neat little package. In a way, these montages are like a mix tape of the 12 months we've just lived – a greatest hits track listing, if you will. Like an artist's best career songs, we see a collection of moments from the past year encapsulated quite perfectly as a reminder of a year well lived.
At Identity, our 2016 highlights haven't come together in a video montage, but there's much to celebrate. From groundbreakings and grand openings to launches of new products and services, Identity's media relations strategy, social media programming and creative expertise touched millions of people through print, digital and broadcast mediums.
Here are Identity's greatest hits for 2016:
Art Van Furniture's Nigel Barker Collection
When Art Van Furniture launched its new line of home furnishings and decor designed by famed fashion photographer Nigel Barker, Identity was there every step of the way. The collection launch, held in Chicago in October, resulted in nearly 200 media placements, including a feature in People Magazine's Home + Travel, as well as the cover story of Chicago Splash and a feature in Michigan Avenue. Well-known fashionistas were on hand at the launch party, including Cindy Crawford, who Identity positioned for interviews with WGN-TV and WCIU. Combined with in-studio television appearances with both Detroit and Chicago stations, media placements reached an audience of 59 million people.
Motown Museum Expansion
In October, Identity helped Detroit's Motown Museum announce a major $50 million expansion—news that was a hit on an international stage. The expansion will grow the Museum from its current 10,000 square foot space to a 50,000 square foot world-class tourist destination featuring dynamic, interactive exhibits, a state-of-the art performance theater, unrivaled recording studios, an expanded retail experience and meeting spaces designed by world renown architects and exhibit designers. Detroit media was a huge part of telling the story, with 20 highly-visible local stories, but outreach for this announcement also led to 99 total broadcast mentions and more than 350 national digital briefs, reaching more than 187 million people across the U.S.
LEGOLAND® Discovery Center
The strategy for this unique media relations and social media campaign began in 2015, but reached peak exposure in March with the LEGOLAND® Discovery Center (LDC) grand opening. Starting with a campaign allowing the community to vote for the local landmark to be recreated with LEGO® bricks, Identity hosted a press conference at the North American International Auto Show to announce the winning building and tapped 17 Michigan-based bloggers to serve as ambassadors. From a special two-day event incorporating a search for the Master Model Builder to a social media program that spanned four social platforms, Identity engaged local media and the community with tremendous results: 13 front-page print newspaper stories, 214 television segments and nearly 1 million social media impressions. Click here to read the case study.
Monitoring Wireless Network Coverage at the RNC and DNC
A major wireless carrier approached Identity to help monitor conversation related to its network performance during the Republican National Convention and Democratic National Convention in 2016. The goal was to quickly catch and address any negative conversation related to the carrier's network. Using NetBase, Identity created several listening dashboards to hone in on social conversations at the RNC and DNC related to the carrier's network. Through NetBase, we set up triggered email alerts so we would instantly be notified of pertinent conversations. We also used Twitter Search as a complement to the NetBase dashboards, to ensure we were catching all relevant conversations. The Identity social media team created a monitoring schedule from 8 a.m. to 11 p.m. each day of the conventions, and each team member owned monitoring for a portion of the day. We reported to our client in real time if we found positive or negative conversations related to the carrier's network, or competitors' networks. Additionally, we produced a daily monitoring report that included all relevant conversation, which we sent to the client the morning following each convention day. Due to our diligent monitoring and sophisticated technology, we successfully extracted the type of conversations our client was looking to find from the more than 100,000 social posts NetBase pulled into our custom dashboard during the RNC and DNC. The client swiftly addressed the few negative conversations we found through our monitoring efforts.
Fabian, Sklar & King PC 30th Anniversary
After assisting Fabian, Sklar & King PC with a successful 25th anniversary celebration five years ago, Identity had an opportunity to once again deliver a memorable program as the metro Detroit law firm celebrated yet another milestone. Welcoming more than 200 attendees to The Capital Grille in Troy, Identity managed the event planning and logistics, from menu planning and favors to invitations and signage and everything in between. With an intense attention to detail, Identity even included a mini shot of Fireball as part of the party favors, paying homage to the firm's role as fire damage, explosion and property damage experts. Additionally, Identity secured a pre-event in-depth feature of FSK from Michigan Lawyers Weekly that served as a widely referenced conversation point for attendees.
Nationwide Realty Investors Website
2016 marked the completion and launch of the highly anticipated Nationwide Realty Investors (NRI) website. Specifically designed to be a modern showpiece of the expanse and prestige of NRI's property, the new website strikes the balance of fresh design and vital historical content. Key to this effort were user-friendly search and filter capabilities, which allowed the wealth of content and resources to be logically sorted and very simply navigable to all site visitors. The updated organization cataloged more than 25 properties with breathtaking photography and the pertinent vital property stats, as well as the restructured and maximized the company's vast news archive. The new NRI website serves as a reinforcement of industry preeminence, expertise and credibility for a company with a storied history and perpetually developing horizon.
Pinkerton's Risk Index Report
A global provider in corporate risk management services, Pinkerton has a long history of prioritizing security for clients around the world. In 2016 the company created and launched the Pinkerton Risk Index Report to help identify risks at varying levels in every country. Before the report was officially released in July, Identity took on the role of designing a downloadable version of the report for the website, which accompanied the press release distribution, and managed the development of other marketing collateral used to promote the report. Identity secured national exposure for the Pinkerton Risk Index Report through an exclusive Reuters story, which led to an additional placement with CNBC and nearly a dozen other stories, reaching more than 20 million readers in the process. Check out the full case study.
The Scott at Brush Park
2016 was a huge year for The Scott at Brush Park, a $65 million multi-use development in Midtown. Identity provided strategic planning and event support for the grand opening on Dec. 13, as well as a "Groundbroken" ceremony in the spring. For both events, Identity extended invitations to local media while overseeing production logistics, managing vendors and, in the case of the groundbreaking event, coordinating with construction staff to ensure a safe and welcoming space. From guided hardhat tours during the Groundbroken to one-on-one media tours of the completed project, Identity worked closely with Broder & Sachse Real Estate to showcase the unique elements of this new development, resulting in coverage from all Detroit television stations, as well as Crain's Detroit Business, Curbed Detroit, Detroit Free Press, MLive and a variety of regional trade publications for more than 30 total media placements. Read the full case study here.
So where do we go from here? With 2016 behind us, the Identity team has hit the ground running in 2017, targeting success that builds on our greatest hits of the last 12 months. Some of the beats may stay the same, but we're creating new hits for a new year, and we're ready to rock.
recommended posts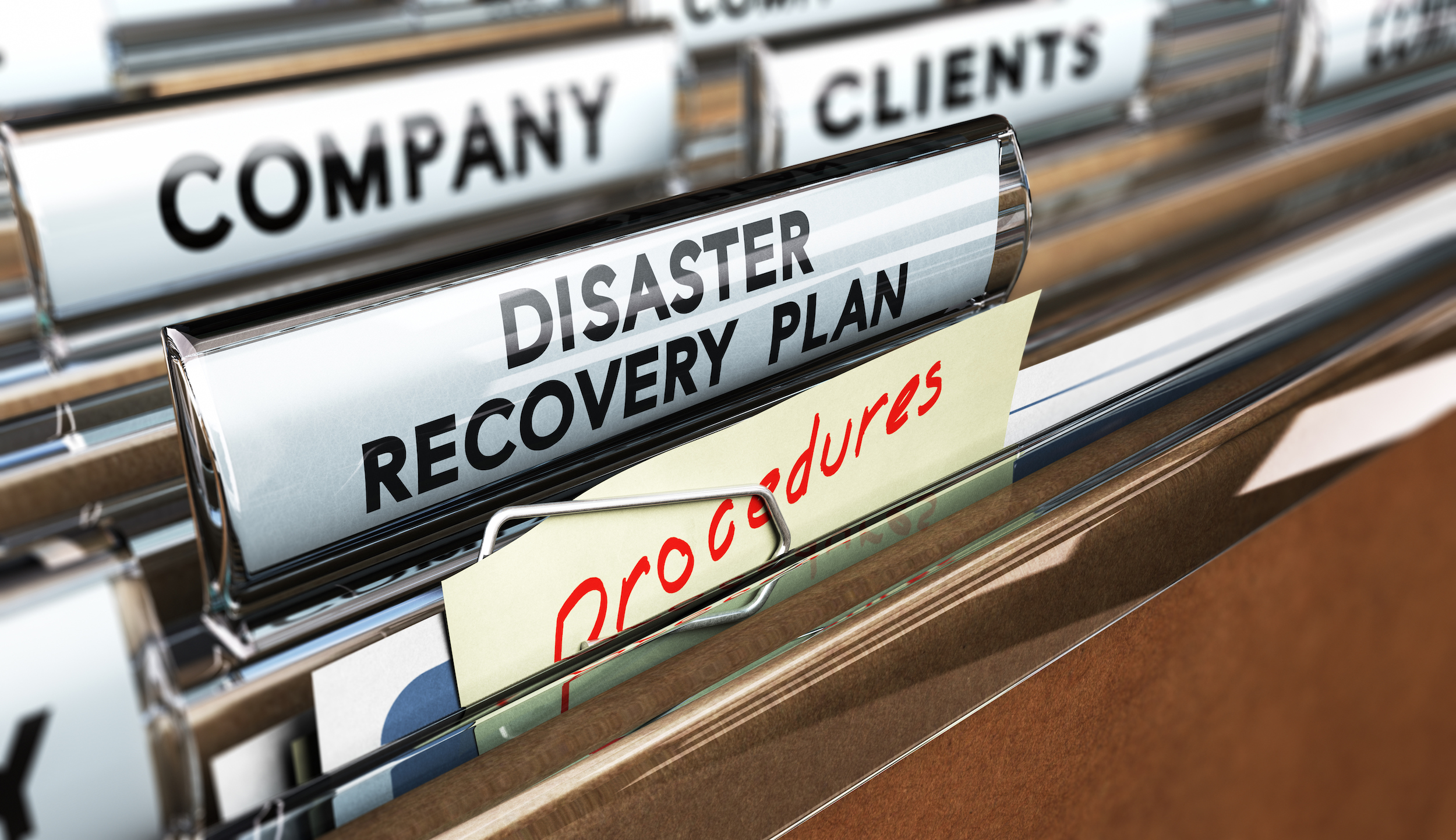 June 14, 2023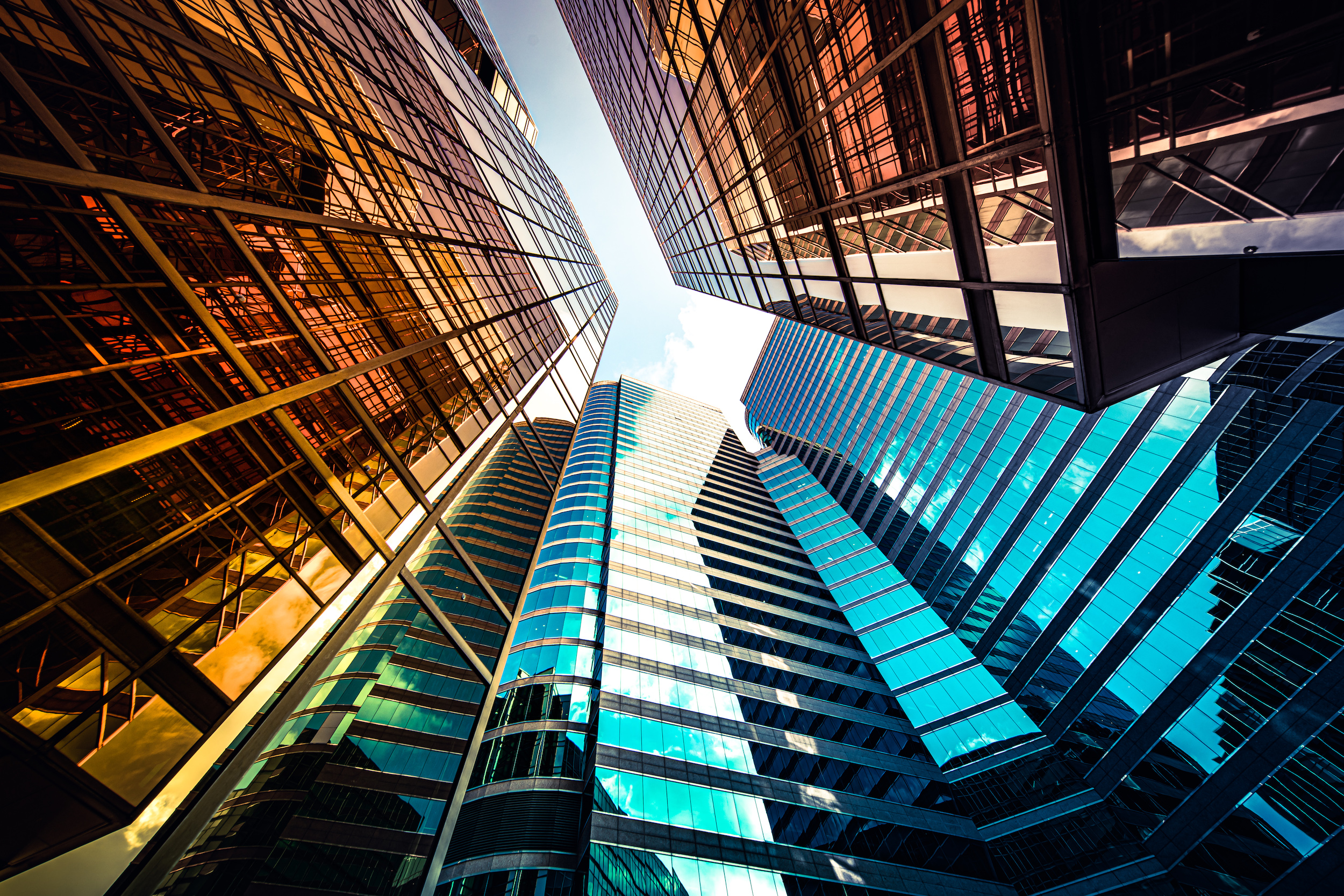 May 17, 2023