Can a Bank Help People Find Jobs? New Social Campaign Tests the Theory
By: Nikki Little
Shannon Paul, vice president and social media strategist at Fifth Third Bank, reached out to me to share this new social campaign she was managing for her company. I thought it was very creative, so I asked her to guest blog to share more about how this campaign went from an idea to execution. 
While jobless claims are near a 7-year low, there are still 9.8 million people in the U.S. who are unemployed, according to the Bureau of Labor Statistics. As the Curious Bank, we pride our ability to challenge ourselves to ask better questions in order to find better solutions.
We asked ourselves how we could be part of the solution that helps those who are out of work get reemployed. This process led us down a path of pioneering a program to provide job search assistance to those in need. With our latest campaign, we're hoping to take this effort to the next level by tapping into the power of social media to help individual job seekers get back to work with our Retweet to Reemploy initiative.
Retweet to Reemploy was originally conceived as a Q2 marketing effort with our agency of record, Leo Burnett, to gain recognition for the bank's reemployment program with NextJob, an online and one-on-one job coaching service. Fifth Third has had a relationship with NextJob for the last two years, under which the bank offers free one-on-one job coaching to its mortgage customers who are struggling with long-term unemployment.
In addition, its online banking customers receive free access to the Job Seeker's Toolkit, a series of online training modules that assist with basic job search, resume, networking and interview skills.
But what began as an effort to generate awareness of the relationships quickly became so much more.
Putting People Back to Work
Reemployment cuts to the heart of what we see as one of our primary responsibilities: Improve the lives of our customers and the communities we serve…doing what's good for people, not just what's good for the bank.
The Retweet to Reemploy campaign comprises these elements:
Four job seekers filmed short video spots and published professional profiles that can be shared directly from the Reemployment microsite, 53.com/reemploy, to increase their exposure – connecting candidates to a wider pool of potential employers than would otherwise be possible. One, Randall Jackson, has already been successfully reemployed!
For every 53 retweets, Fifth Third will fund one-on-one coaching for additional job seekers in need and feature an additional job seeker on our website located at 53.com/reemploy. Throughout the duration of the campaign, Fifth Third will provide complimentary access to the Job Seeker's Toolkit, so any job seeker nationwide can brush up on their skills. Typically, we only make the Job Seeker's Toolkit available to Fifth Third customers. For a limited time, anyone can access the Job Seeker's Toolkit by visiting the Help for Job Seekers area of our website.
The Convergence of Paid, Owned and Earned Media
Retweet to Reemploy hinges on the convergence of paid, owned and earned media channels to get Fifth Third's message across. A targeted ad buy features short-form documentary videos of the three job candidates, distributed across sites where users are apt to view videos. Additionally, the candidates' faces and stories are featured in banner ads across high profile websites and networks. The banners encourage people to view our job seeker stories on our website or to retweet directly from the ad.
While the paid media strategy broadcasts the campaign message and softens the ground for future engagement, Fifth Third's owned media platforms – the campaign microsite and its social channels – offer the deepest opportunity for true engagement. Individual users see Fifth Third's content and take action to share, primarily via Twitter, to extend the campaign to additional users. And the microsite invites job seekers to dig a bit deeper into the campaign and the Job Seeker's Toolkit.
Finally, the campaign's earned media strategy relies on traditional and digital public relations to tell each candidate's story, as well as the campaign itself. Fifth Third's earned media approach also includes social media influencers whose audiences can be leveraged for additional retweets and campaign exposure.
Will It Work?
Can a bank really put people back to work?
Katrina Holmes sure hopes so.
 https://www.youtube.com/watch?v=4s8kGcRIqhc
She's one of the three job seekers featured in the Reemployment campaign. The married mother of three, who lives in Southfield, MI, has more than 18 years of experience in leading teams in healthcare and social services, including a B.S. in psychology and an MBA in healthcare management. She is hopeful that, by sharing her story, she'll find the job of her dreams and help others feel comfortable sharing their stories along the way.
Fifth Third is, too.
We at Fifth Third have good reason to be excited. Within eight hours of launching Retweet to Reemploy, four of the one-on-one coaching scholarships had been awarded. To-date, 15 job seekers have been aided toward future reemployment by more than 1,000 retweets (the number is updated every 15 minutes on 53.com/reemploy). And there are still a few more weeks left in the campaign.
But the question remains…can a bank find new ways to help people find jobs?
Our primary key performance indicator for the campaign is the number of shares we're able to garner for the job seekers. We're doing everything we can to get people to inspire positive word of mouth on behalf of the job seekers featured on our site in hopes that they will get reemployed.
In addition, we hope new users will be introduced to the Job Seeker's Toolkit and that all 53 scholarships for one-on-one job search coaching will be awarded.
To learn more about the Retweet to Reemploy initiative, visit 53.com/reemploy.
recommended posts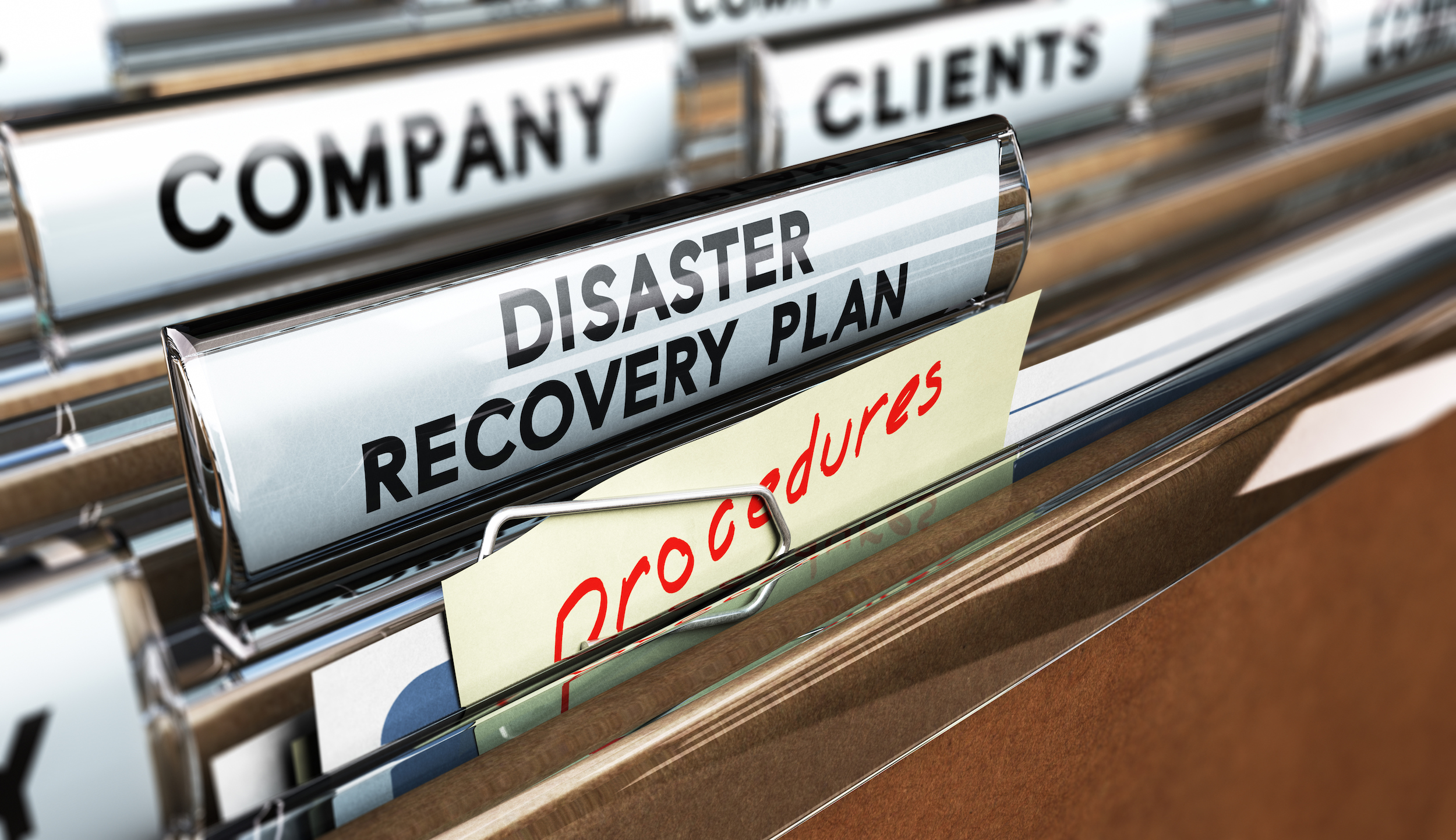 June 14, 2023