Re: Welcome to Web 3.0?
By: Mark Winter
Stacy, your sentiments sound familiar.
This repetitive cycle is the paradox of marketing. Some site or mobile platform becomes the next hot thing and, without fail, marketers descend upon it like vultures. We don't mean to destroy these new coveted opportunities but we can't seem to stop ourselves. Eventually we over saturate any platform or medium. Then once we've made that medium unpleasant for the users that we so unabashedly desired, they move on.
And:
When does it stop? Far be it for an old curmudgeon like me (in his 30s) to stand in the way of progress, but I can't help but wonder if this isn't all moving too fast. When we rush to jump aboard speeding bandwagons, always looking to the next best thing while eschewing our pet toys from only a few months ago, we run the risk of abandoning the fundamentals of communication and marketing. We eschew discipline and long-term strategy in favor of the latest fads.
recommended posts
July 06, 2023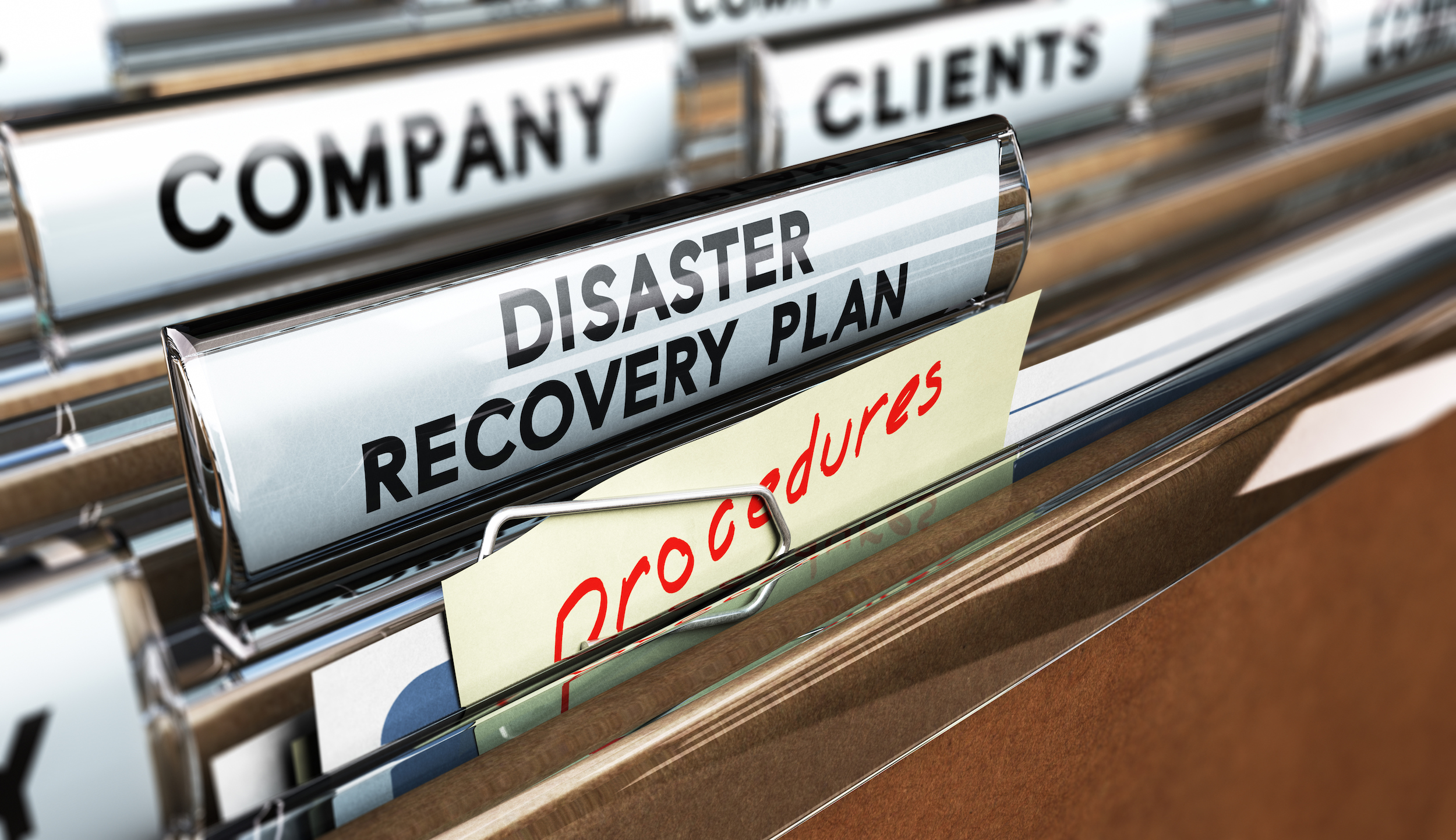 June 14, 2023