RE: Tiger Woods Immune to Laws of PR
By: Andrea Trapani
So the onion keeps a-peelin'. And it's not smelling any better for Tiger. I certainly wasn't the only one who told ya so. But it's clear that Tiger is not getting sound crisis management advice, and he's getting predictable results.
As we noted, the story would go on…with or without Tiger's cooperation in the media. Audio has surfaced. Affairs have surfaced. Pre-nups have been made public. And Tiger continues to play catch-up.
At every turn, Tiger is forced to issue a reactive statement, each one admitting to another piece of the pie of truth. Every time he does, and every time something new comes out, Tiger (the brand) takes a hit. So, tomorrow, when Fling #3 comes to light, will Tiger have to issue yet another mea culpa, and up the contrition ante by declaring he's entering some sort of rehab?
This continuing mess can all be traced back to how he originally handled the issue: dishonestly and incompletely. He tried to hide from the police, and hide from the media. Neither worked in the end, proving even Tiger Woods himself is not immune to nature's laws of PR. It started with a lie. How are we to believe subsequent statements, issued impersonally and abruptly? We can plainly see that Tiger continues to withhold, releasing only that which is absolutely necessary to address the crisis du jour. But none of that is helping.
What Tiger needed to do was come out with it…right away…in a public forum. Not because I think I have (or anyone else has) the right to pry into his personal life — I personally don't care a whit about it. But by hiding and through obfuscation, he only makes matters worse. He may think he's delaying the damage, but he's only compounding it.
How this affects his marriage is of no interest to me. That's between him and his family. How this all affects Tiger Woods the brand, however, is compelling for me to follow. I still think that, in the long run, the Tiger Woods "brand" will recover. Just look how much society is willing to forgive — think Kobe Bryant, Bill Clinton, Michael Jackson, etc. But the short-term damage to his reputation and image was at least partially avoidable…definitely manageable. But he's blown it now.
Consider your brand, or your company's. Do you have the image capital to withstand such a crisis? For many smaller, "mortal" brands, the answer is no. For an unlucky few, some's first significant exposure in the media and to the public can come via crisis. Fewer still are prepared for it…and fewer than them recover. But I digress…
Some have suggested that Tiger needs to agree to a "sit-down" with a high-profile media apparatus (Oprah, Barbara Walters, et. al.) to respond directly to the matter, to show the likable and personal side of Tiger the person, to get his message across and to begin repairing his name. Some have even suggested he do this with his wife at his side. Speaking for me personally, I hope he doesn't. That sort of insincere, transparent posturing sickens me, and — again for me personally — does more damage than repair. It's more of the same…dishonesty, obfuscation and posturing.
I would rather like to see him make an appearance on his own, admit to his philandering (all of it), own up to what really happened that night, display complete contrition and acceptance, then resolve to move on while asking us to do the same. Take a few questions, answer them openly and honestly, and be direct. Don't make it a show. Until he does something of that magnitude and significance, he will continue be forced to post lame statements (might as well be "status updates") to his Web page, which do absolutely nothing to mitigate the damage or bring resolution. Again, it's not because I think he owes it to us — he doesn't. It's because he owes it to his own reputation, his career and his image.
What he owes his wife is between him and her.
recommended posts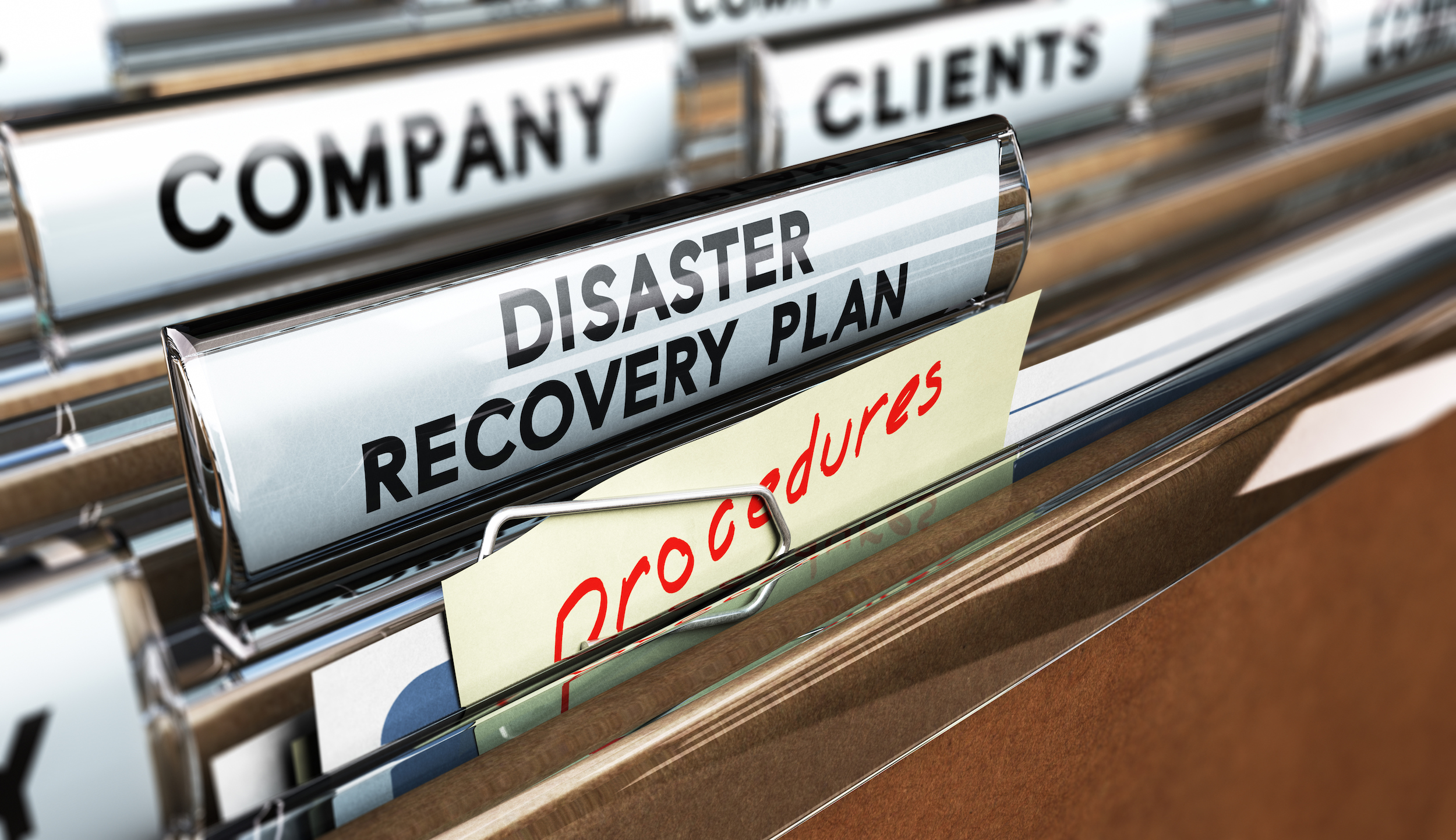 June 14, 2023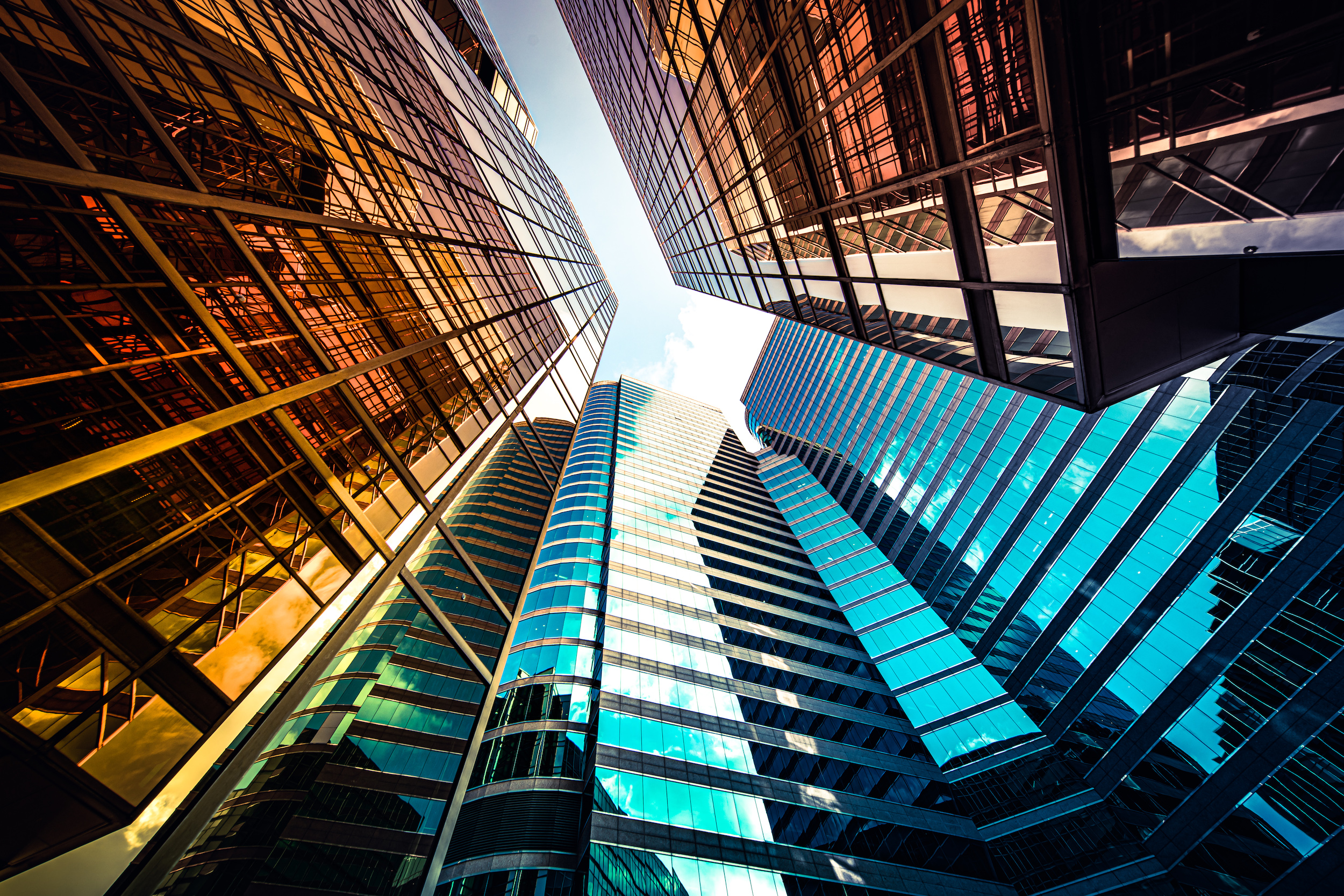 May 17, 2023