Re: Public Relations 101
By: Andrea Trapani
The decision not to hold a press conference is a head scratcher. Eight years of turmoil and upheaval is punctuated with a brief written media statement? Weak. We have questions, and deserve answers. Why did it take so long? What's the way forward? Is there a plan? Short-term and long-term? What does this mean to rest of the staff and current players? Will there be other changes?
Clearly, Ford was uncomfortable with these questions, and his actions demonstrate he has no answers. But I guess we already knew that. Not a wise PR move at all.
Who believes in now?
recommended posts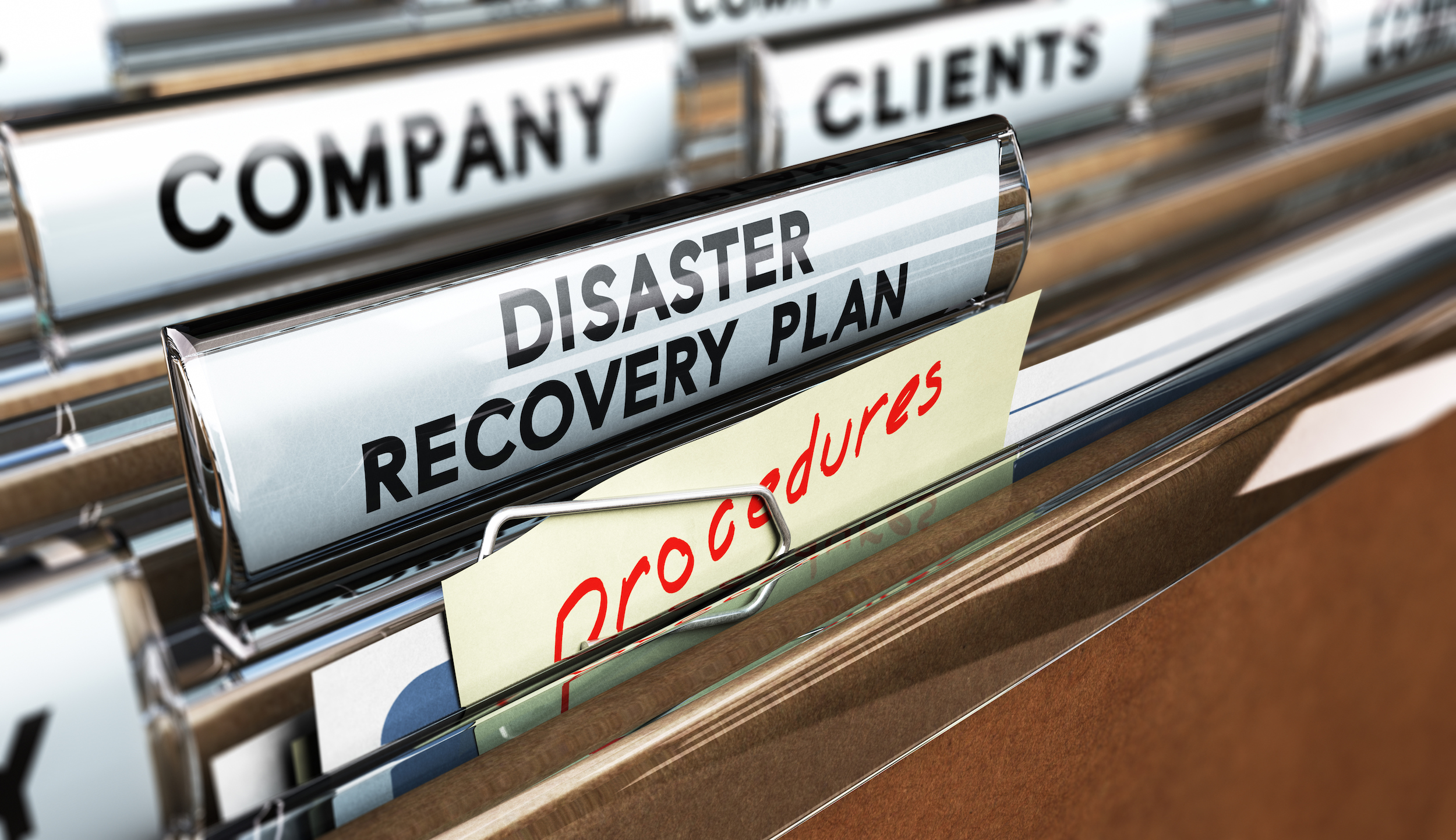 June 14, 2023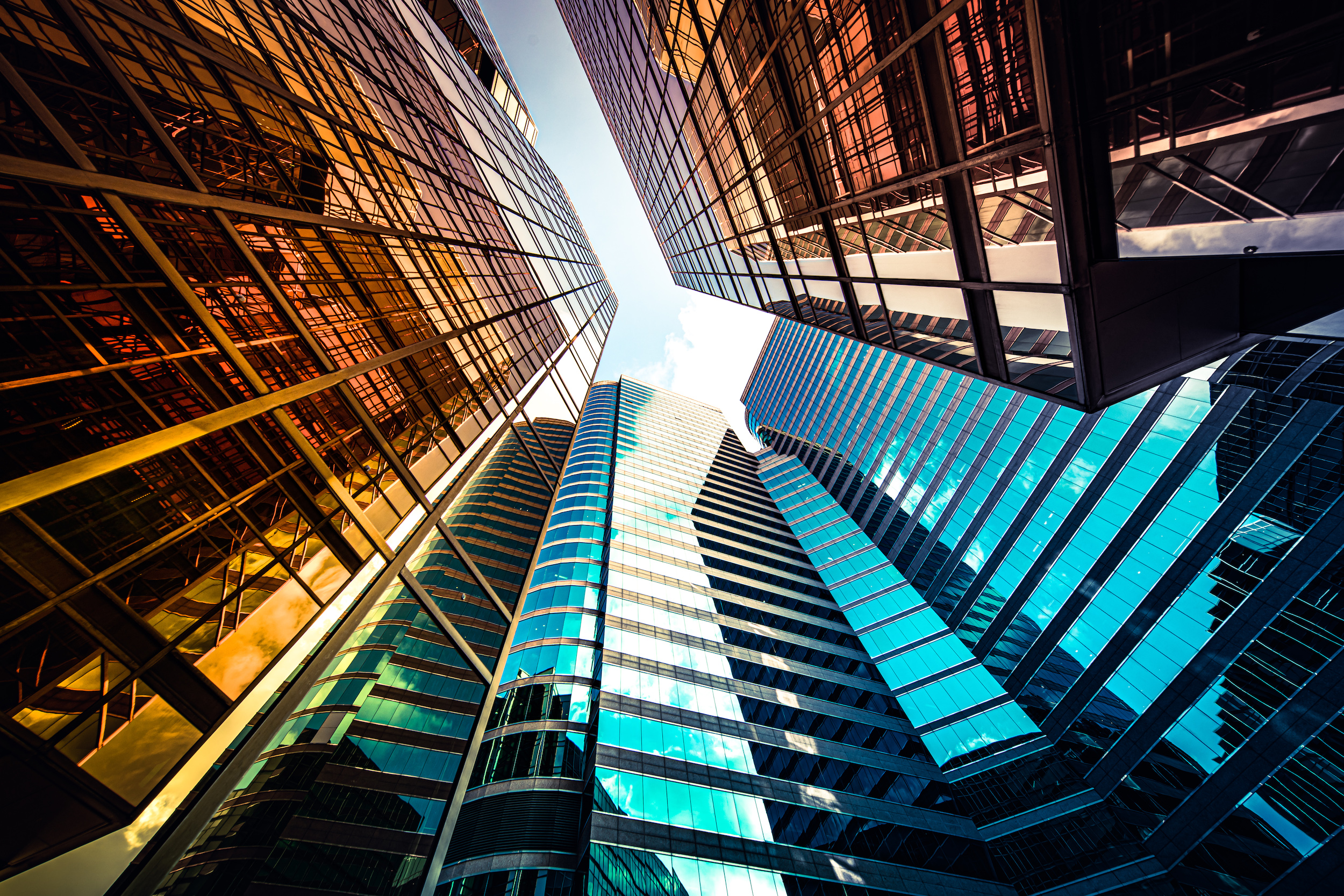 May 17, 2023