Re: Interesting Uses of Twitter
By: Mark Winter
One of the most interesting uses of Twitter I have seen recently is @therealbritney. No joke. It's Britney Spears on Twitter. Brit's back in a big way.
In the last few months, she has drawn former and die-hard fans back to her website and won their hearts again via social media networks like Twitter. Not only that, but Brit actually engages in two-way conversation with her Twit followers.
I'm not naive believing this is Brit's brainchild, but regardless of who was in charge of this social media push, I'm impressed.
In the last week, her new single "Womanizer" hit #1 on the Billboard Hot 100. Talk about a comeback. While the paparazzi is still a thorn in her side, and the general public isn't quite ready to say she's back, the social media and Web world is loving her. Brit (and her handlers') social media skills are sending her to the top again with or without traditional media and paps jumping on the bandwagon.
recommended posts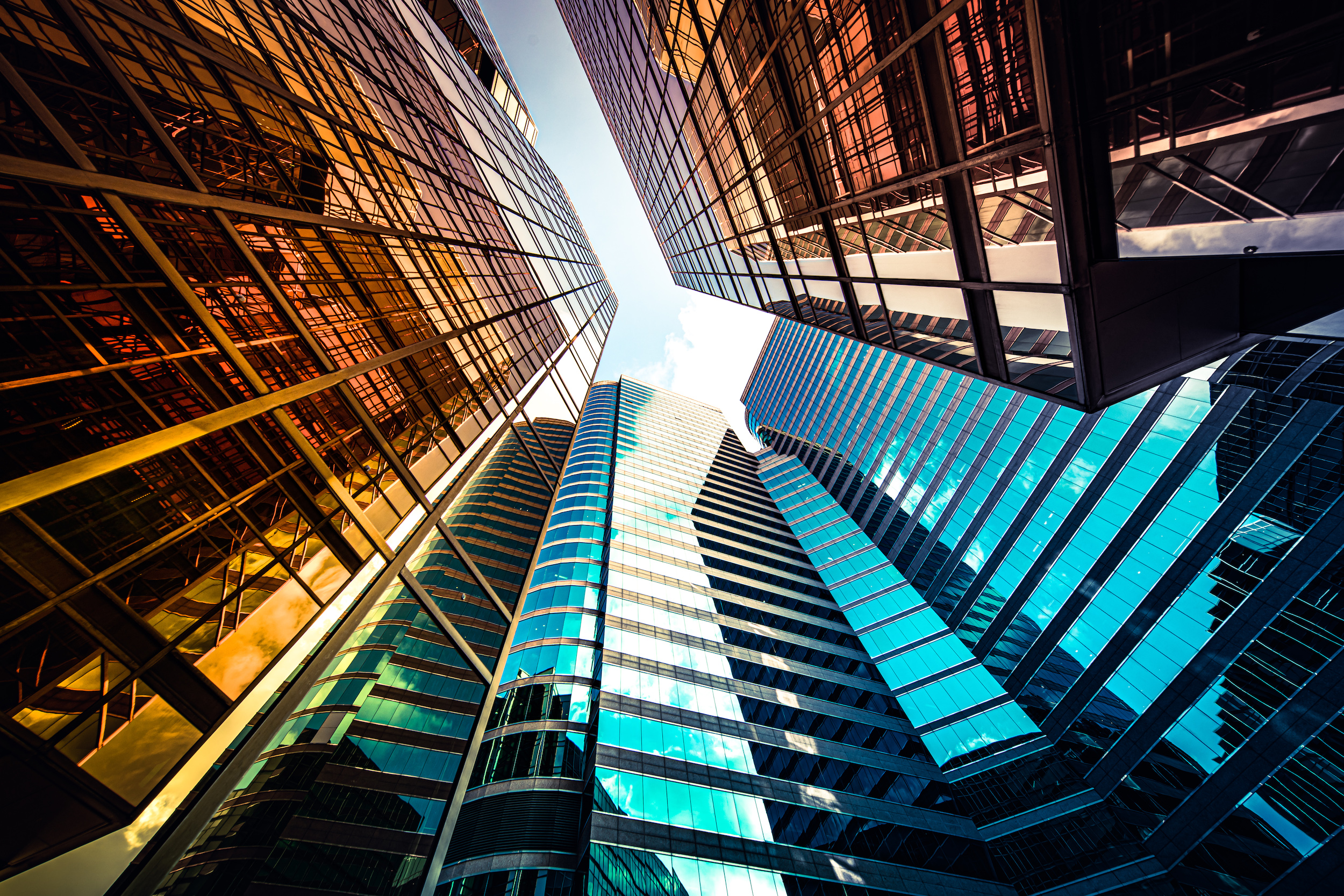 May 17, 2023
April 28, 2023