Re: Buzz Marketing
By: Andrea Trapani
8-11 is here. You know what that means. "230" has been revealed, and it's just as most expected:
DETROIT (CNNMoney.com) — The Chevrolet Volt, GM's electric car that's expected to go on sale in late 2010, is projected to get an estimated 230 miles per gallon, the automaker announced Tuesday.

That exceptionally high government mileage rating could give the Volt a major boost. For the first time, car buyers will easily be able to compare electric cars with ordinary gas-powered cars.

"Having a car that gets triple-digit fuel economy can and will be a game changer for us," said GM CEO Fritz Henderson.

Determining fuel economy for an electric car is a tricky matter. While General Motors (GM, Fortune 500) has been working with the Environmental Protection Agency for years on the issue, the agency says it has not tested a Chevy Volt and therefore cannot confirm the fuel economy values claimed by GM.

[snip]

Basically, you will be able to drive the Volt for about 40 miles using the lithium-ion batteries. For those driving less than that, gas mileage is essentially unlimited. It is only after 40 miles that the Volt will start using gas.
Kudos to Chevy. And kudos to GM. Heck, huge kudos all around to the entire domestic automotive industry. If this thing actually ever sees commercial release, they will have achieved a remarkable thing, and we should all give them their due thanks. And maybe we could thank them by buying a Volt, too…if you can afford one.
recommended posts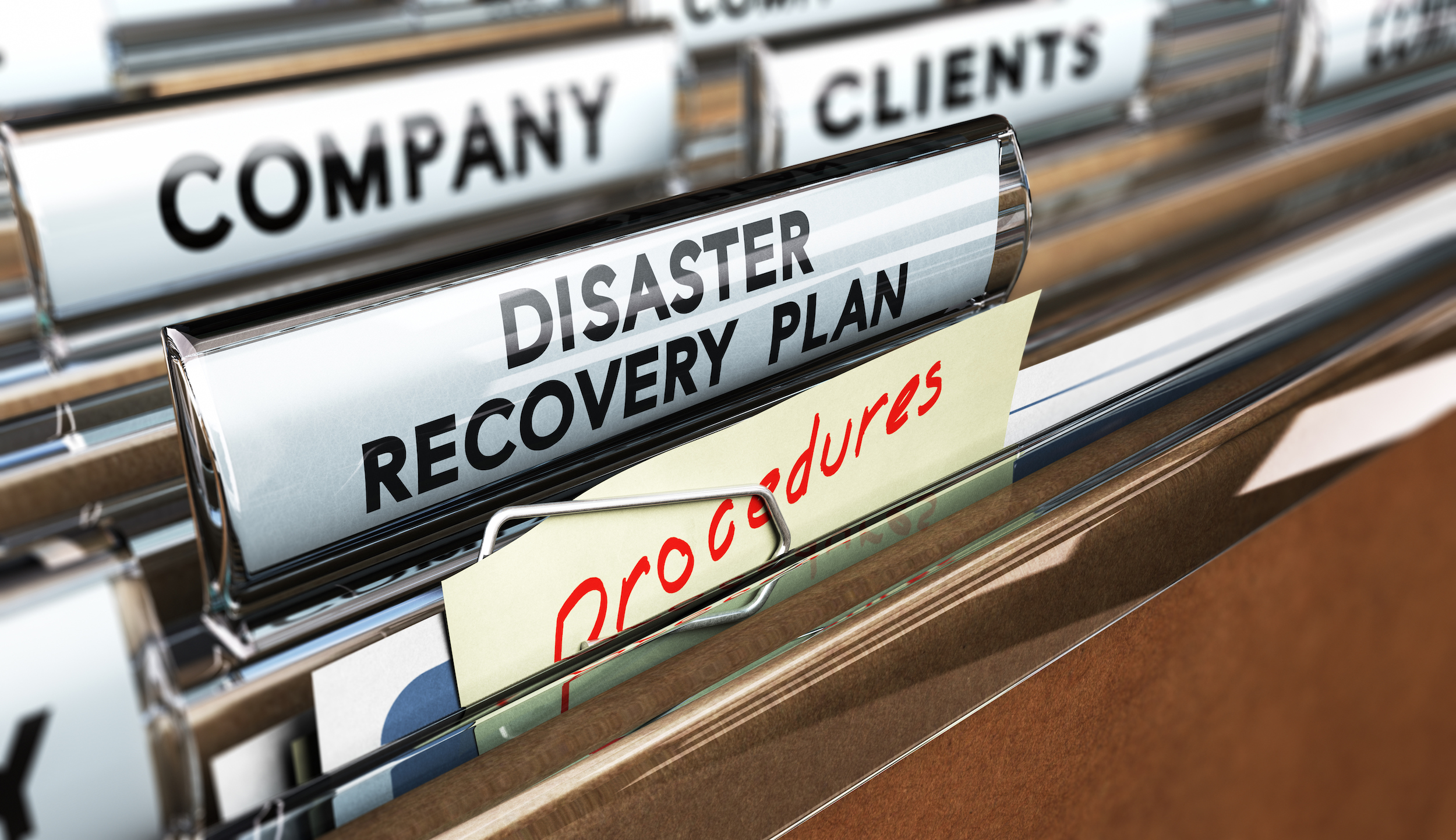 June 14, 2023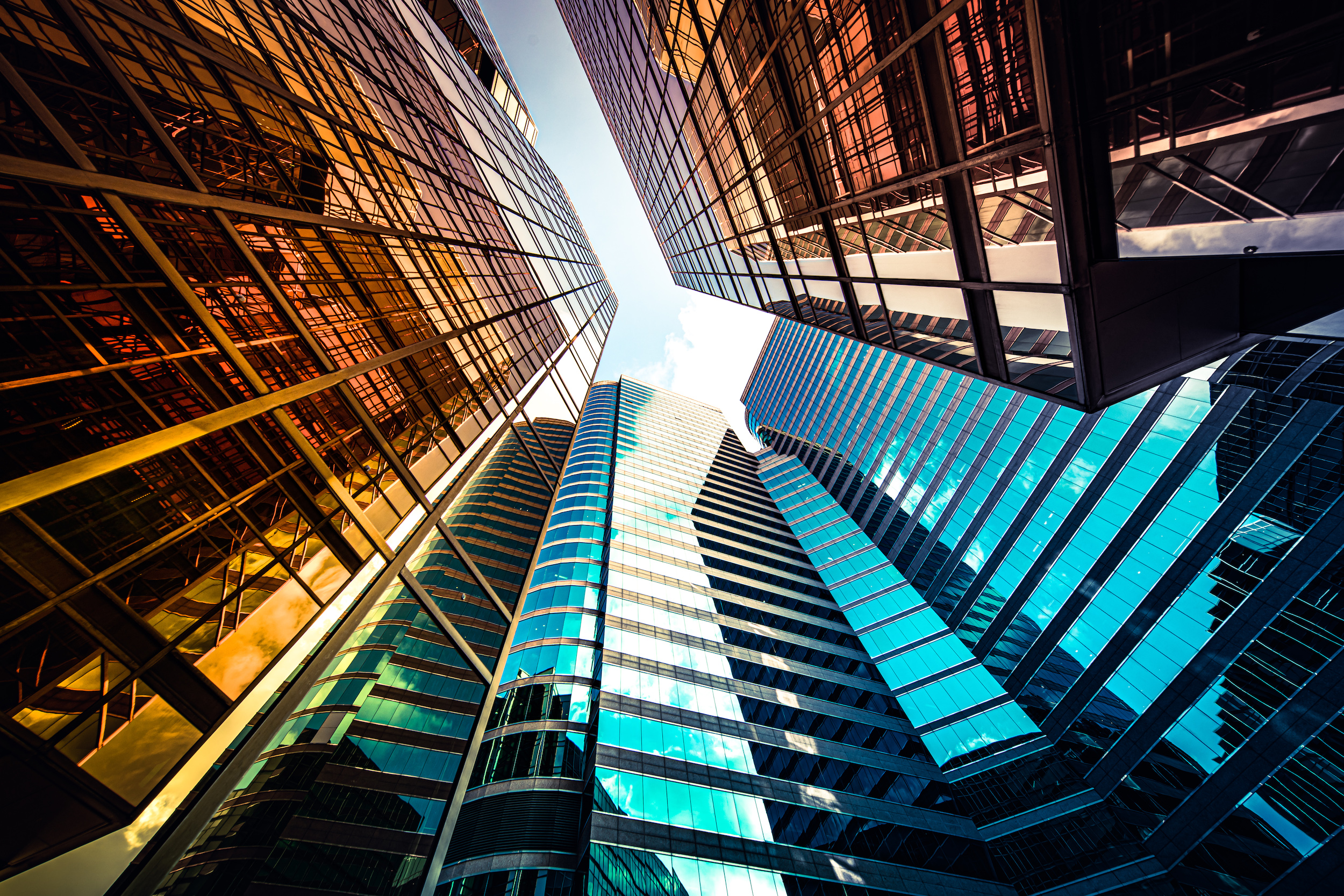 May 17, 2023