Movie of the Week – Buzz Marketing
By: Andrea Trapani
This week's Movie of the Week is our latest and greatest example of buzz marketing. I like to define this concept as: creating a buzz that something awesome is coming, as a way of marketing that something awesome when it comes. (Forgive the technical jargon.)
[Click here for the dedicated YouTube channel.]
From Advertising Age:
Perhaps you've seen the mysterious (and maddening) advertising blitz popping up on cable TV, elevator-TV screens and the internet this week. It features a smiling and winking electrical outlet that end up being the zero in the number 230, which itself appears above the numbers "8-11."Some virtual detective work by Advertising Age — and rounds of phone calls — reveal the marketer behind the effort is General Motors Co. But neither the company nor its agencies would say exactly what the campaign is for.

"I'm glad it's getting out there," but no one wants to talk about it until next Tuesday, said Mike Rosen, president of GM agency Starcom, New York, who then declined to offer further comment.

A Chevrolet spokesman said he had no information on the 230 site and whether it was linked to the Chevrolet Volt, GM's upcoming electric car. He added that GM has scheduled a press conference for Aug. 11, but he cautioned it is not necessarily related to the 230 teaser site. He declined to make further comment.
And, yes. Buzz marketing does have B2B applications.
recommended posts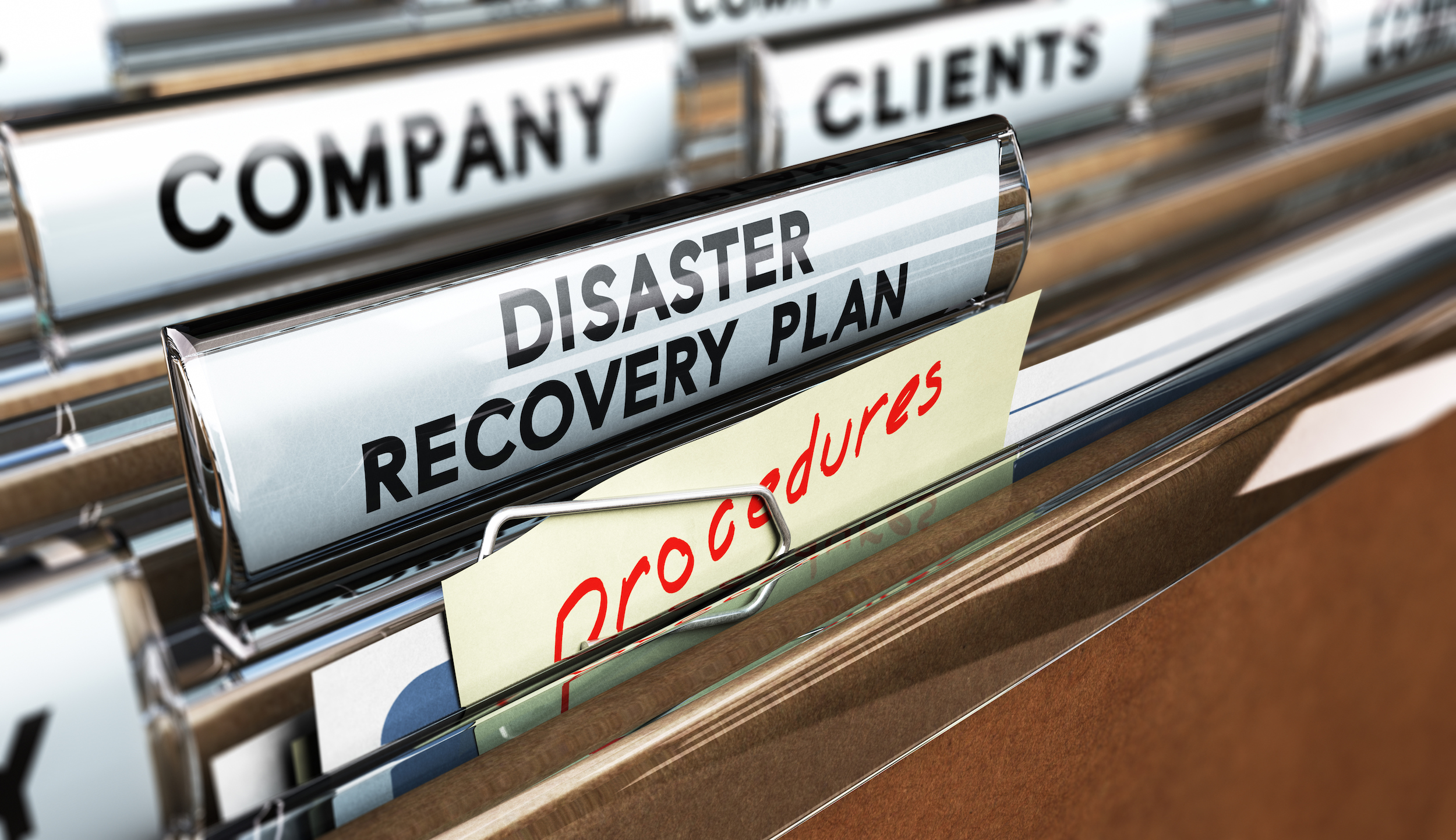 June 14, 2023