Making the Facebook Connection
By: Andrea Trapani
Interesting article in Retail Traffic magazine about how some shopping center developers are attempting to engage their audience through Facebook.
"The real estate industry is really starting to understand that there are various new media out there that present a good opportunity to engage local folks in an ongoing dialogue," says Kurt Ivey, senior vice president of marketing and corporate communications with Madison Marquette. "Facebook is just one of the various tools we use to communicate with local folks when we are seeking input on a given asset."
Companies and their marketing partners are moving quickly to leverage the incredibly connective power of various Web 2.0 tools, even in their nascence. Like I've said before, the savvy among them won't be afraid to take chances, looking forward, and looking around us at the same time.
recommended posts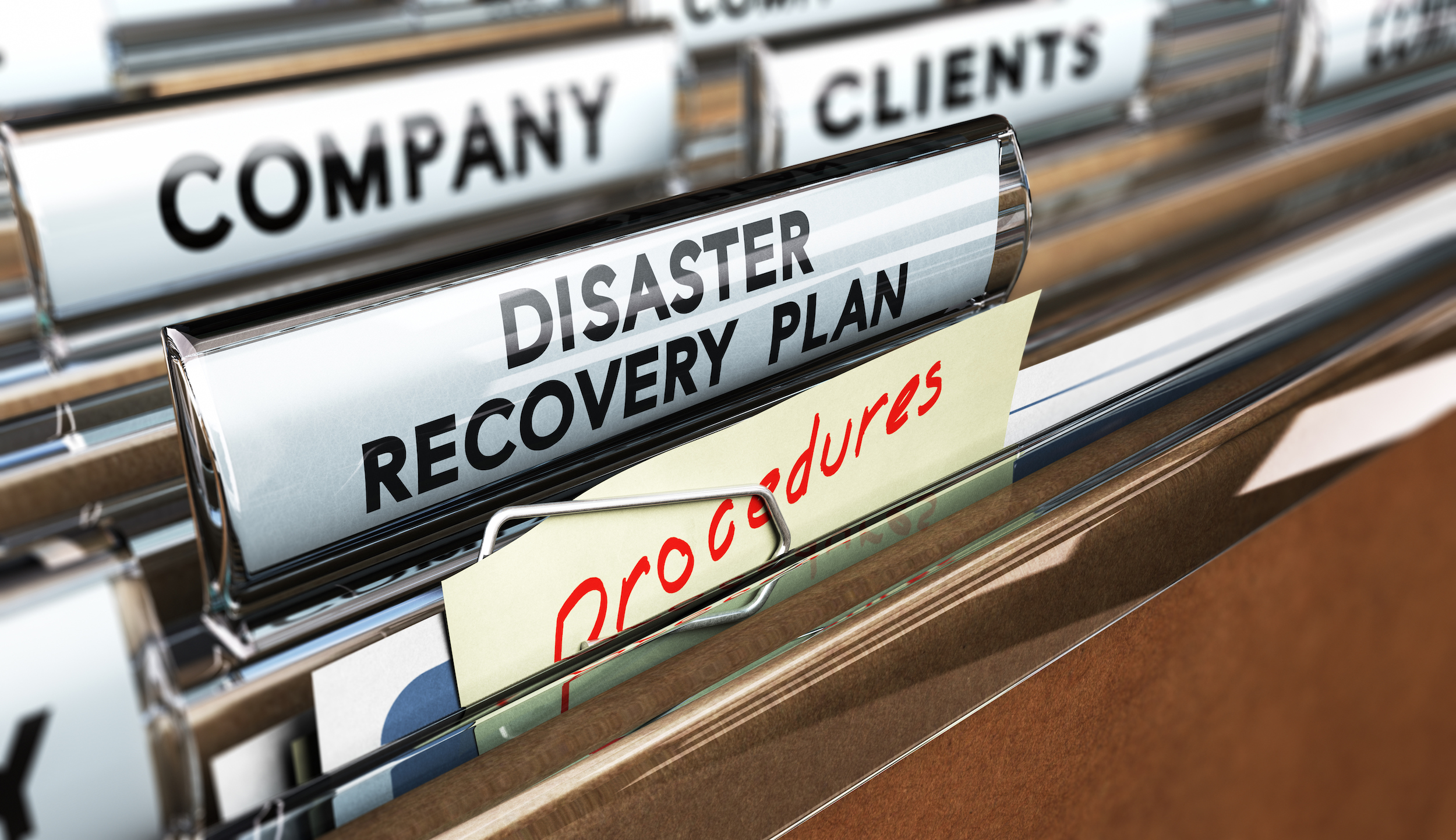 June 14, 2023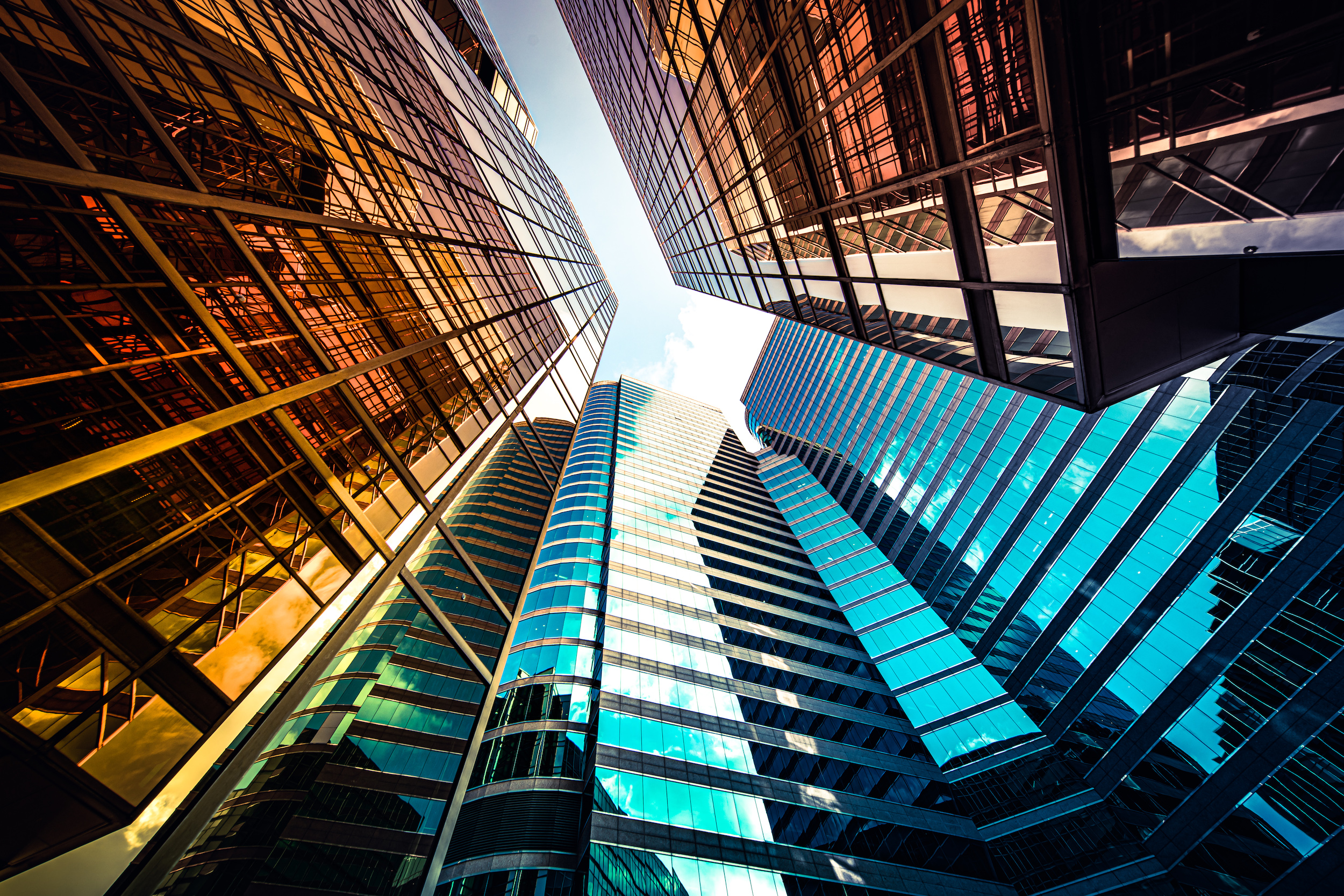 May 17, 2023