Magazine Goes Digital
By: Andrea Trapani
No, I don't mean "Magazine Goes Online." That would hardly be news, right? I mean, magazine goes truly digital.
Check out this magazine, Housing Giants, which covers the homebuilding industry. Once you click on the magazine cover, it takes a few seconds to load, but when it does, you have an honest-to-goodness magazine that you can read online, download to your desktop, or print and take with you. It functions like a magazine, but it's all digital.
What's more, all of the ads are live links to the advertiser's website, and there are even links embedded into the editorial copy (can your magazine do that?). And this version of the magazine includes interactive elements such as video and audio (I know your magazine can't do that).
Pretty cool. Maybe just a novelty? Who knows, but it's interesting to think that online publishing could be heading in this direction.
recommended posts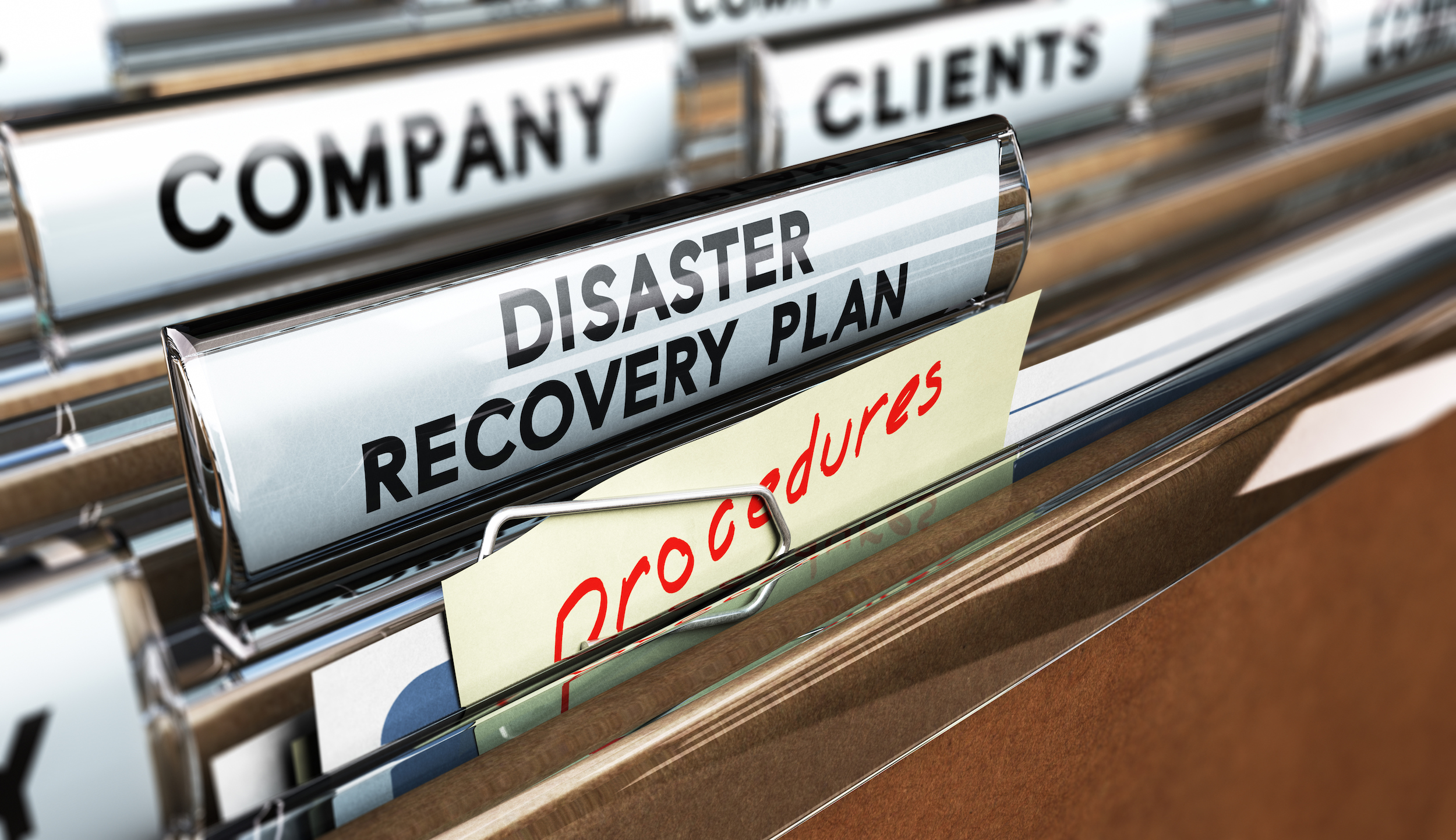 June 14, 2023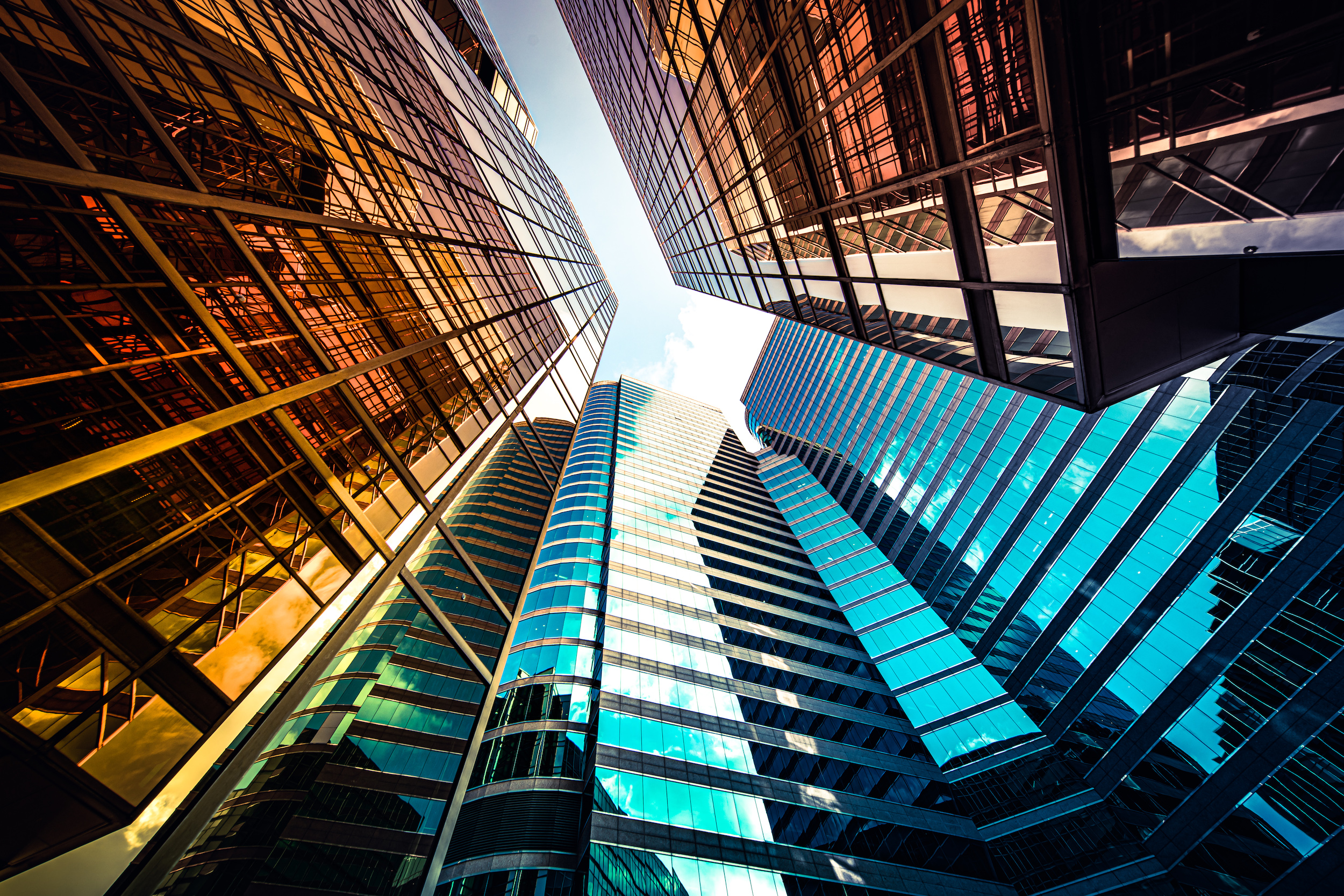 May 17, 2023