look before you leap
By: Andrea Trapani
Let's face it — social media isn't a fad. The numbers don't lie, more and more people are having online conversations everyday and sharing content, and many businesses are enjoying the benefits. Social media has opened doors and created new opportunities to connect with customers, collaborate with employees and grow overall brand awareness in an online world where the user now holds all the cards.
So, what does this mean for companies on the outside looking in? Do they need to immediately create a Facebook page, have their employees tweet about their daily lives and upload videos and podcasts just to keep up? Should companies simply close their eyes, plug their nose and dive face first into the Web 2.0 frenzy with the hopes of cashing in?
For companies expressing this mentality, here is a friendly warning: look before you leap.
Tom Nixon, partner at Bingham Farms-based Identity Marketing & Public Relations, cautions businesses eager to get into Web 2.0 to look before leaping.

"A lot of our clients love the idea of all of this Web 2.0 stuff, and they want to get involved somehow," he said. "But take blogs — they don't understand the amount of work it takes to make a blog work. They want to update once a month, which isn't really a blog."

Viral marketing, in which word-of-mouth and the Internet combine to raise brand awareness or drive sales, has become another buzzword, Nixon said. But like all of Web 2.0, business owners need to understand the tactic and decide if it's a good fit.

"A lot of our clients say, "We want to do a viral marketing campaign, we want to have a presence on Facebook,' but they don't understand what that entails," Nixon said. "What we do is say, "you can have a Facebook page, but that doesn't make it viral. To make it viral, you need to engage your audience and make it work for you. … You have to know your audience. Don't do it just because everyone else is doing it.' "
Firms exploring the idea of a social media campaign should take Tom's eloquent words to heart. In order to properly institute a cohesive social media plan, much like any effective pr or marketing initiative, companies need to understand what they are getting themselves into. The "I had success with social media" club isn't one you can simply join overnight.
A great place for firms to start is by understanding exactly what social media isn't. Marc Meyer at Emerson Direct has begun compiling a fantastic list from various rants and blog posts on what exactly social media is not, and the results are thought-provoking.
If your a company on the cusp of implementing a social media program, what are some of the things you did to research and prepare? Have you based your individual program on a competitor's successes or failures? Please share your thoughts.
recommended posts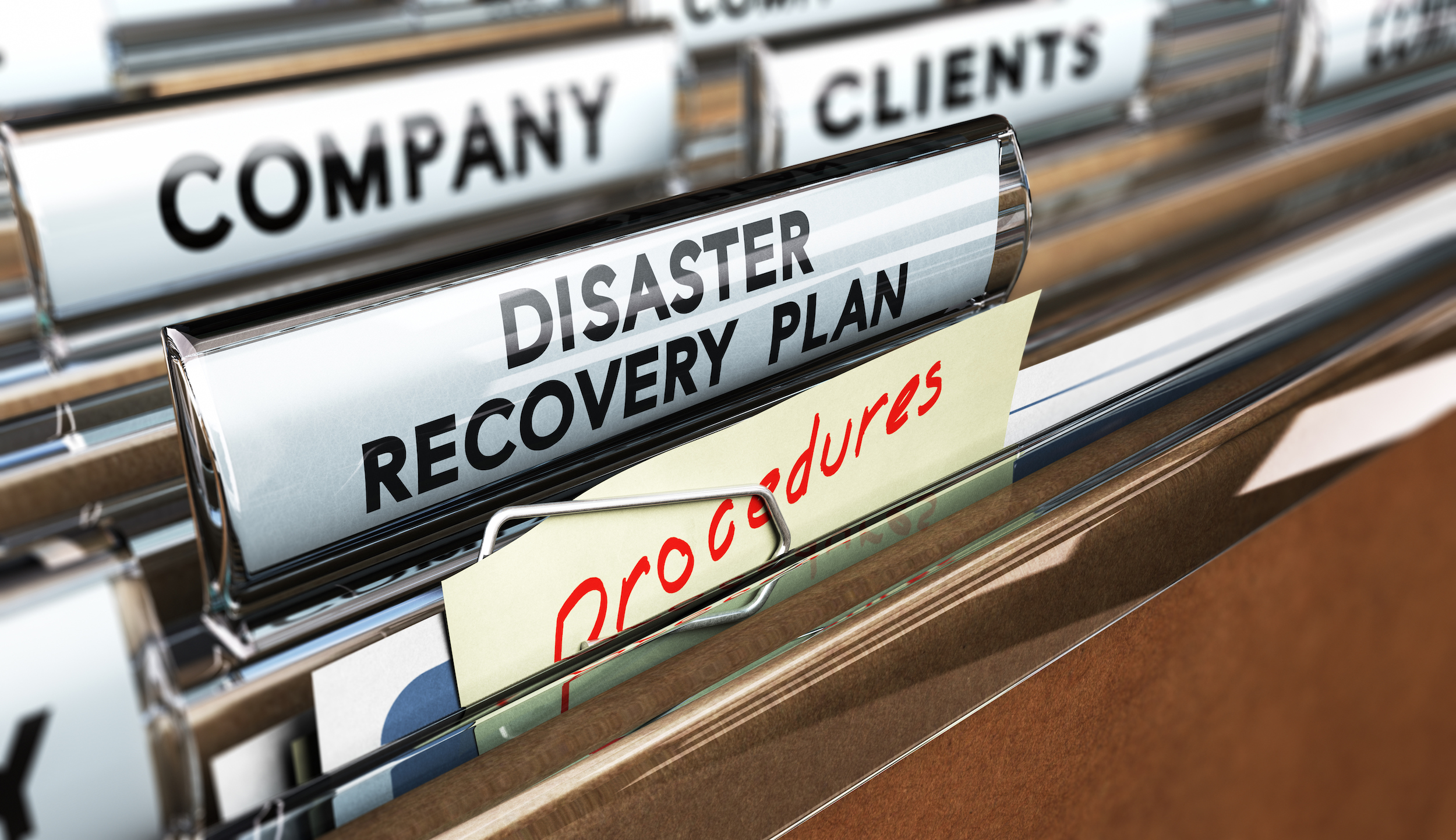 June 14, 2023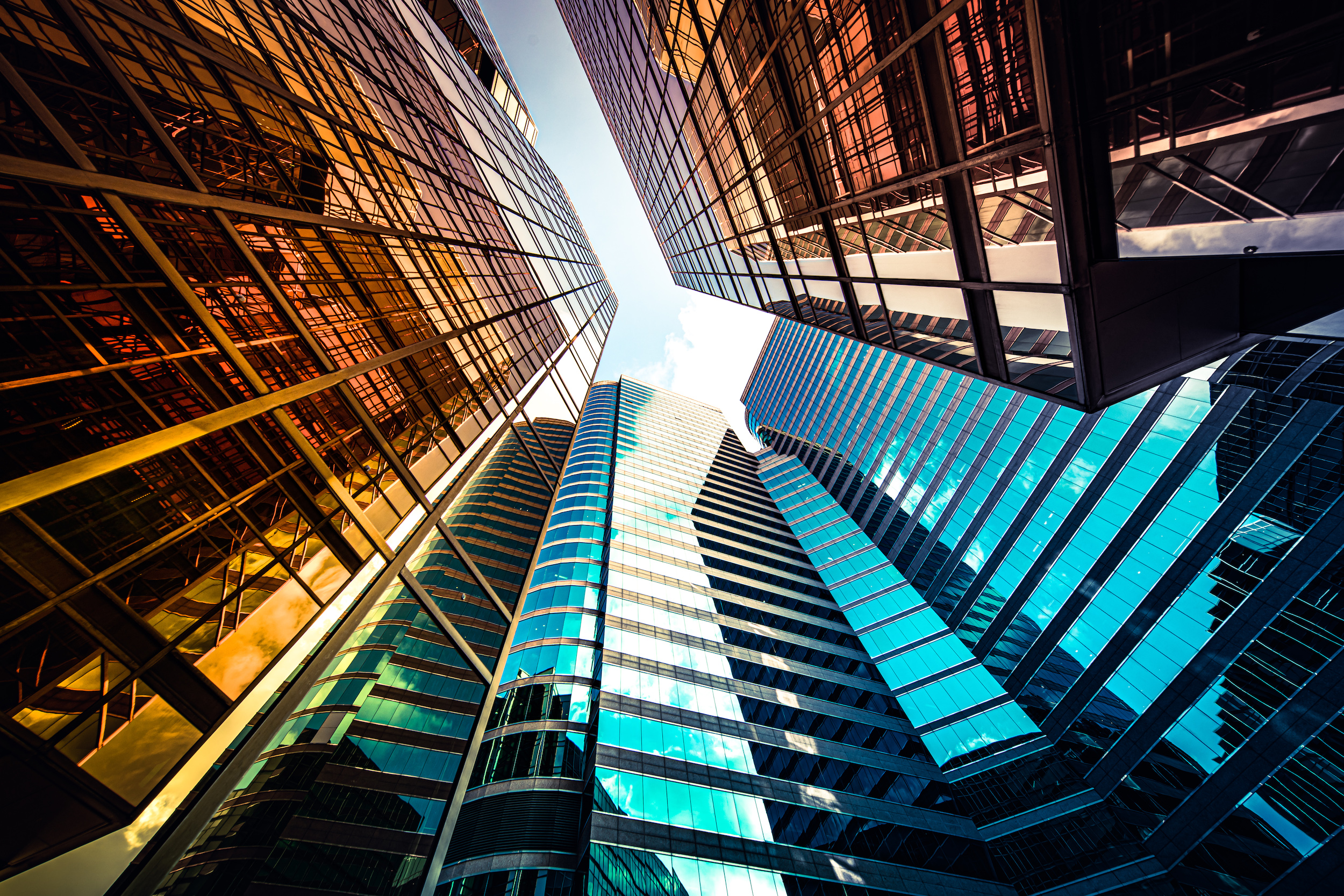 May 17, 2023