3 Lessons We Learned from Watching Fyre Festival Documentaries
By: Lindsay Wyskowski
By now you've heard all about Fyre Festival. You've probably watched a documentary or two. If you've ever organized or marketed an event, you might even have a few choice words for the management team. But let's be honest, it's easy in retrospect to say what you would have done differently, especially from the outside looking in.
We could talk about how we might have approached the planning and execution (or maybe lack thereof) of Fyre Festival if we'd been in charge, but let's look forward. There are takeaways from Fyre Festival to be uncovered and applied to your own events. Here are three lessons learned from Fyre Festival for event planners and marketers.
Perception is Everything
Consumers today want an experience. And it's not just about living an amazing experience; the way it's perceived on social media is also part of the "it" factor. This is why Fyre Festival was such a hot sell. Who wouldn't want to jet off to a private island to mingle with some famous faces and a star-studded music line-up? I'm sure the attendees thought they were going to have the time of their lives, and envy-inducing Instagram images to boot.
Fyre Festival looked like a hit because of the way it was marketed. The team combined a disruptive social launch with compelling video footage, and brought well-known influencers on board to make the sale. It was catchy and made people want to be part of this special event.
The lesson: The perception you create for your event should show the reality of what your attendees are going to experience. This is going to vary depending on your event and what you want people to experience as participants. You might shoot and edit your own stellar, shiny video to give attendees an aspirational sneak peek of what's in store. Tap relevant influencers who frequently talk about your targeted topic to drum up excitement. Execute a marketing campaign that draws positive attention and interest to your event. The Fyre Festival team understood this and used all the digital tools in their toolbox to build up the hype. Just make sure delivering on that hype is also part of the plan.
Be Prepared for Chaos
Events can be unpredictable. This is true even if you make all the right plans. There are always elements out of your control or details you didn't consider, like weather or unanticipated costs. Case in point: the day before Fyre Festival attendees arrived, a massive storm hit. While this particular weather event might not have been the tipping point for the festival, it certainly didn't help.
Successful world-class events are susceptible to the same unknown challenges, and I speak from experience. I spent years working outdoor sporting events during my tenure at USA Triathlon, and I still have memories of thunderstorms threatening a multi-day world championship event in Chicago. Proper planning, regular communication and the flexibility to change our schedule to account for incoming storms helped us keep everyone safe.
The lesson: Expect the unexpected, and prepare as much as possible. Even the smallest events can benefit from a detailed run of show. Plan regular on-the-ground touch points before and during your events as a forum to quickly address any issues that may arise. Determine what your weather plan might be, if your event is outside or requires transit. If you're distributing product, or providing staples like lodging and food, be sure you have enough to account for your expected number of attendees. Don't overlook the importance of event insurance! Make up for the uncontrollable hurdles with a plan for everything you can control. It will make those unexpected hiccups sting a little less.
The Right Team is Essential
Even the best event planners need a team. A dedicated staff who is bought in on your vision for the event will make all the difference. The Fyre Festival team included people who dedicated hours upon hours for weeks in hopes of pulling off this incredible event. They were seasoned festival consultants who asked tough questions leading up to the event. They were thrown into the fire and asked to book talent – something they'd never done before. They were named Andy and willing to go to extraordinary measures to procure some water held up in customs. Everybody needs an Andy.
Your team might be comprised of in-house staff, consultants and agencies, like Fyre Festival. This combines a wealth of knowledge and experience, ensuring its not everyone's first rodeo. This team can offer unique insight and strengths to cover every aspect of the event, ensuring you don't overlook any detail.
The lesson: Build your team with the right people. Each person should have a clearly defined role. You'll want to make sure everyone on the team knows and understands how the event will run. And, everyone should be armed with consistent messaging to respond to questions from event attendees. If you're lucky, you'll find people who will do whatever it takes to make the event a success. And no, that won't typically include favors from vendors.
By identifying how perception can match reality, taking steps to be prepared for anything and putting a talented team in place, your next event can be memorable and replicable in its own right. Find what works for you, and put your energy toward leaving a positive lasting impression for attendees, partners and media.
What were your Fyre Festival takeaways? Share the lessons you've learned to make your own events, activations and campaigns better this year.
recommended posts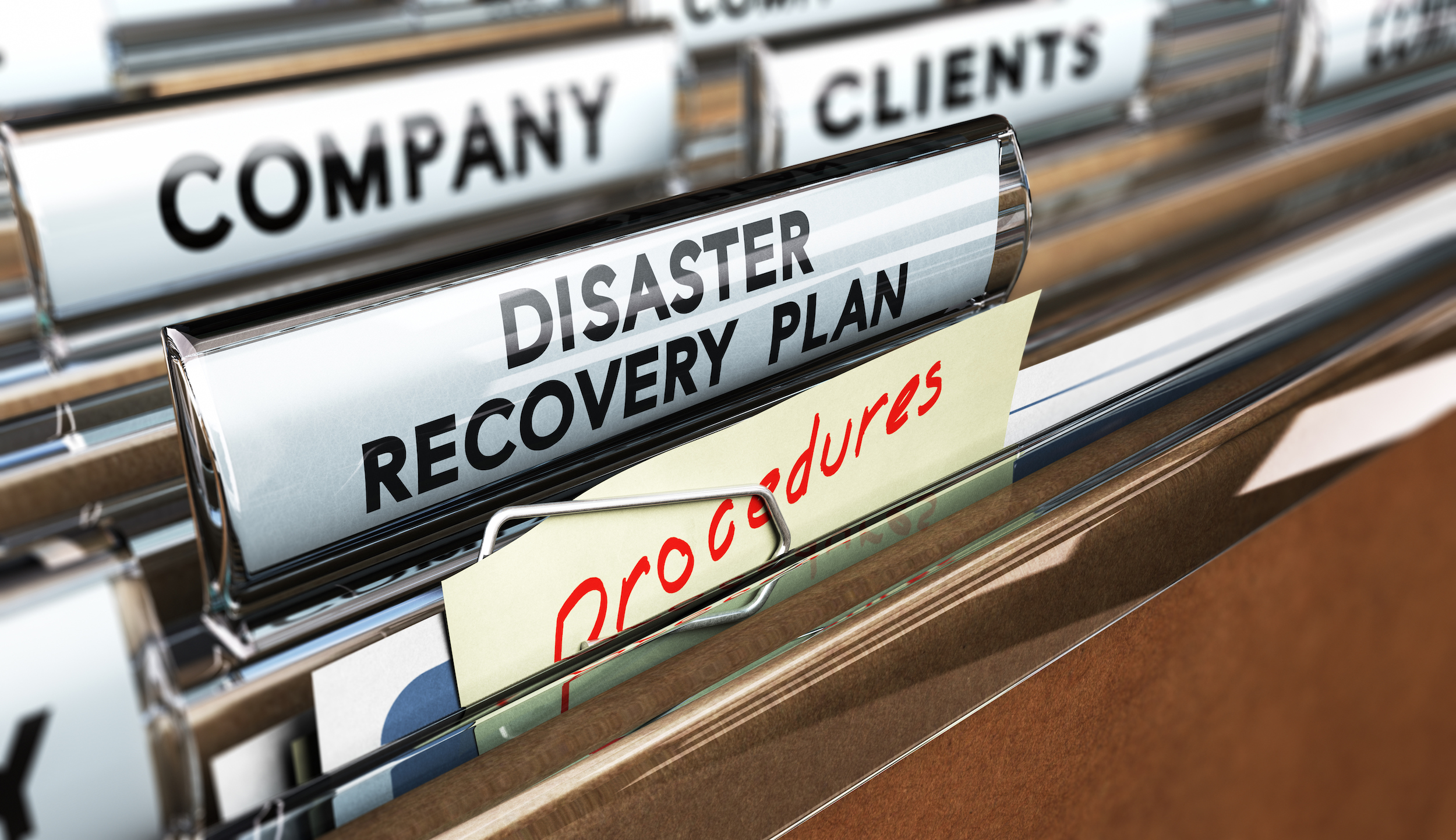 June 14, 2023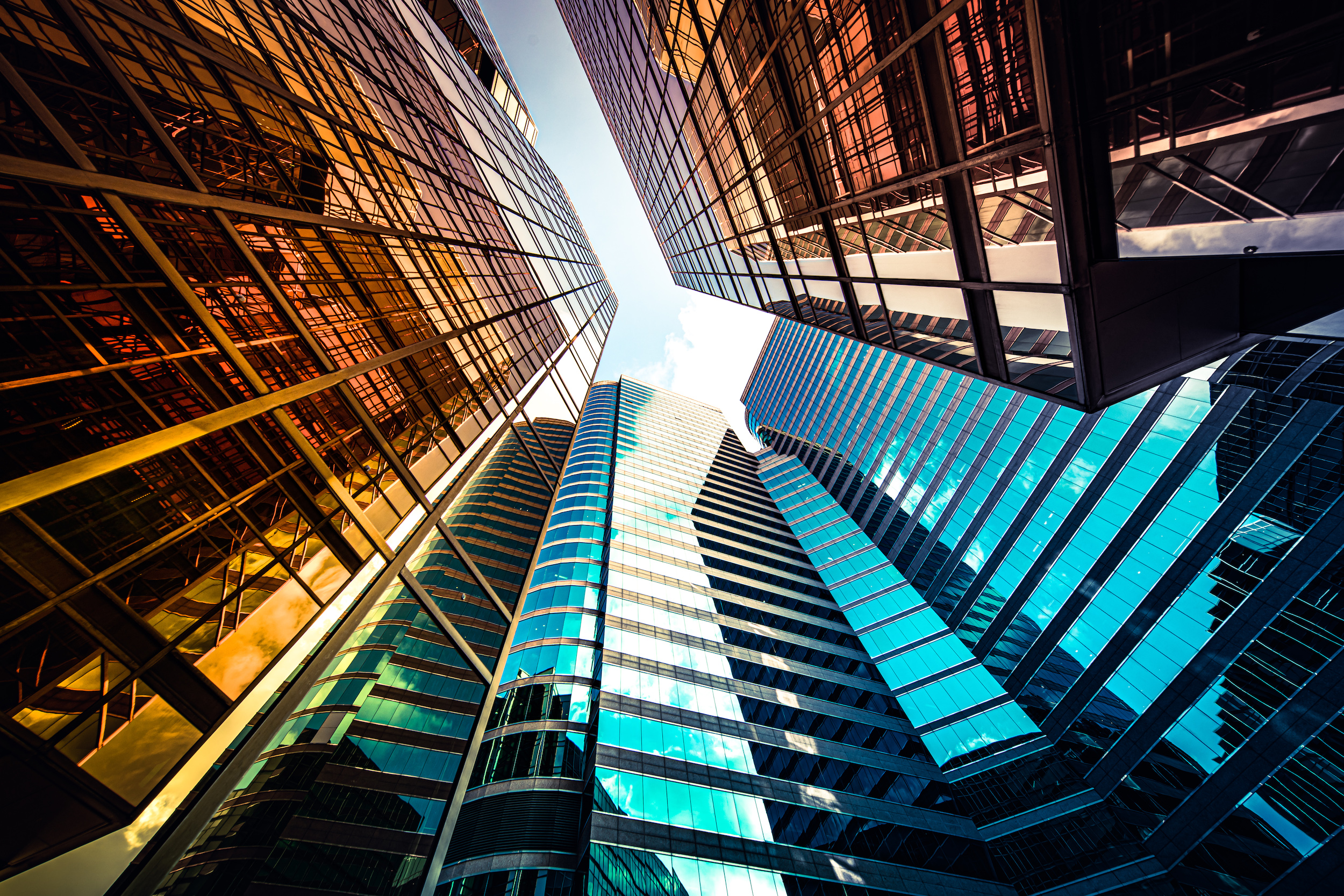 May 17, 2023