3 Things the Hungry Howie's Love, Hope & Pizza Campaign Teaches Us About Charitable Outreach
By: Stephanie Cosby
Every October, which is Breast Cancer Awareness Month, organizations across the country unveil new and innovative campaigns. Whether it's a small 10-person company, or a large and internationally recognized enterprise like the NFL, it seems like everyone is throwing their hat in the ring to show their support for those battling breast cancer and raising awareness and money to help eradicate it.
One metro Detroit-based organization, Hungry Howie's, is rising above the rest with its approach to breast cancer awareness. The company's annual Love, Hope & Pizza campaign, which has raised more than $1 million for the National Breast Cancer Foundation since it started in 2009, delivers simple yet meaningful tips for other companies looking to build or revamp charitable outreach campaigns—whether it's for breast cancer awareness, or a different social or charitable cause.
Here's what we can learn from the Love, Hope & Pizza campaign:
1. It's visible.
While thinking outside of the box for ways to promote your charitable outreach is a fun and rewarding method, sometimes the best ideas are inside the box—or, in the case of Hungry Howie's, it literally IS the box. The lesson? Sometimes you need look no further than what you're already doing.
Hungry Howie's delivers thousands of pizzas a month in their trademark yellow boxes. Turning their most widely distributed product pink and adding the National Breast Cancer Foundation logo to it for the month is a simple yet eye-catching and effective way to grab attention and spread the word about their efforts. When building out your campaign, think about ways you can integrate the branding onto products or services your company is already well known for.
2. It's engaging.
The best campaigns highlight a brand's message, while providing an easy way for consumers to get directly involved. Creating a way for your consumers to make their voice heard and make a direct contribution will quickly create brand ambassadors—they'll want to share how they got involved and mobilize others in their social circles to do so, too.
For example, by encouraging people to use the hashtag #lovehopepizza when posting photos of their pink pizza boxes, Love Hope & Pizza paraphernalia, or anything else related to the cause, Hungry Howie's is providing an avenue for like-minded people who are passionate about breast cancer awareness (and pizza!) to connect and directly show their friends, family and followers how they are supporting an important cause.
3. It makes a real difference.
Hungry Howie's walks the walk by fronting a significant donation to the National Breast Cancer Foundation in conjunction with their campaign. Any time someone buys a pizza, uses the #lovehopepizza hashtag or purchases a T-shirt or pink bracelet, Hungry Howie's donates directly to the Foundation. And further, if the public donates to the Foundation via the Hungry Howie's website, they get a coupon for free pizza (up to 100 coupons for large one-topping pizzas if you donate $1,000!).
With this approach, Hungry Howie's is not only donating money, but they are involving the public in that donation—and often, are giving them something in exchange. If a monetary donation to a cause is part of your company's campaign already, think of ways you can loop in your customers or your business partners to help amplify and increase the impact.
What other brands do you think are doing charitable outreach marketing right?
recommended posts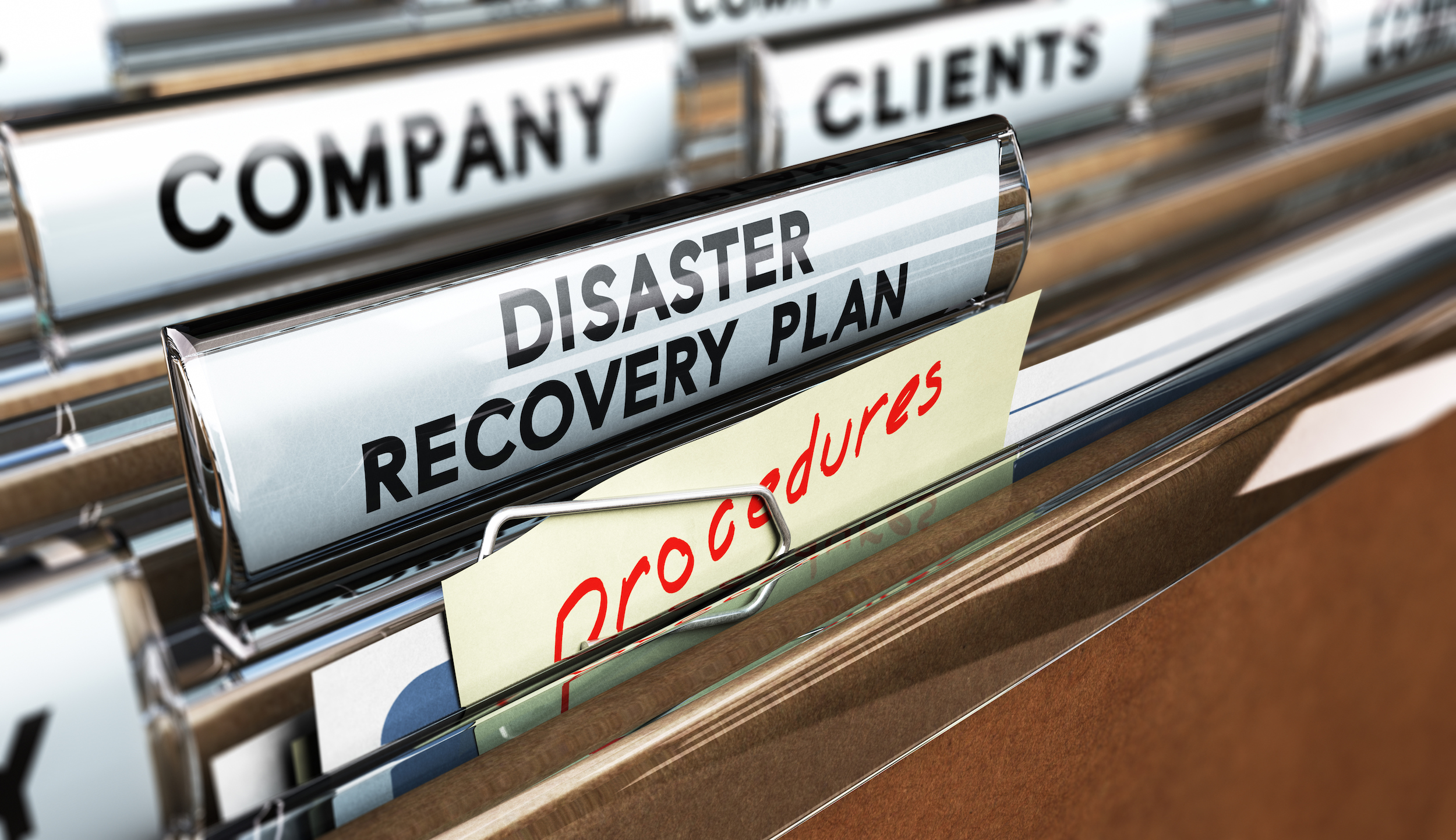 June 14, 2023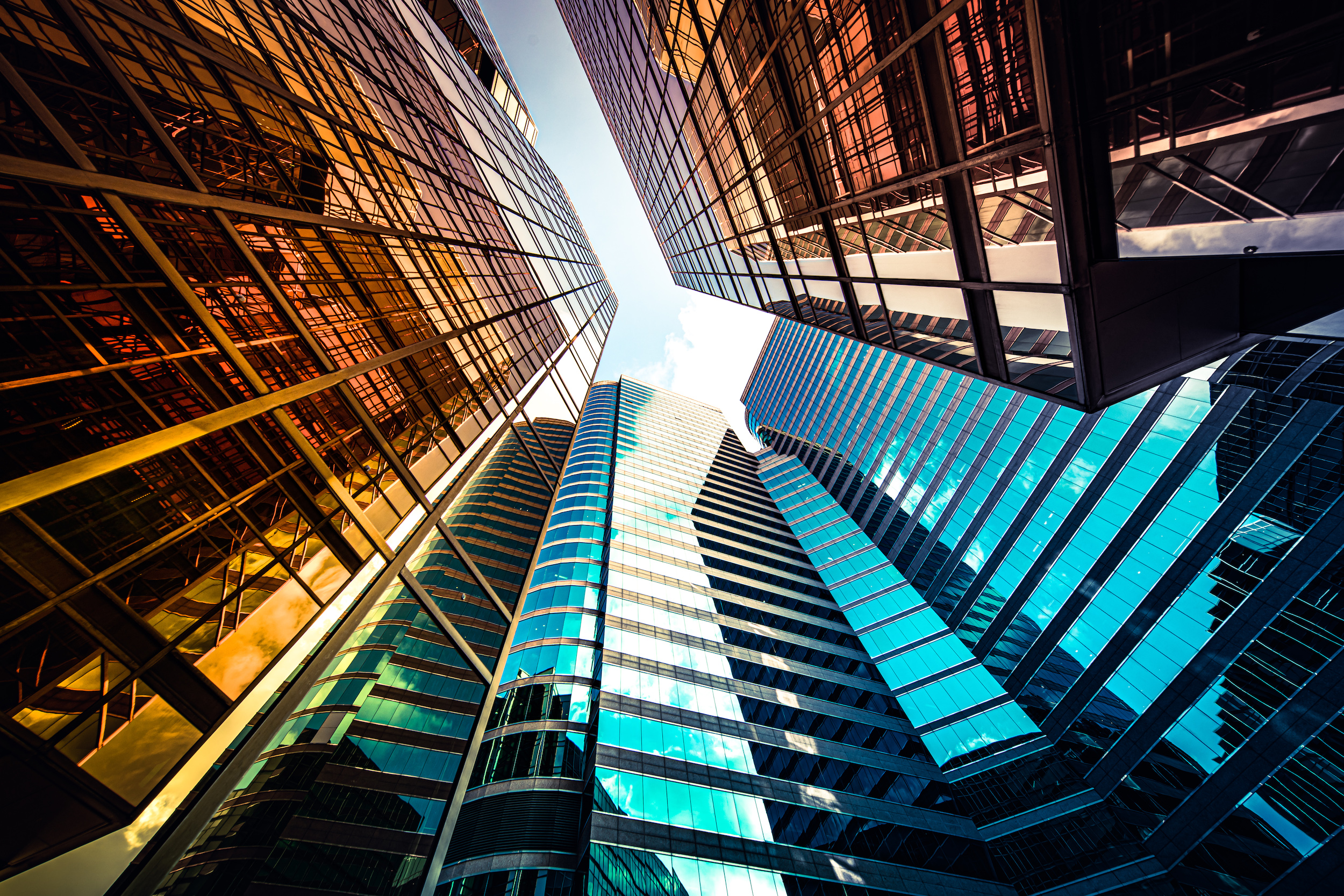 May 17, 2023