How Sensitive Issues Can Impact Your Advertising Campaign
By: Andrea Trapani
Advertising and marketing campaigns with major bucks behind them are often associated with big attempts at creativity. It's important for any marketing initiative to craft the right message for the target audience, industry and media environment around the industry. It's clear when messages weren't carefully crafted because you may see retractions, rewrites, rebrandings, or in the following case, a really poor edit.
When a lot of airtime is purchased for certain commercials, it's really easy to notice if that commercial changes. Chrysler started airing a Town and Country van commercial of a boy leaving school and running from some other bigger boys who seem to be chasing him until he jumps into his mom's van for safety. It wasn't until recently that a dialogue track was added to the scene very clearly indicating that the bigger boys asked him to race home. But Chrysler isn't fooling everyone.
In light of an increased media presence around the prevention of bullying, it's clear that Chrysler wanted to make a quick fix to a storyline that was tottering on the line of sensitivity.
While the cause is important, was it any less important when the commercial was first created? Did Chrysler only make the cover once the anti-bullying headlines became so prominent that the commercial became potentially damaging to the brand?
Quick marketing tip: Do your homework before launching a campaign.
Trending topics and sensitive issues will affect how media, bloggers and the general public interpret and perceive your campaign. It's always important to be mindful of utilizing issues for marketing that may be sensitive topics to members of your audience.
If you find yourself in a hyper-sensitive situation, react, but don't overreact. Life happens, and it's impossible to predict every response. Crisis communications are necessary in extreme circumstances. If you feel your message needs to change drastically, bite the bullet and do it right. A quick fix won't mold a mindset.
Have you seen the initial and/or updated commercial? What are your thoughts on this topic and how Chrysler handled the situation?
recommended posts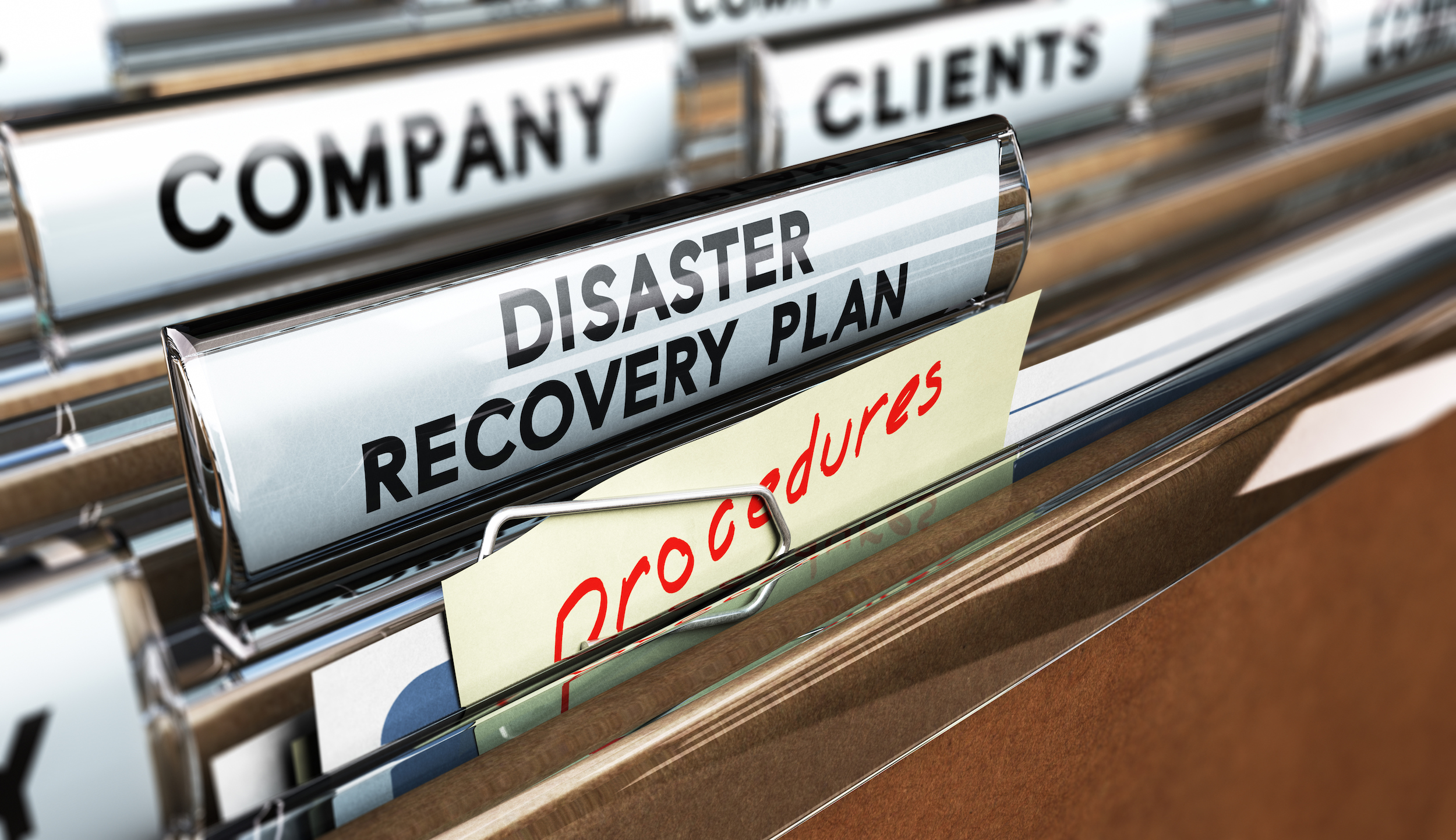 June 14, 2023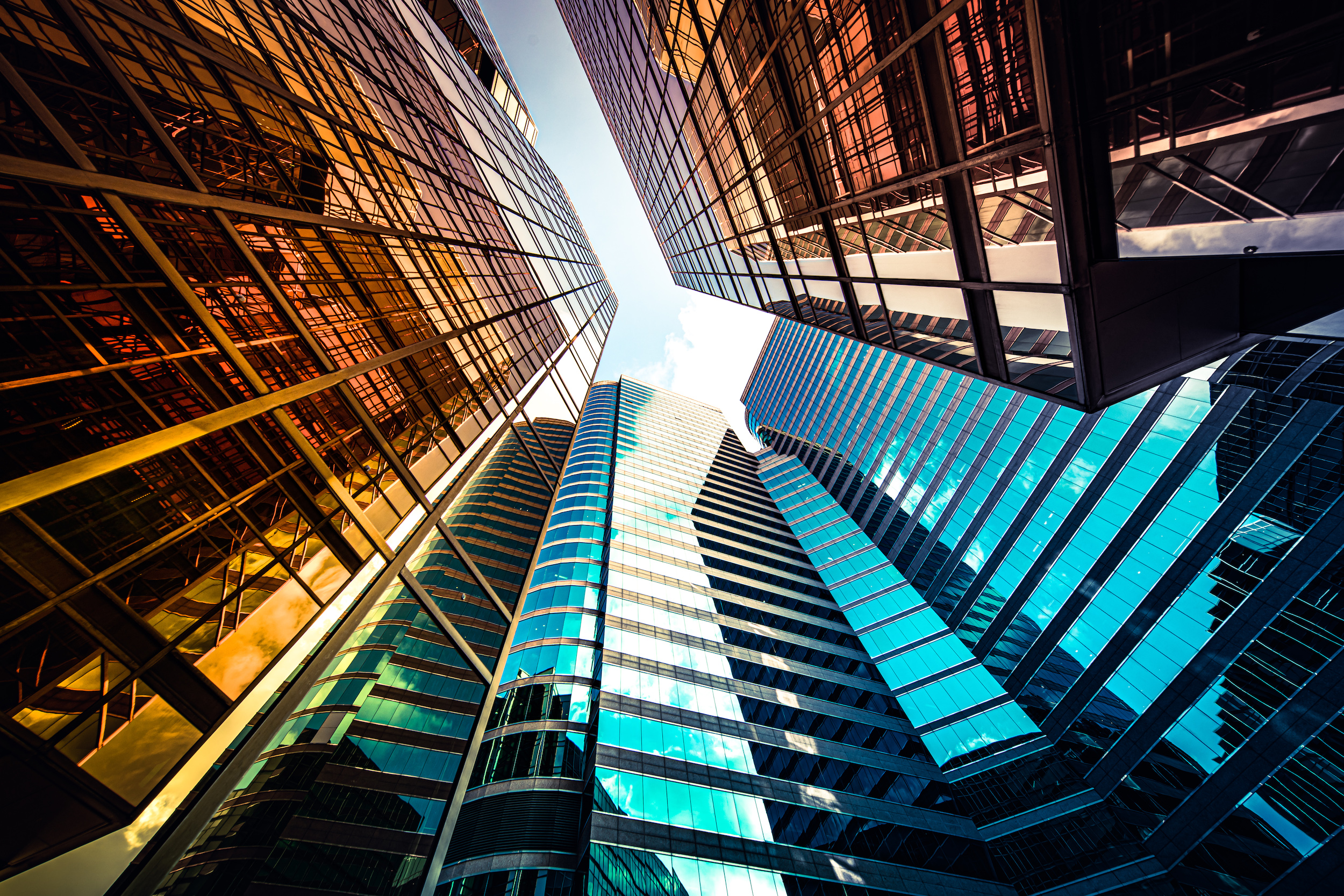 May 17, 2023