Having Fun with the Movie of the Week
By: Mark Winter
I have as a daily recurring to-do on my calendar: "Have fun." It doesn't always work, of course, but I find it helps to keep me centered, upbeat and constantly reminded of why I am on this green Earth. If it ain't fun, what's it all for?
I choose that exposition as a preface to this week's Movie of the Week because it obviously hit home for me.
Volkswagen conducted an experiment in Stockholm to see if they could change people's behavior with one solitary incentive: having fun. You'll see from the video below how they got people en masse to eschew the ease of an escalator in favor of stairs, simply because they made it fun to do so.
For more on having fun, check out thefuntheory.com.
Make it a fun one today!
recommended posts
July 06, 2023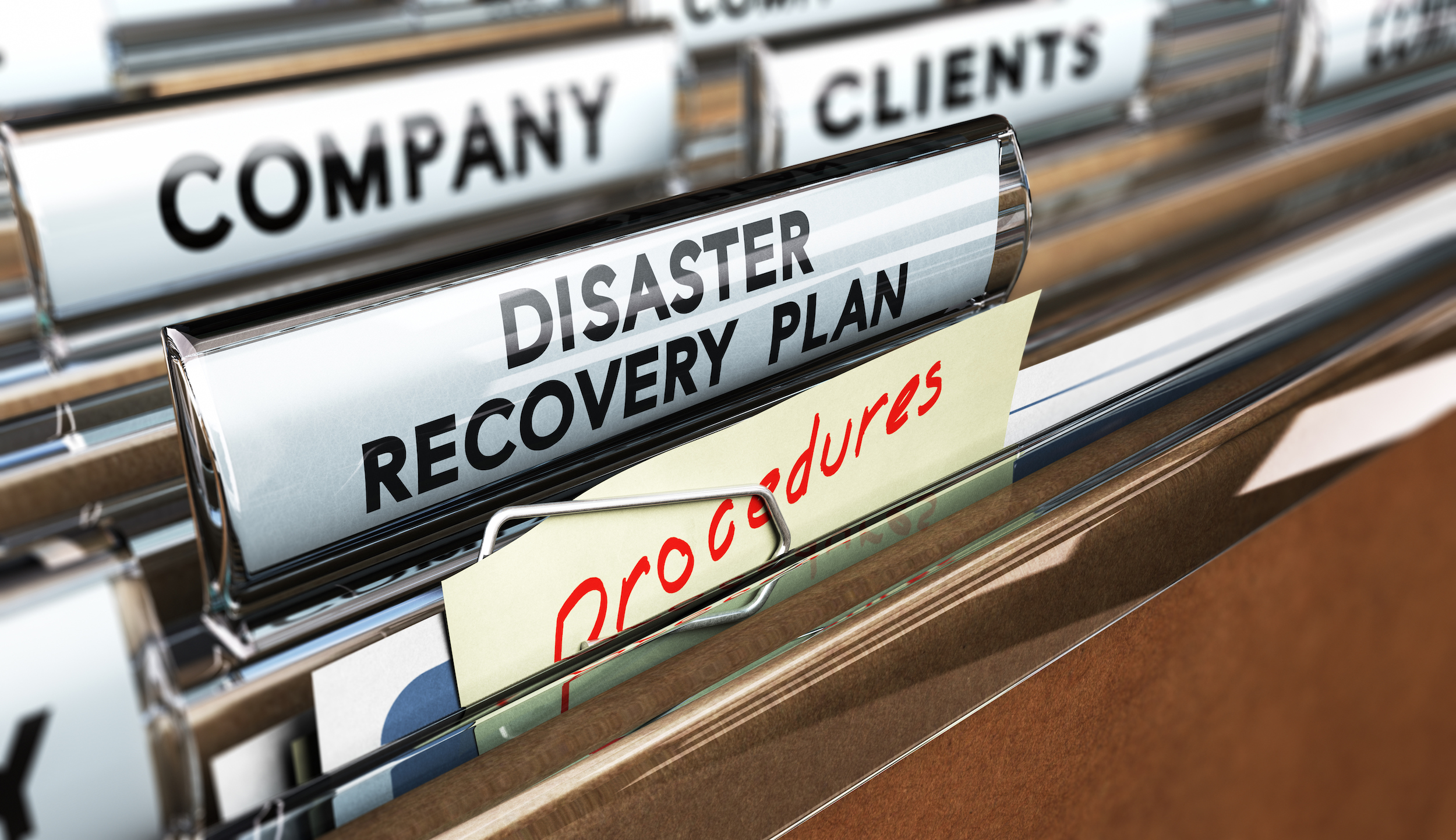 June 14, 2023