Get a Life
By: Andrea Trapani
If they come, you will build it.
That seems to be the lesson learned from the growing popularity of marketing in the virtual, alternate reality of Second Life.
I read two very interesting articles recently, one in BusinessWeek and another in Shopping Centers Today, about how companies are racing to achieve a presence in this online world, whether it be focus-group-ing, marketing, advertising, or actually setting up points of purchase ("real-life" stores in Second Life).
Companies are spending vast resources in an attempt to establish a brand anywhere there are eyeballs…to offer products and services anywhere there are dollars to be spent. Billboards on playing fields in video games. Push messaging on cell phones. Signage on grocery store floors. And even storefronts in an alternate universe (Second Life population: 14.3 million).
Savvy marketers will always look for the next big thing, even if that next big thing has been around a while. That is the other, perhaps even more illustrative, lesson to be learned from all of this. Look ahead, not back…and don't be afraid to take chances. That next big thing might already be old hat to your competitors.
recommended posts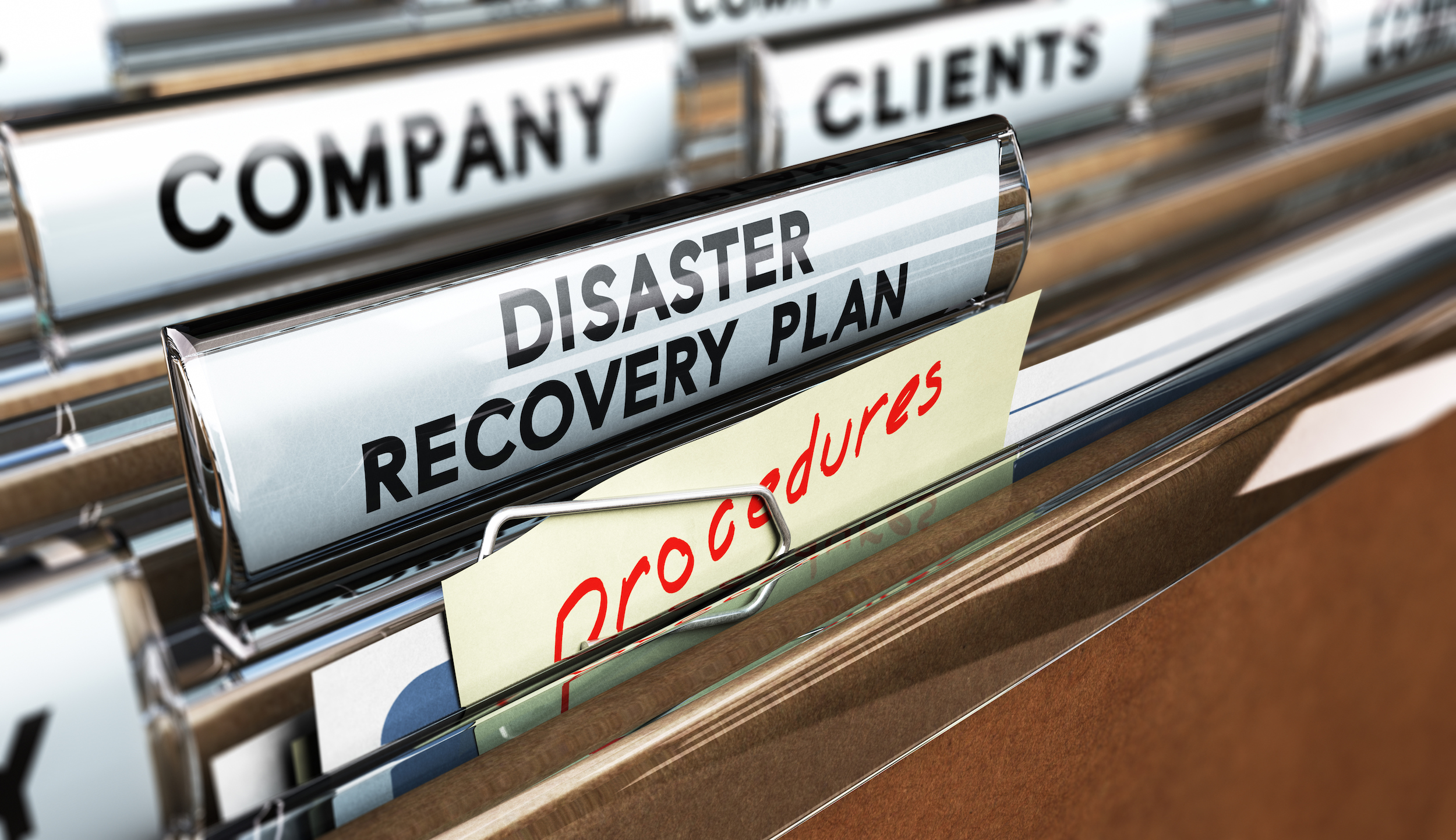 June 14, 2023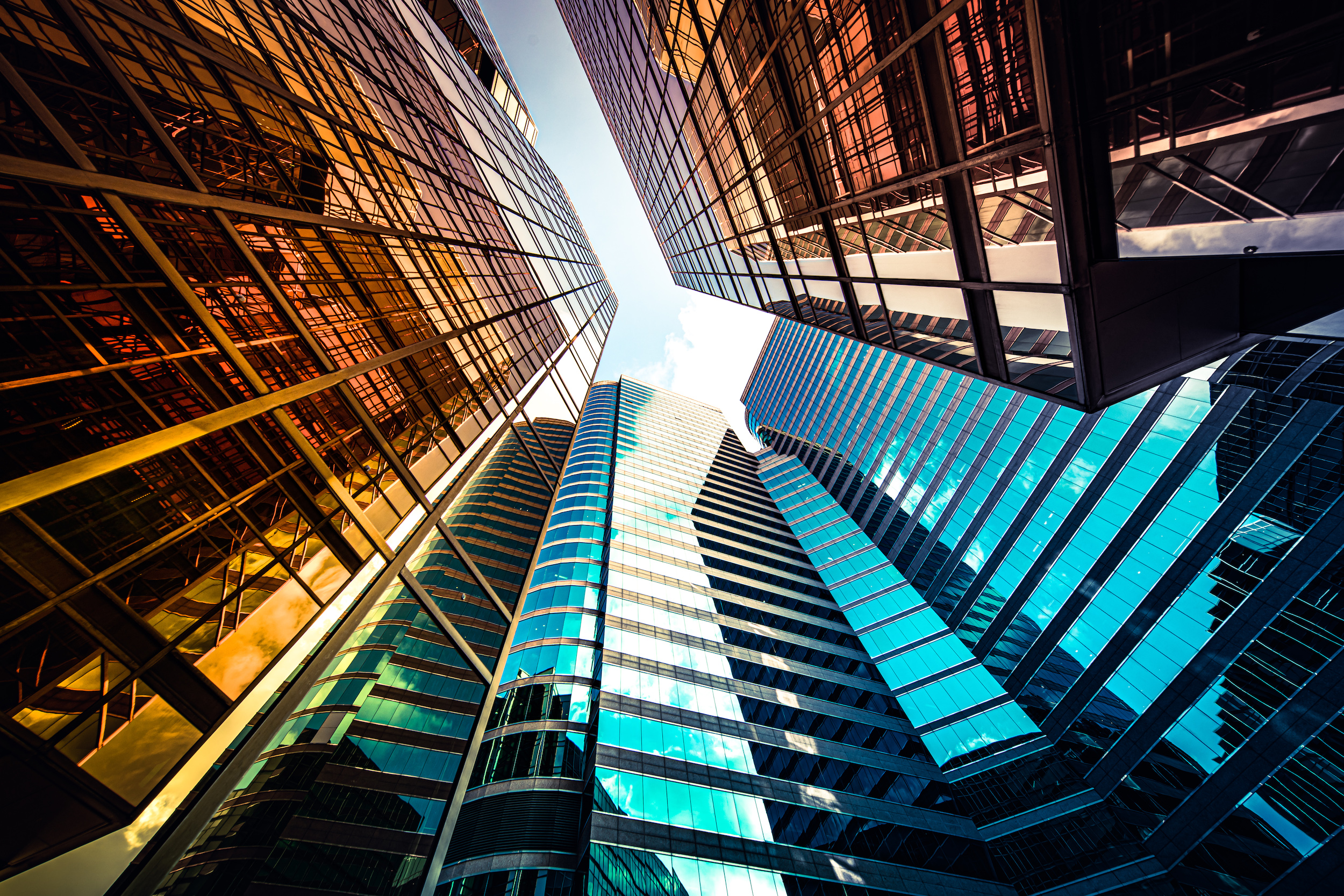 May 17, 2023