Cision's State of the Media 2016 Report and its Implications for PR
By: Whitney McGoram
In a constantly evolving landscape, it's important to keep up with trends, technologies and media preferences. Newsrooms don't look how they used to or function as they once did. Beat reporting has all but disappeared as today's reporters are expected to do more with less while generating more stories than ever. Press materials once mailed out through USPS can now be communicated directly through a 140-character tweet.
Cision's State of the Media 2016 Report recently surveyed journalists regarding important media trends and their impact for the PR and communications industry. Here are some of the results and our take on their implications.
Mobile Optimization
26.6 percent of journalists reported the most important media trend is mobile compatibility.
More and more consumers are getting the majority of their news directly from their smart phones, meaning it's critical that news outlets have websites optimized for mobile (many go even further by creating custom apps). This trend also has an impact on how news stories are positioned and headlines are written. To catch the attention of someone just scrolling through a newsfeed, content is catering to easily digestible or sensationalized "click bait" framing.
Multimedia
Nearly half of journalists regularly use video and image-based content in their work, with 26.3 percent saying they provide it themselves (rather than a photographer or videographer from their outlet).
Even traditional print publications now have an online video component – we often see Detroit Free Press reporters record interviews and video on smart phones and post immediately while on location. TV reporters are regularly tasked with not just reporting the news and interviewing sources, but filming it too – arriving on site with their own video cameras and tripods in tow.
Social Media
73 percent of journalists use social media for marketing and promotion. Of those surveyed,  39.9 percent of respondents said that Twitter is their most valuable social media platform.
While most journalists still prefer receiving pitches via email, there are other valuable ways to connect with them on social media platforms. Most reporters are now tasked with generating a certain amount of impressions, clicks and engagement on their stories. So any way that we, as communications professionals, and our clients can contribute to boosting those numbers helps reporters out and fosters our relationship with them. So keep on retweeting, posting and sharing those media placements!
As Cision points out, other social media platforms are going to be working hard over the course of the next year to become more attractive to reporters. You can expect to see more of them implementing new features and functionalities like those Facebook launched in 2015, like instant articles, signal and live video feeds. Similar to Periscope, these live video feeds on Facebook allow TV personalities to extend their on-air time with behind-the-scenes footage at the studio before the camera rolls and remote broadcasting that doesn't make it into the final edited segment. We've already seen this result in additional valuable visibility for our clients.
Overall, 66 percent of journalists in the Cision report say social media hasn't changed their reliance on communications professionals. So while this doesn't point to a need to revolutionize media relations operations, staying at the cutting edge of these trends and opportunities will continue to strengthen opportunities.
What do you think of the survey findings and how they will impact the industry in 2016?
recommended posts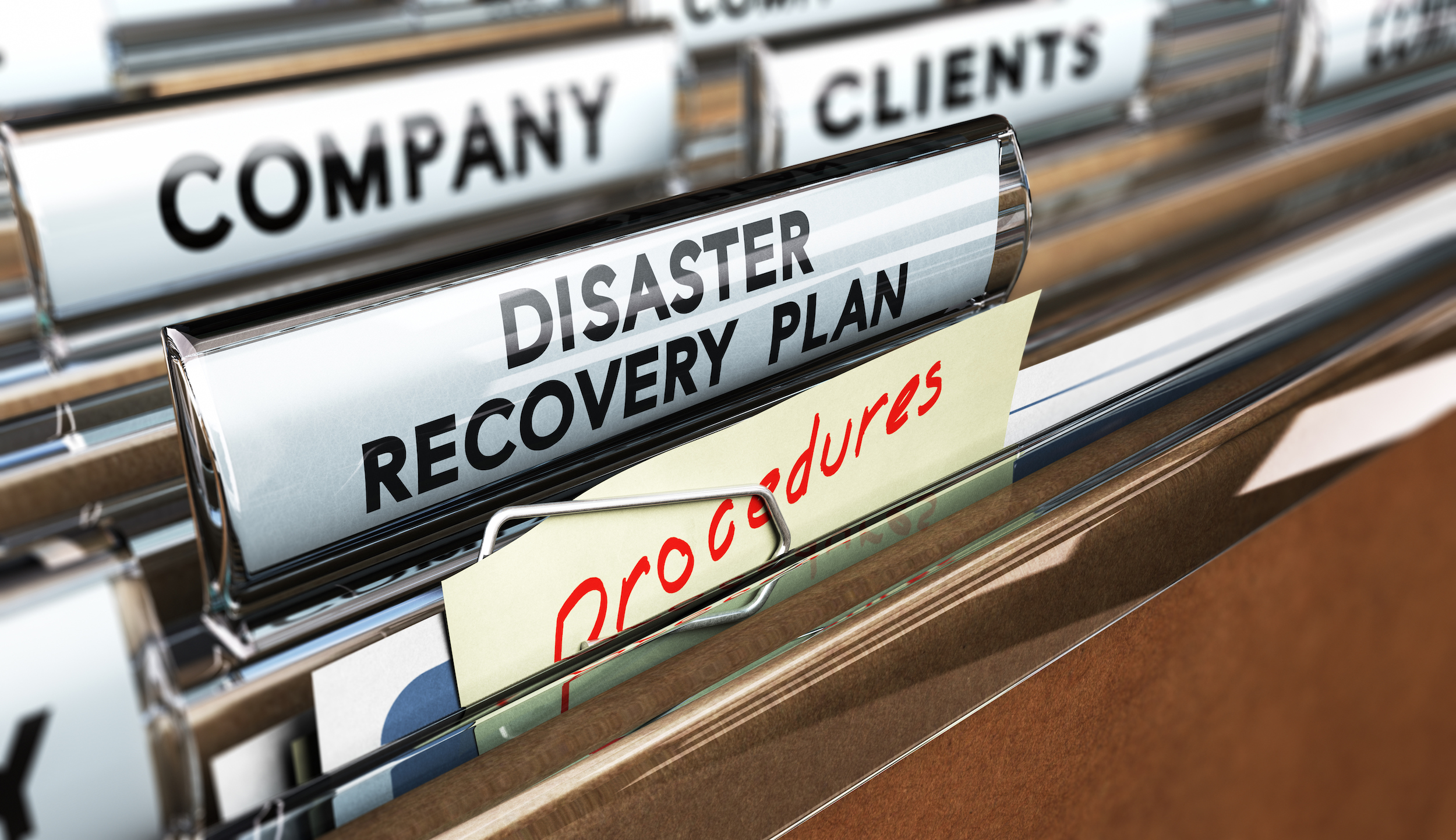 June 14, 2023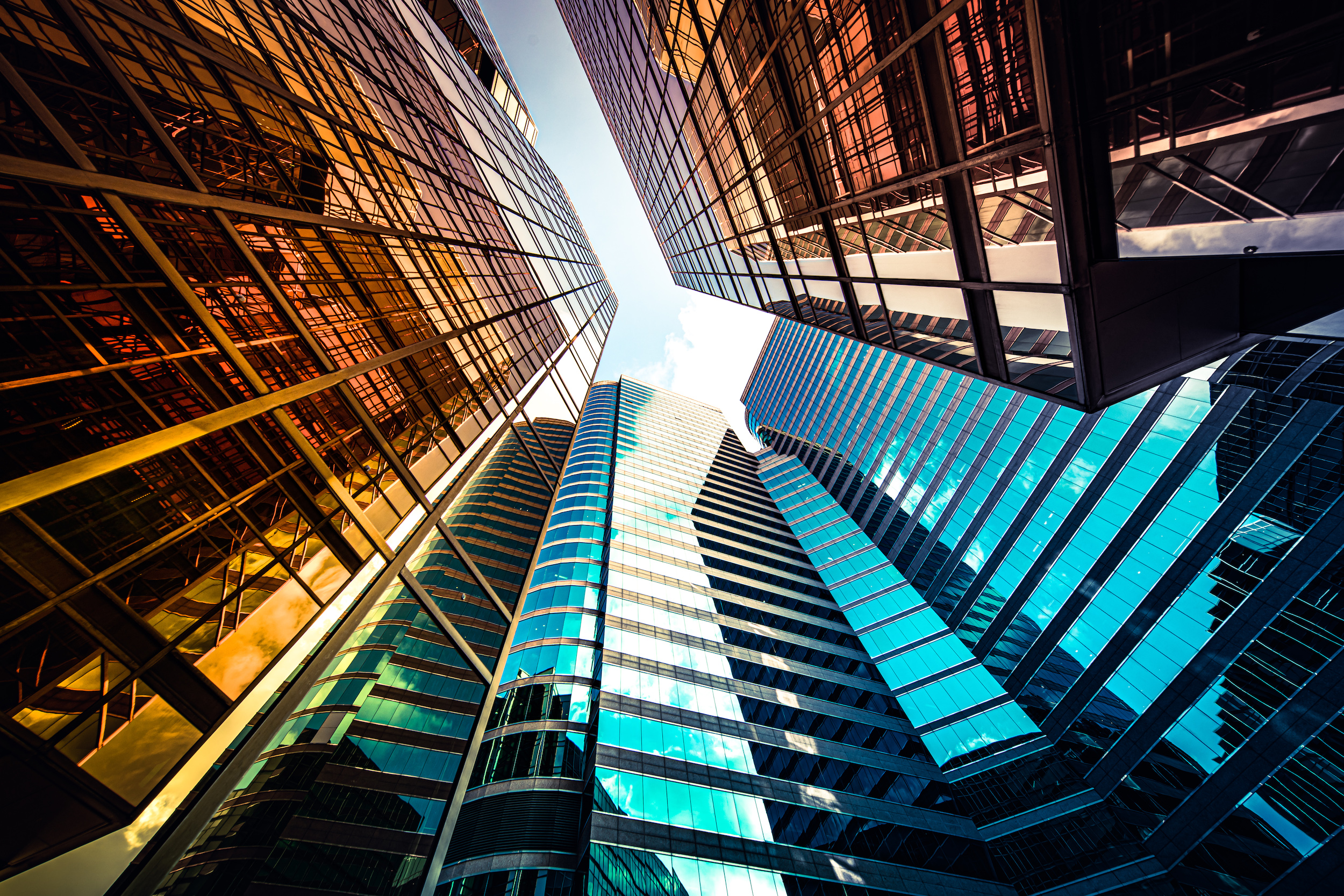 May 17, 2023