Change & Farewell Wishes
By: Mark Winter
Peter Drucker said, "Entrepreneurship is neither a science nor an art. It's a practice."
With the help of many amazing people, I have had the honor and privilege of "practicing" entrepreneurship since November 3, 1998. Since that day, growing this business has been my passion. I love what I do. And, I love the talented team that I am fortunate enough to be surrounded by every day.
I have the best job in the world. As an entrepreneur, I get to help create and maintain an environment where people can learn and grow. A place where smart and creative professionals can realize their full potential. A stage where good becomes great and teammates grow into leaders.
An example of one such leader is Tom Nixon. Tom has been with Identity since 2000 and has been a partner in the firm since 2007. During the last 12 years, he has touched every facet of our business. He has been instrumental in the development and growth of our creative, branding and social media groups and most recently helped the firm launch our new brand voice and operational model.
Tom recently announced that he is going to leave Identity at the end of this month to start his own agency. Citing the same entrepreneurial itch that I felt 14 years ago, he told me the time is "now or never" to achieve this dream of his.
Although we would have loved for Tom to stay with Identity and work with our great team to take the firm to the next level, we respect his decision. I cannot say enough about how much I admire and appreciate the way he has approached this transition. It says a great deal about his character and the strong bond he has with the company he helped build. I also thank him for his many years of hard work and commitment.
The details of Tom's new venture have yet to be disclosed, but he shared with our team last week that "Nixon & Company" will be just Nixon to start. Sounds like a great foundation to me.
We wish him the very best.
recommended posts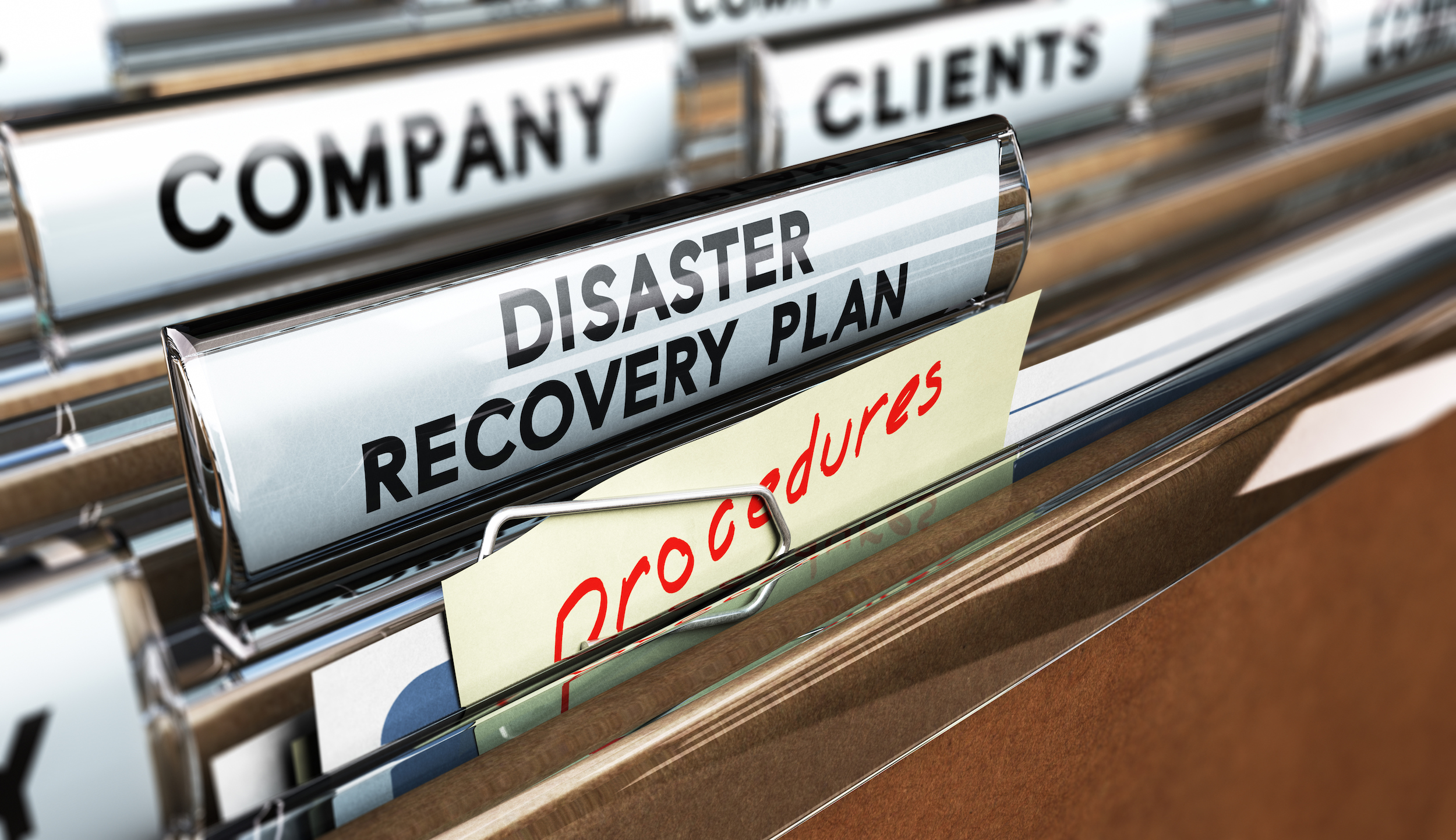 June 14, 2023