Believe in…..what?
By: Andrea Trapani
As a follow-up to Tom's earlier post about the Lions changing their logo, I have another lesson in how advertising and marketing work. The main objective of advertising is to get in front of your customers and have them pay attention to your message.  Ideally, they will then help spread the word for you.  You know the old "they told two friends, and they told two friends, etc." formula.    For an ad to work best it either needs to be extremely creative and engaging or so original and outrageous that it makes people laugh.  Sunday, during the Super Bowl pre-game show, the Lions ran a commercial ran that falls into the latter category. It did work because people are talking about it.  To prove the point, there was an item in yesterday's Detroit Free Press about it (right after the lead item that is the obligatory rip on Matt Millen).
If you have not yet seen it, here you go http://www.youtube.com/watch?v=eQmA4ynwqTQ.
I'll let you be the judge but my take on it is that it is so unbelievable it is akin to our beloved ex-Mayor advertising that, as a free man, he was now in the business of investigating government officials for alleged scandals or Bernard Madoff advertising to his new prison inmate friends his new "How to Save for Retirement" program.
recommended posts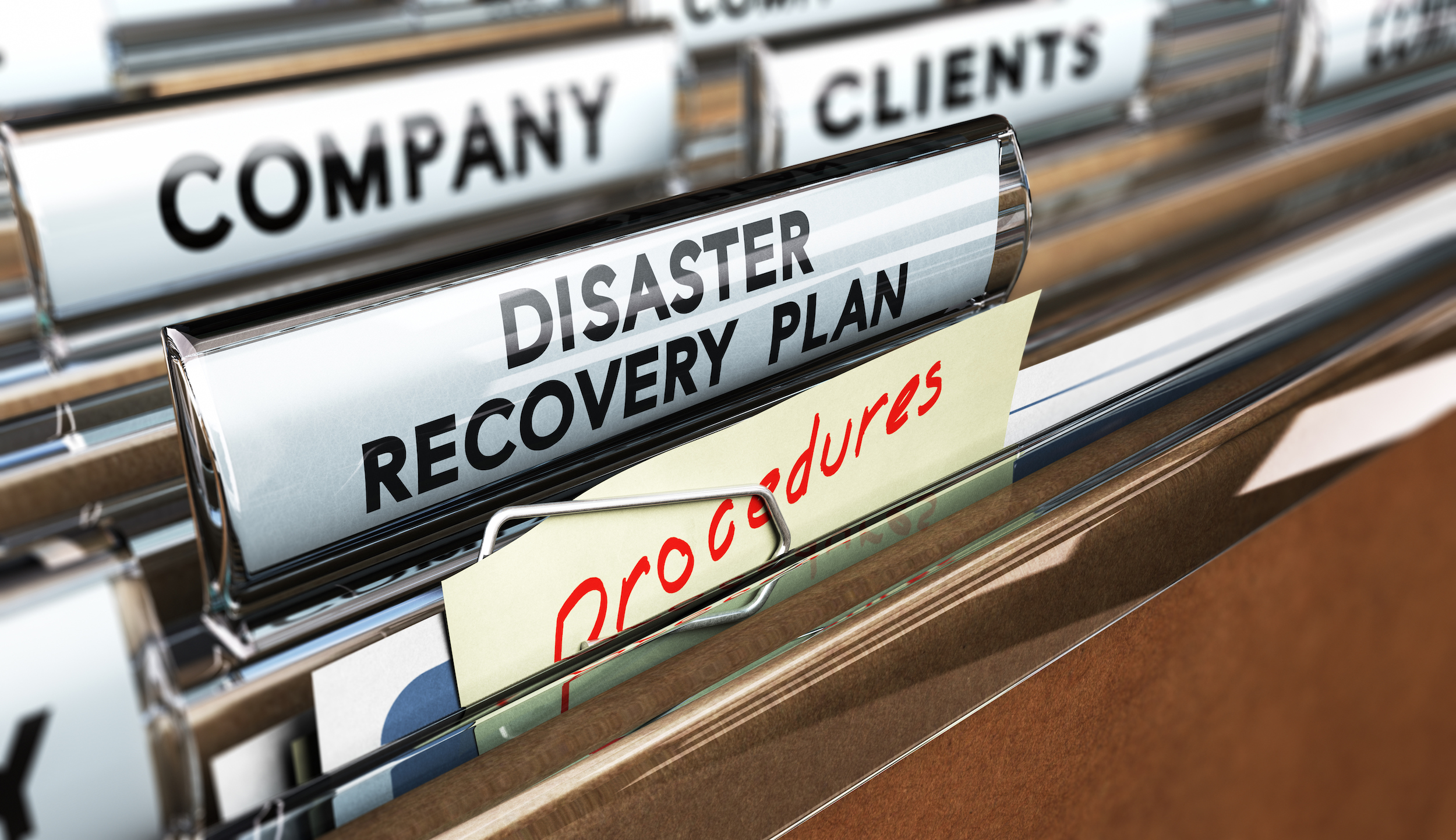 June 14, 2023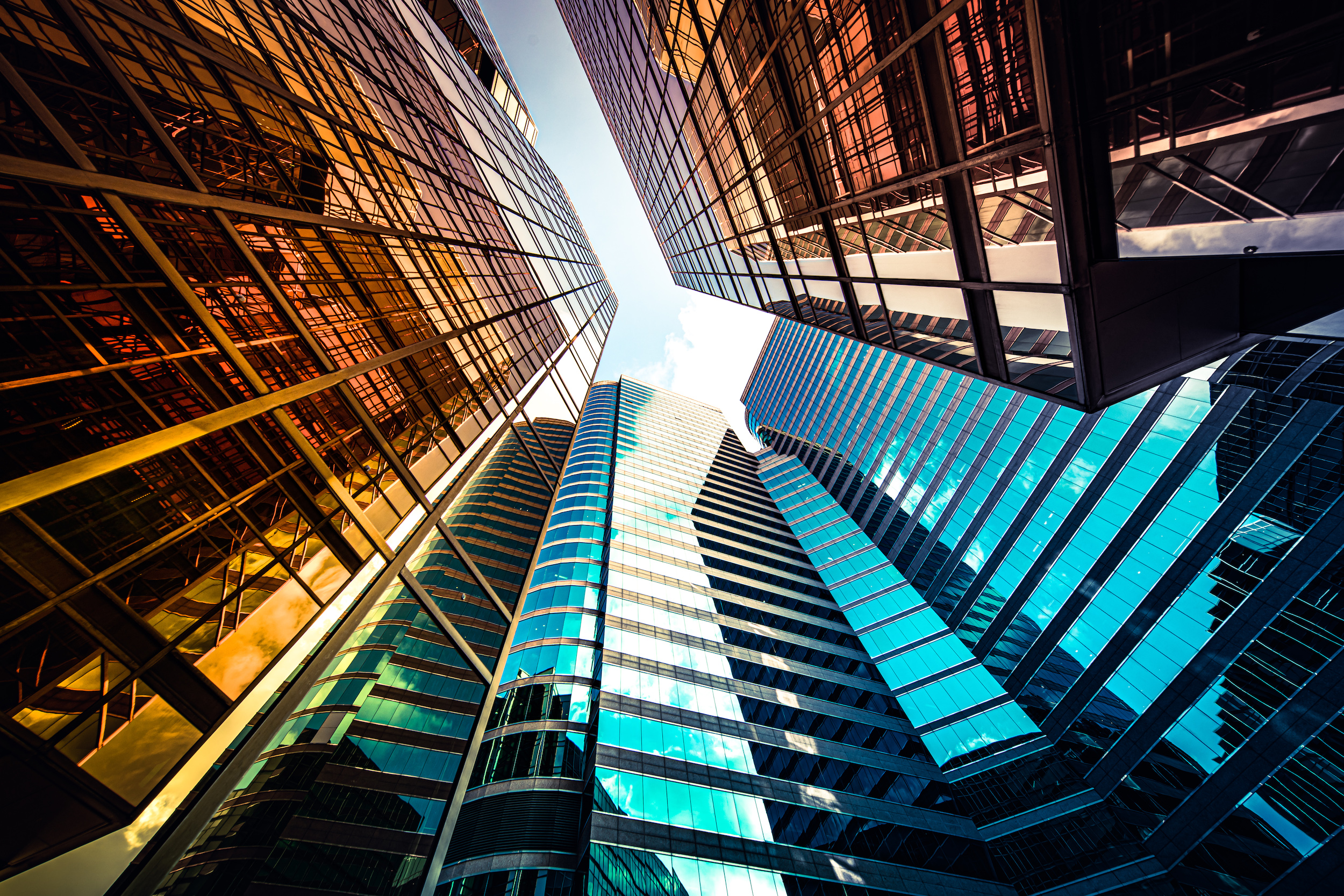 May 17, 2023