5 PR Pro Qualities That Are Awesome for Wedding Planning
By: Nikki Little
If you work in the public relations industry and have planned a wedding, you may have received some version of this reaction from your friends and family: "Planning a wedding will be a breeze for you because you work in PR."
Yeah, not quite. Event planning for PR purposes doesn't exactly measure up to wedding planning. Sure, both have their similarities, but wedding planning has way more moving parts.
At least that has been my experience in the almost 14 months that I've been planning my wedding. I can finally see the light at the end of the tunnel (47 more days, but who's counting?)! But I have to admit, working in PR has definitely been an asset through this entire process.
So for all you PR pros who have wedding planning in your future, here are five qualities that will work to your advantage:
1. Your ability to juggle multiple tasks at once and stay organized. Particularly if you work in agency PR, you thrive in a fast-paced environment where you jump from task to task throughout the day – all while staying organized. You can definitely expect to juggle multiple wedding activities at once. You won't have the pleasure of starting with one task and moving on to the next one once that's finished. Quite the opposite. You'll be coordinating meetings with photographers and caterers at the same time that you're researching ideas for decorations and writing out thank you cards from your shower. Apply those same multitasking and organizational skills to wedding planning and you'll save yourself (and your bride or groom) a lot of headaches!
2. You've built a solid network of professionals from various industries. Most PR pros have strong connections with other PR pros and media, but thanks to working at different jobs, working with various clients/companies and using social networks, many have also connected with people from several industries and backgrounds. Tap into those networks when you need suggestions or feedback.
I had no idea if I needed to make an appointment to register for gifts. Sure, I could have emailed or called one of my married friends, but instead I asked the question on Twitter and got several responses in a matter of minutes (no, you don't have to make an appointment at most places). If you need suggestions on local vendors or want an unbiased opinion on something, your Twitter and Facebook communities could prove to be excellent resources.
3. You know how to focus on the most valuable/important information. When you work in PR, you have to clearly understand what is most valuable to the audiences you are working with, whether it be media and bloggers, stakeholders or consumers. Then you focus on delivering that valuable information through whatever channel or method is most appropriate or relevant for the situation.
This may not be the case for everyone, but my fiance and I are both extremely busy. We didn't have the extra time to spend a bazillion hours planning this wedding, yet we knew we needed to do an amazing job with it. So, we figured out which elements of the wedding were most important to us, as well as what we thought our guests would feel is most important.
We decided on food, music and photography/videography (the last one was more for us than our guests). We put the most energy and resources into those three pieces of the wedding because we knew our guests wouldn't be happy if we invited them to a wedding with bad food and crappy music, and we wouldn't be happy if our photos and video were sub-par.
To relate this back to PR, just as you (hopefully) would do the necessary legwork to ensure you're constantly providing value to the audiences you work with, you should utilize those same skills to figure out what you should focus on the most when wedding planning to ensure you're creating an awesome experience for everyone.
4. You're savvy with technology and social networks. Ok, so maybe this isn't applicable to every PR pro out there, but this should resonate with many of you. Even if you're only semi-active on social networks, use those networks to keep the people you're connected with updated on the planning progress. Post photos from your shower on Flickr or Instagram. Check in on Foursquare or Gowalla when you're meeting with vendors.
Be careful not to go overboard and do nothing but talk about wedding planning. That will get annoying quickly. I've had several comments from people I'm connected with via social networks who have enjoyed seeing my posts and pictures related to my wedding. It's not possible to invite everyone you're connected with online to your wedding, so sharing details via social media is a great way to make more friends part of your special day.
If you're really active in the social space, there are also several fun things you can do to tastefully add social media to your wedding day.
5. You're good at digging deep to find the information you need. Research is a big component of public relations. Before you devise any type of strategy for a client or begin executing tactics for a new campaign, you have to begin with research. Once you start wedding planning, you'll be happy you've had research experience because it's definitely part of the planning process.
Here's one important piece of advice on this topic: If you can find a way to not recreate the wheel while still injecting your personality into things, do it! You've probably experienced this before with your company or a client. Someone brings X idea to you that company Y executed successfully. They love the idea and want to do the same thing, but budget is limited. Your job is to find a way to do something similar and take elements of X idea (not recreating the wheel) yet still making it unique to company Y.
We are applying this concept to our wedding by using some vendors that trusted friends have already used and loved. This saved us a ton of time in the research department.
However, this won't work for every part of your wedding, so take what you've learned through doing research on the job and apply that to wedding planning. I've been using the app Evernote to save links and ideas I come up with while I'm doing research.
What other skills and qualities of PR pros do you think are advantageous when planning a wedding?
recommended posts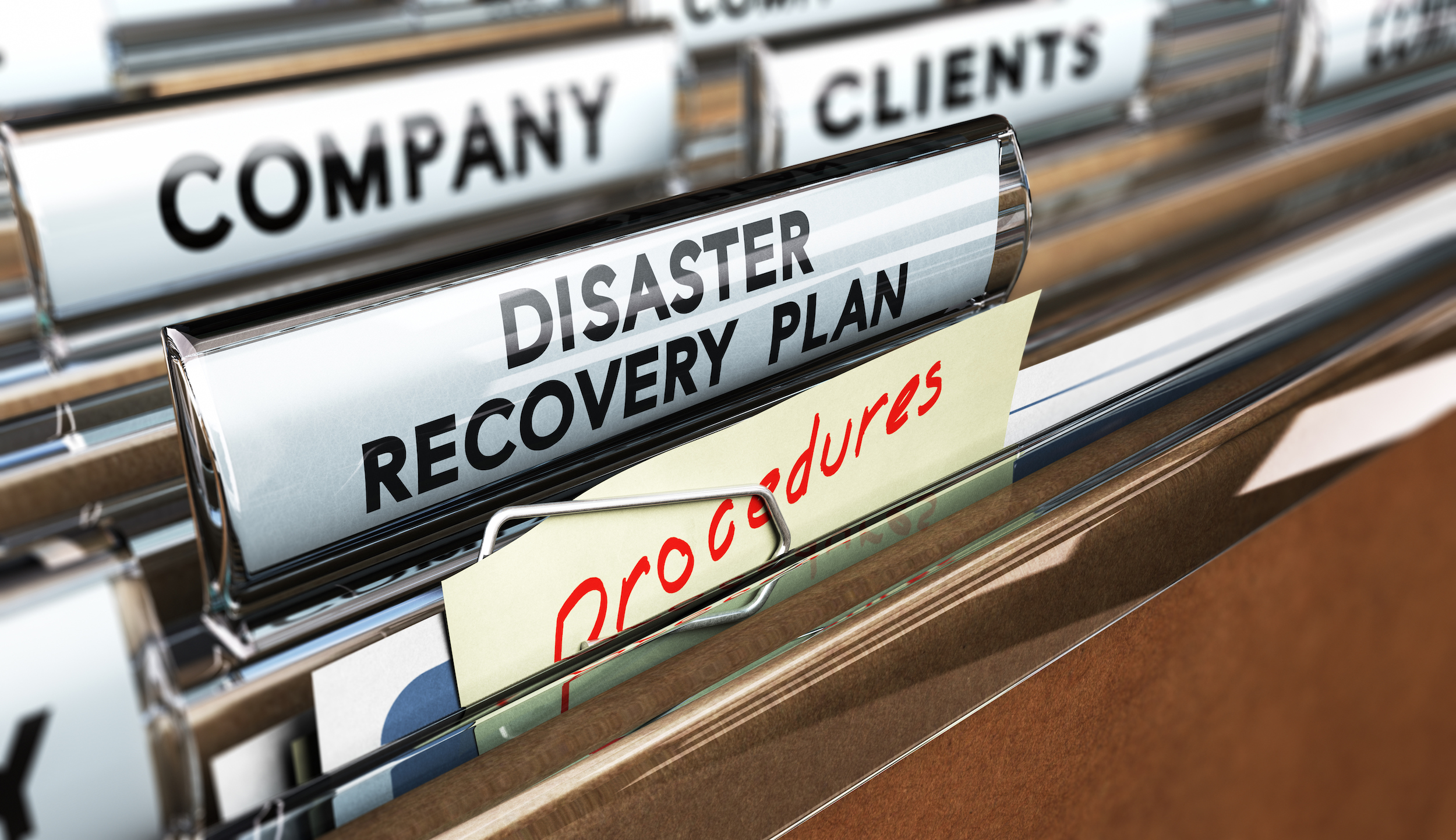 June 14, 2023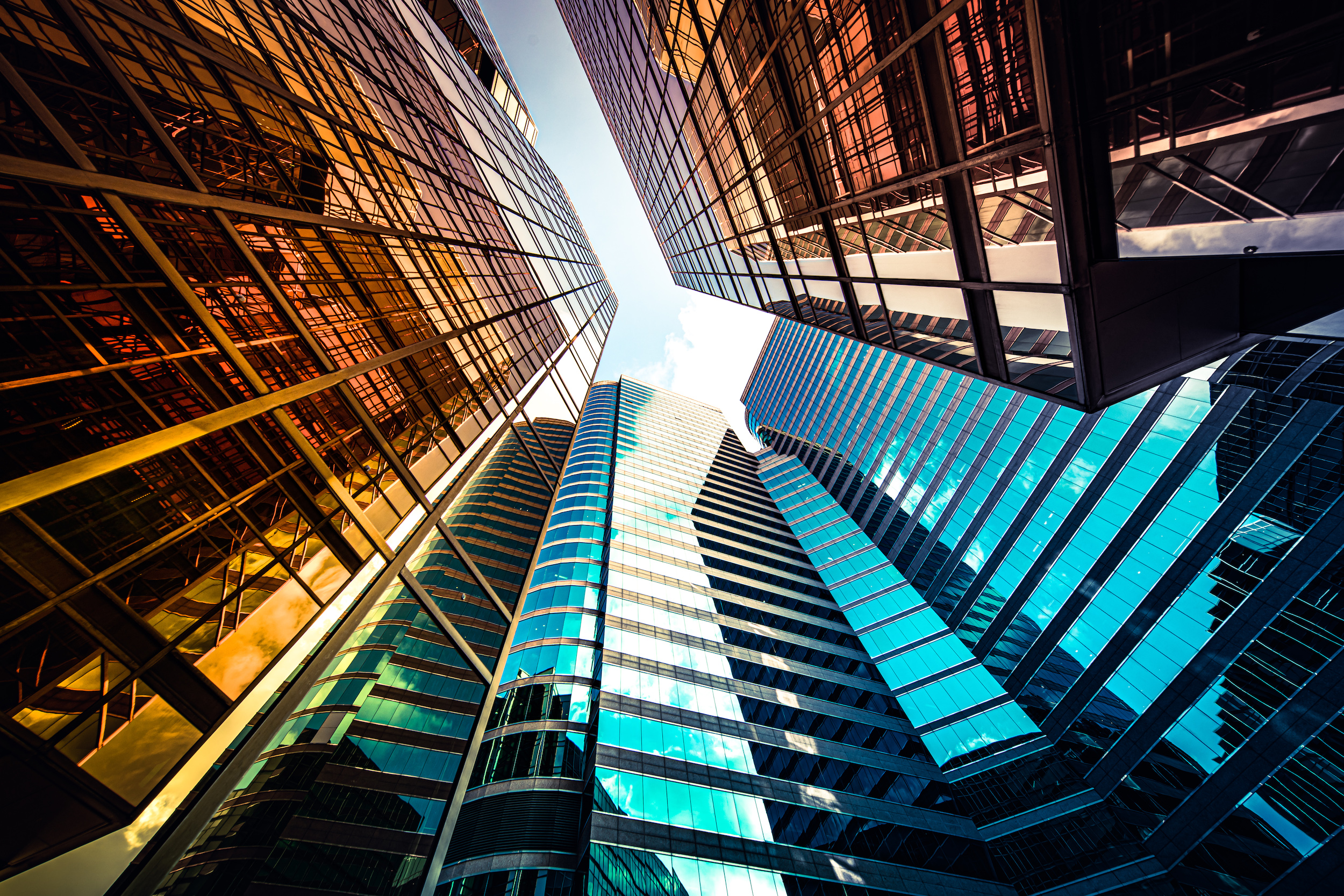 May 17, 2023