4 Tips for Creating a Corporate Giving Campaign
By: Brenna Schafer
Many companies understand the importance of corporate citizenship, and even that a charitable giving program can boost morale of employees. However, few understand the true impact a giving program can have on recruiting, retention and public perception. Through the right messaging, social media content, and media relations and marketing, you can turn a basic canned-food drive into a company-wide initiative that employees and the business community embrace.
If you're thinking about launching a corporate giving campaign, here are a few tips to help get you started:
Get creative. Identifying unique ways to give back and bring your employees together can make for a more interesting, visual press opportunity that simply cutting a check to a charity can't deliver. Whether it's signing up for a local 5k that benefits a cause, participating in a community beautification day or volunteering at a soup kitchen, the opportunities are boundless.
Build excitement throughout the process! The success of a giving plan relies heavily on employee's excitement and involvement. Build excitement by setting goals around the program, and make sure to celebrate when reaching those goals. If your employees are excited, leading to greater success for your campaign, it will make a bigger impact in the community. Additionally, a successful campaign will raise awareness of your brand as a socially responsible company.
Great communication is key. Your program won't be successful if no one knows about it. Developing consistent messaging across various forms of communication, including email, internal messaging, social media, company newsletters, press outreach, etc., will help further drive the program and further hype up employees. Share your successes from the program with the community too. Releasing the results of your campaign and how it is directly impacting the community is a great way to spread the news.
There are countless creative ways to connect with your community or support a charity and it's important that your local community knows about it. When executed correctly, a charitable giving campaign can lead to satisfied and motivated employees, a better community and an overall positive perception of your company.
recommended posts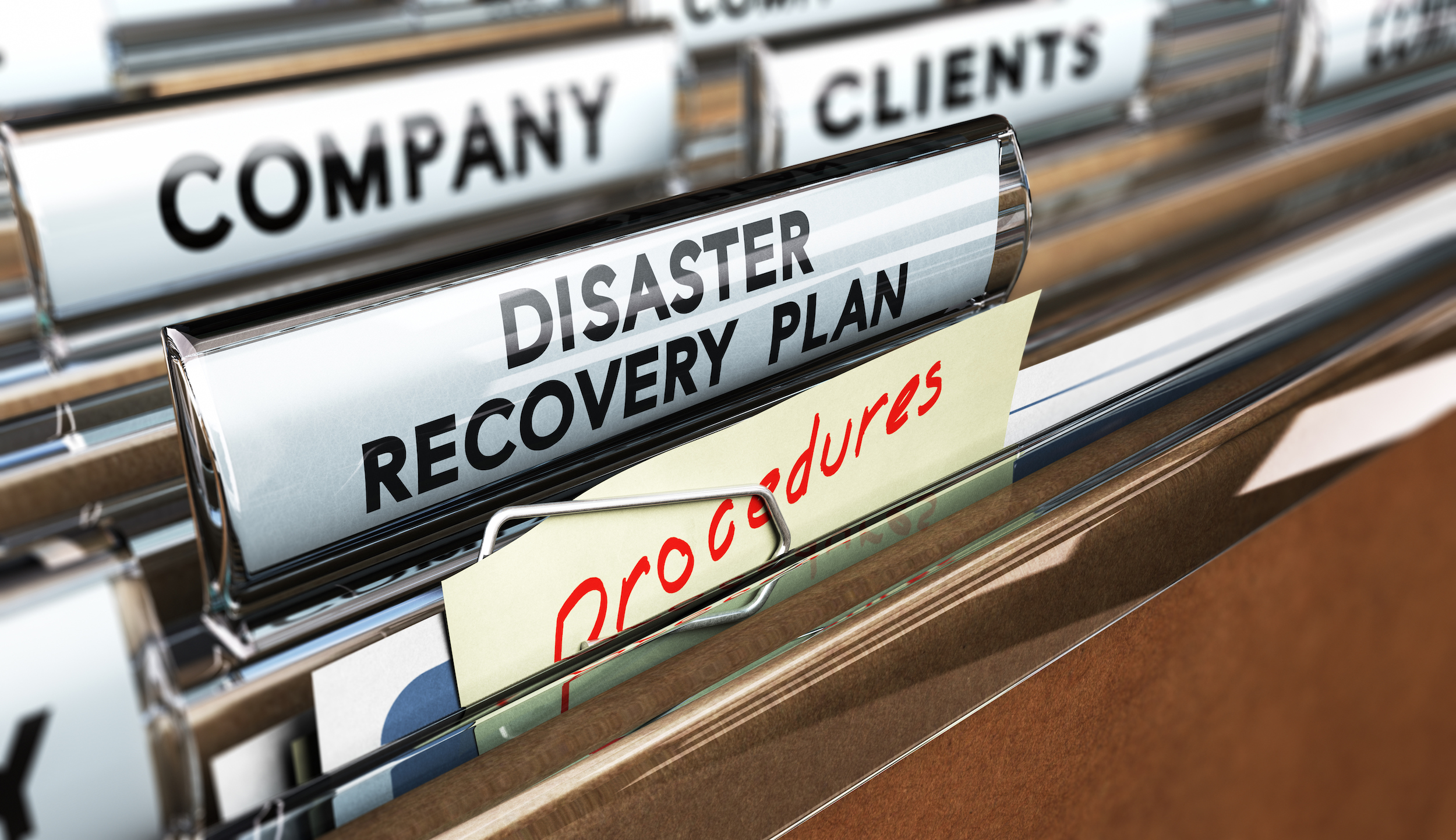 June 14, 2023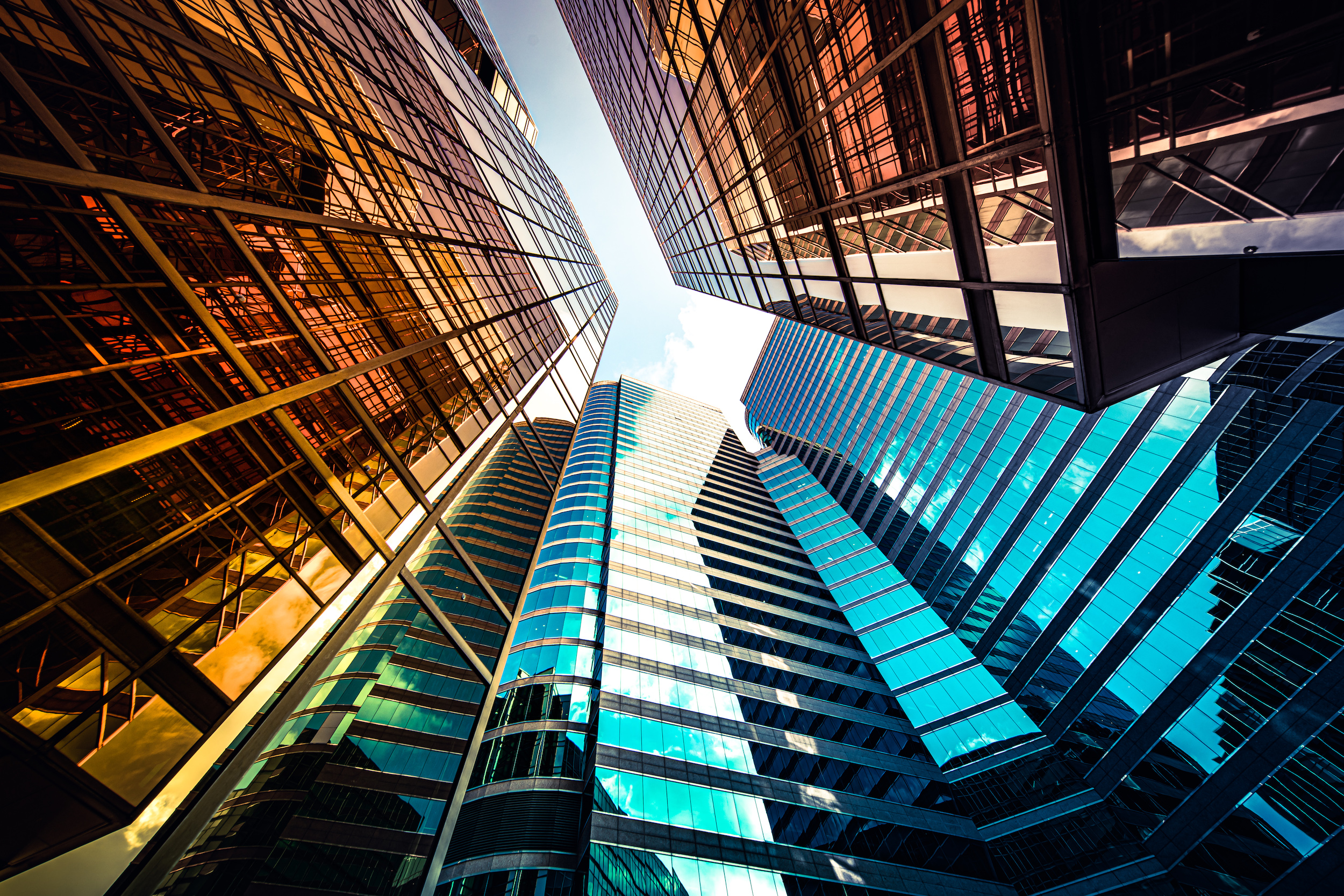 May 17, 2023