4 Holiday PR Moments That Made Our Season Bright
By: Kyle Cronin
In the world of PR, the hustle and bustle of the holidays can be a double-edged sword. Done effectively, it's possible to harness the power of traditions like Santa Claus or Black Friday shopping and use them to your advantage. Wait too long to pitch a story idea or launch a campaign without enough sparkle? You'll end up being just another flickering light on a months-long string of holiday events.
The power of holiday wonderment was the fuel driving campaigns for our clients in the Detroit media market and beyond. Here are some of our top holiday PR moments of the season:
Lighting Up Beacon Park
The ceremonial children's tree lighting event Light Up Beacon Park draws big crowds each year. The 2021 installment was no different. Ahead of the event, our team coordinated an interview on WXYZ to preview the event schedule for the weekend, which included dancers, musicians and other performances. The event was hosted on the same night as the Campus Martius Tree Lighting, but featured a live stream of that ceremony in a heated tent.
During the cold-weather months, outdoor events in Michigan can be difficult to market, particularly around the busy holiday season. Beacon Park in Detroit is a hot spot for lighthearted fun for families and socialites alike—featuring greenspaces, interactive light installations and events year-round. Despite stiff competition, we elevated Beacon Park's status as a premier event destination through creative media outreach resulting in a showcase of one of the city's most anticipated traditions.
Green Oak Village Place Works Out
When newsrooms begin to clear out around a holiday, creativity is the name of the game. Green Oak Village Place is an outdoor lifestyle center in Brighton featuring a number of retail, dining and entertainment options. 
Armed with a timely hook around Thanksgiving, we pitched and secured a high-energy workout segment for retailer Pure Barre, a high-intensity, low-impact workout concept. The demo, aimed at burning off a Thanksgiving feast, was the right fit to engage an otherwise stagnant audience recovering from a holiday hangover.
By recognizing the dire need for relatable, quick-hit content for the morning audience, our team took advantage of an otherwise slow newscycle and curated a unique, successful media moment—one of many we secured for Green Oak throughout the year.
Santa's Coming to Poag Shopping Centers
With retail properties across the country, Poag Shopping Centers is no stranger to the holiday shopping and events season. This year, with an appetite for in-person festivities making a comeback, our team was tasked with supporting eight holiday events at eight separate shopping centers nationwide.
Tailoring media outreach to so many unique markets may seem like no small ask. But our team embraces multi-market campaign moments day in and day out. From detailed press releases complete with event schedules for Christmas fireworks to secured broadcast and online coverage of story time with Santa and Mrs. Claus, our media relations specialists utilized every resource to ensure the promotion for each event exceeded expectations. All told, the holiday PR push resulted in 44 highly-visible placements reaching an audience of 81 million.
Hudsonville Ice Cream Reimagines Snack Cakes
How can we talk about the holidays without mentioning the latest treats from client Hudsonville Ice Cream? The brand recently partnered with Little Debbie to create the all-new Christmas Tree Cakes ice cream, inspired by the classic Little Debbie snack cake. It was an announcement that took all communications channels—and Walmart freezers!—by storm. 
From a social media frenzy to a taste test on the Drew Barrymore Show, along with coverage we coordinated with Elite Daily and other national outlets, the high-demand dessert proved to be one of the most widely covered announcements from Hudsonville Ice Cream in 2021.
No matter the moment, we combined proper planning, creative execution and a little bit of holiday cheer to make big client moments shine bright during an always busy season.
As an award-winning PR agency and masters of the Modern PR Mix, we know what it takes to dazzle audiences with stellar media moments, strategic social campaigns, and awe-inspiring creative that leaves a mark—well beyond the holiday season. 
Looking to start 2022 with a bang? Contact us today to see how we can help take your brand to the next level.
Expertise Contact Us
Get in Touch
recommended posts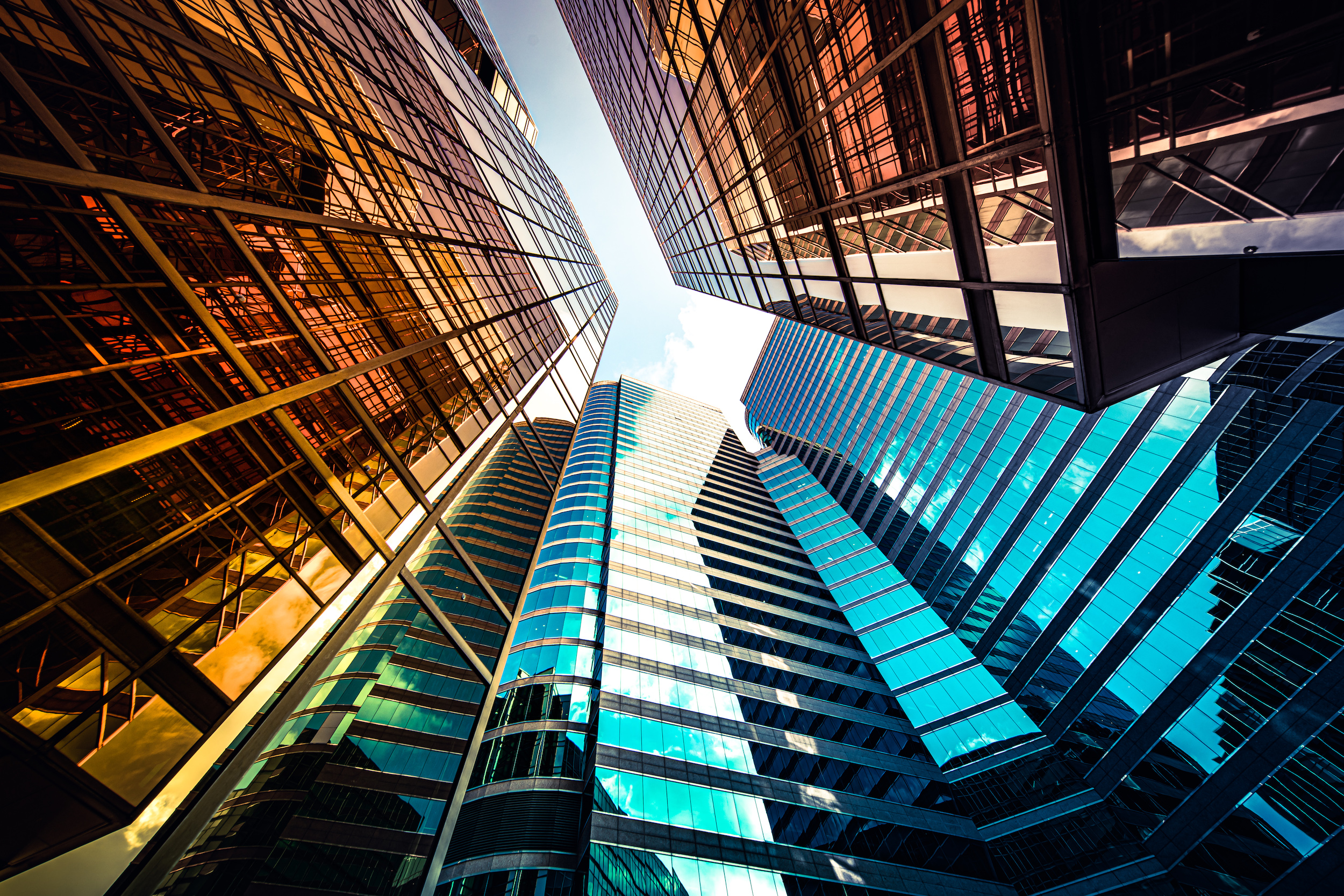 May 17, 2023
April 28, 2023